Online Essay Contest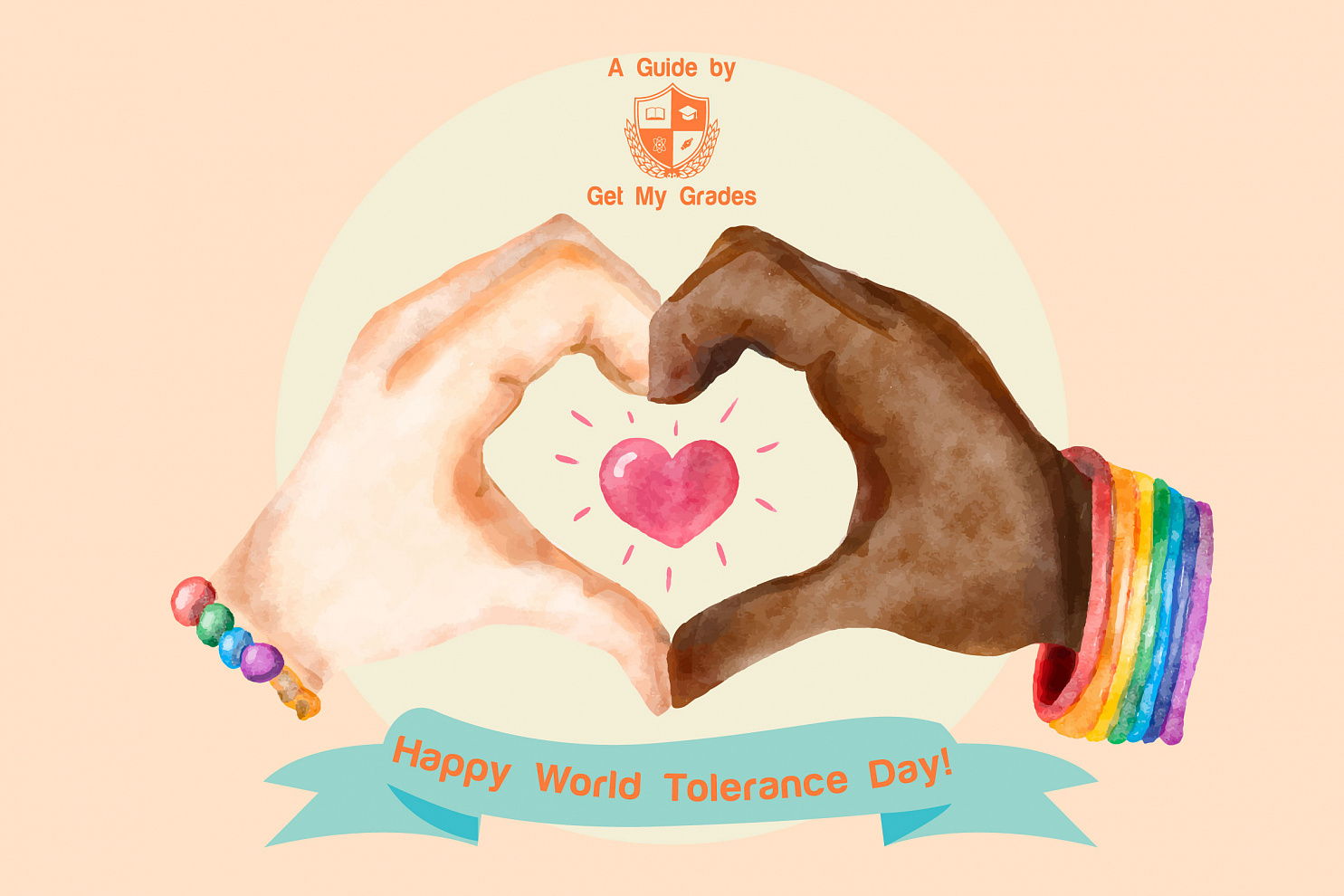 November 2 – 17
Moscow Polytechnic University hosted International online essay contest "Tolerance in the pandemic period", organized by the Department of Educational and Social work together with Department of Economics and Management.

Among 30 participants there were students of Moscow Poly, students and workers of other Universities, colleges and schools from Russia, far and near abroad.

Authoritative jury, under R.R. Sadekov, the chairman of psychological, educational and medical support for the activities of the District Department of Internal Affairs under the Interior Ministry of the Russian Federation, determined the contest winners by the following criteria: the depth and plentitude of the subject development, personal point of view and proper terminology use.

1st place – Fauzi Nauar, a designer from Tunis;
2nd place – Olga Seregina, a student of Pasadena City College (USA);
3rd place – Nikita Krulov, a student of Communication and Media businesses Department of Moscow Polytechnic University.

One of the subjects, nominated for the contest, was the section "Tolerance, fashion and culture". Lilia Tichek, the president of International Fashion and Design Association (Milan), greeted the participants. The subject proved to be one of the most popular and entertaining, as many students of Russian (apart from Moscow Poly), international Universities and designers from all over the world sent dedicated their works to it.

Fauzi Nauar (Tunis) wrote about his personal comprehension of fashion as a universal language that brings together different countries and cultures via its tolerance. His shows in different countries (Italy, Russia, Tunis) prove that fashion does unite people.

Irina Shkolnaya, a designer of Anna Viviani brand, noted that tolerance is an indispensable quality for modern information society (both online and offline), and fashion and culture, being a universal language of human civilization, bring our opinions together and help us get to know each other better.

Congratulations to our winners and thank you for participation!