On-Site Flu Vaccination for Moscow Poly Students and Employees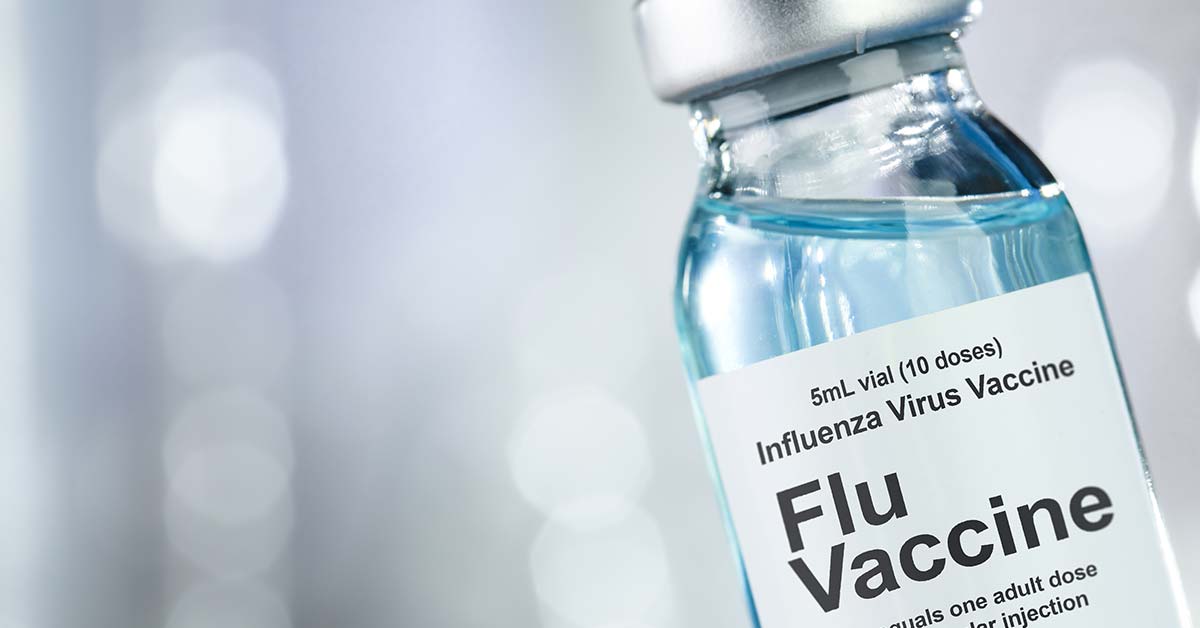 For the comfort of Moscow Poly employees and students, an on-site vaccination has been organized. The vaccination is free.
The city hospital №67 will hold admission of patients on the following locations:
7-8 November – Bolshaya Semyonovskaya st., 38, "A-107 office";
9-10 November – Avtozavodskaya st., 16, "AB 1109";
11 November – Pryanishnikova st., 2A, ПР "1400".
Medical workers will admit patients and workers from 11:00 to 15:00.
In order to get vaccinated against flu on the territory of University, one has to submit a filled in informed consent form for vaccinations to the health workers of the hospital [№ 67], or a refusal of vaccination.
*The consent form is attached below (RU).

The university workers will have to upload their certificates confirming vaccination against flu, or verifying medical contradictions, to the employee personal account until 30 November ("Vaccination" section).
Vaccination is also available:
At hospitals where the patient is attachment
At GUM vaccination center from 10:00 to 21:00