New Library Holds Intellectual Game for Moscow Poly Students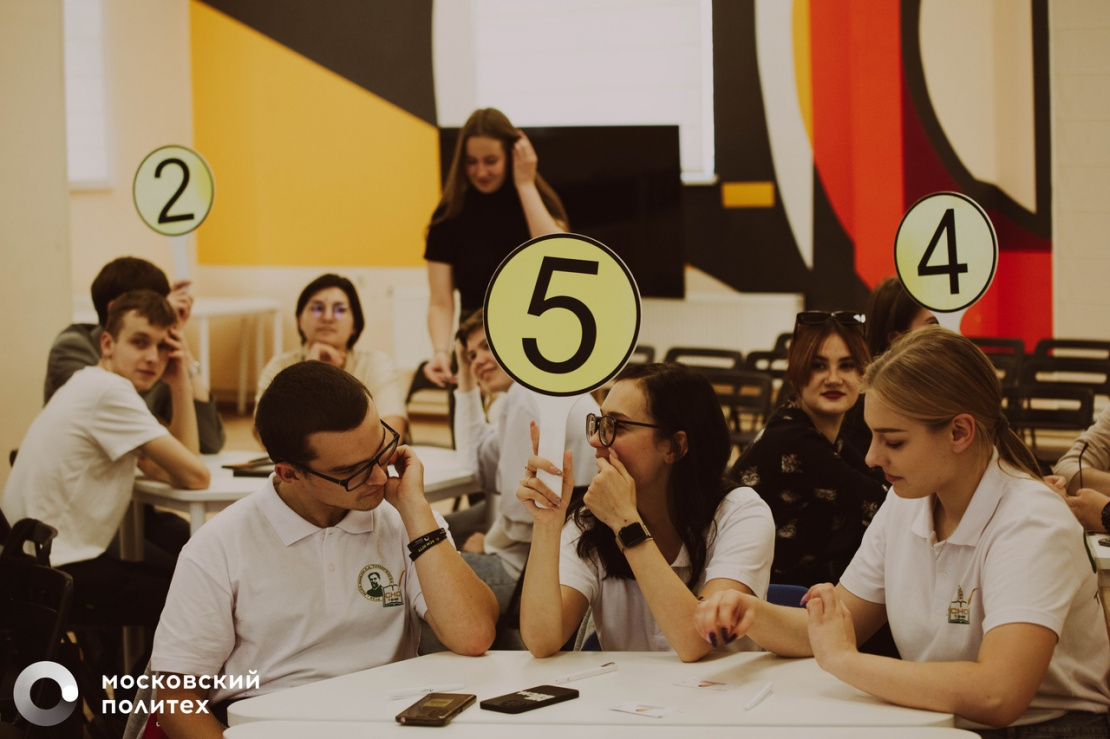 On 27 February (Mon), the "New Library" strategic project by Moscow Poly invites all willing to take part in an "What? Where? When?" intellectual game. The event will take place at the New Library in the office "H-416".
"What? Where? When?" is a popular intellectual tv game where a guru team has to find correct answers to the questions and earn points using their knowledge and erudition. The participants of the event that`s to be held at Moscow Poly, the participants will get a chance to try on a role of guru and receive Moscow Poly branded merch.
To participate in the game, the candidates must form teams of 5 people and fill in the application form.
Once again, the meeting will be held on 27 February (Monday) at 18:00 at the academic block on Bolshaya Semyonovskaya st., 38.