#NotMagic Creativity Contest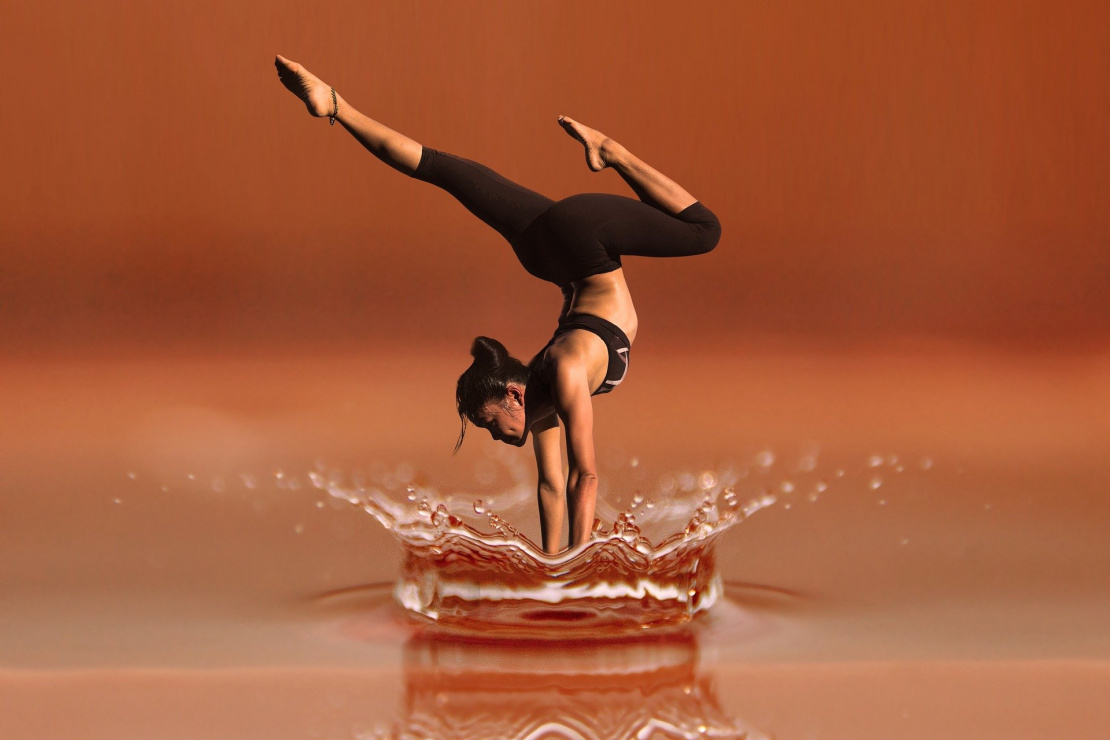 The 2nd 'NotMagic' International Creativity Contest has announced the application period open. Inventors irrespective of age and place of residence are allowed to participate in the contest. The Contest promotes creative perception of how new technologies, innovations and their positive influence on people`s lives.
This year the subject of the contest is human health and what impact technological innovations in medicine, pharmaceuticals, healthy lifestyle and decease prevention have on it.
The works fall into four categories: fine art; multimedia; ads and PR-posters; photography, and are accepted until 15 April.
Participants have to fill in the application on the official website of the contest.
The results will be announced on 17 May. The winners will be awarded with Oculus Quest VR-helmets, tablets, watches. A virtual exhibition will also be held for the winners.