New Year congratulations from Vasilii Falkov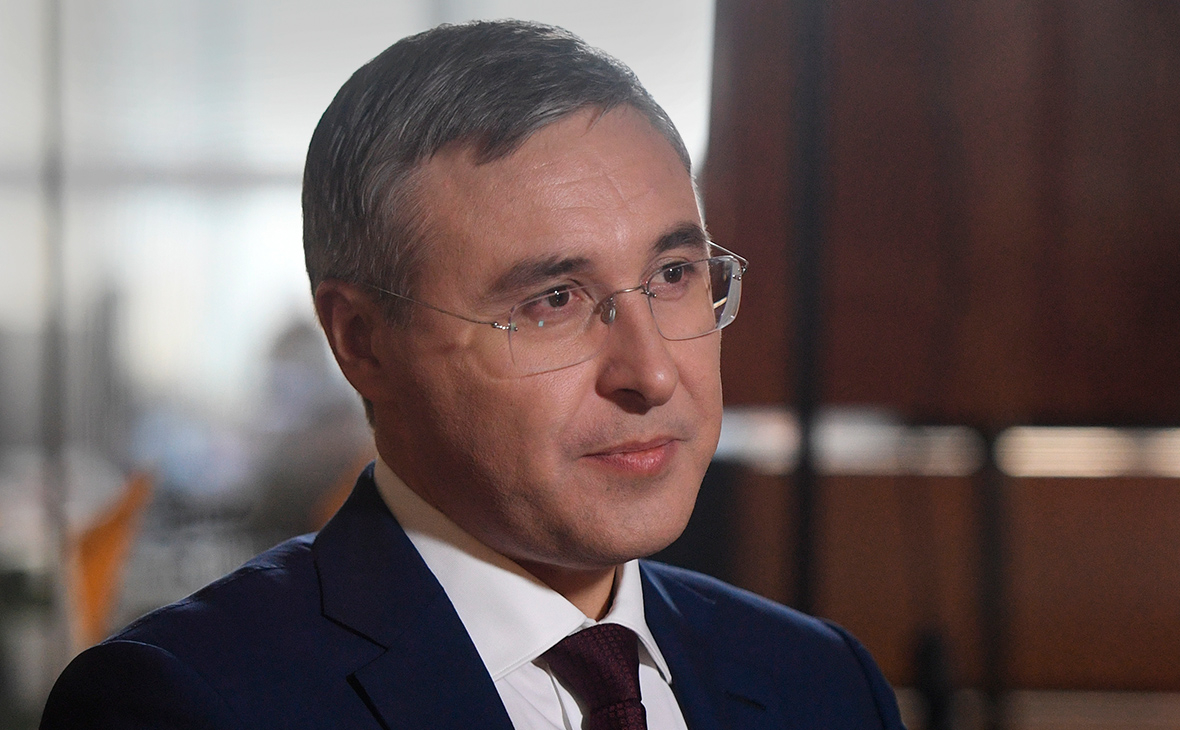 Valery Falkov, Minister of Science and Higher Education of the Russian Federation, congratulated teachers, staff and students of educational institutions on the upcoming New Year.

"Dear friends!

I congratulate you on the upcoming New Year 2021!

New Year is always a special holiday, a time of joy and optimistic plans for people who are still children in their hearts.
Every one of us will have our own memories of 2020. Of course, the year was different. Over the past 12 months we have greatly changed our usual way of life and moved to digital rails at an accelerated pace. Today we can work and study without leaving home. But the main feature of the outgoing year was that every of us had the opportunity to prove himself or herself.

Our scientists have gone down in history by creating the world's first coronavirus vaccine. Teachers and students have found thousands of effective ways to interact without being personally present at the university. I especially want to commend the student volunteers. With their kindness, responsiveness and willingness to help others, they have made this year easier and better for many people.

Of course, there were difficulties, there were mistakes and many unsolved problems. I am sure that together we can accomplish even the impossible.

We have an interesting 2021 ahead of us. By the decision of the President of the country, it was declared the year of Science and Technology. For all those who work in the field of science, higher education and high technologies, this is the year of new prospects and great opportunities. Let the most ambitious plans and the most cherished dreams come true in the coming year!

The New Year is a time when we gather in a circle of close people, sum up the results, make plans for the future and hope for the best. I wish you pleasant and joyful moments in the upcoming year! Let our loved ones be happy and healthy, and there will be love and harmony in our homes!

Happy New Year 2021!"