Nenashev readings postponed to 2021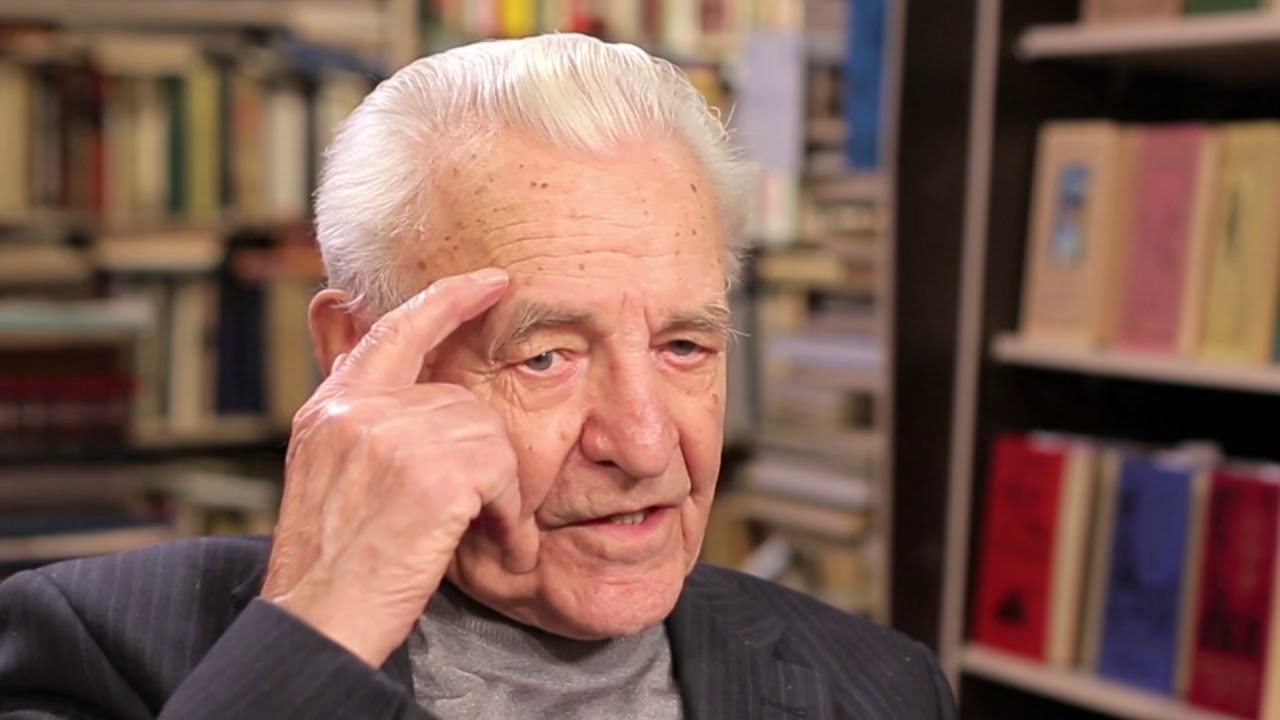 Conference "Nenashev readings" postponed to 2021
Due to the epidemiological situation, the International scientific and Practical Conference "Nenashev Readings" in memory of Professor Mikhail Fedorovich Nenashev was postponed to the spring of 2021.
New dates of the conference will be announced later.
The Organizing Committee of the conference is open to communication with all interested parties.
Address of the conference Organizing Committee:
Moscow, Avtozavodskaya str., 16, bldg. 4
Department of Journalism and Mass Communication
Tel.: +7 (495) 223-05-23, ext. 2362
Responsible Coordinator:
Volkova Tatiana Anatolievna
Tel.: +7 (906) 054-65-34
E-mail:
wolfa688ta@mail.ru