MosPolytech strikes again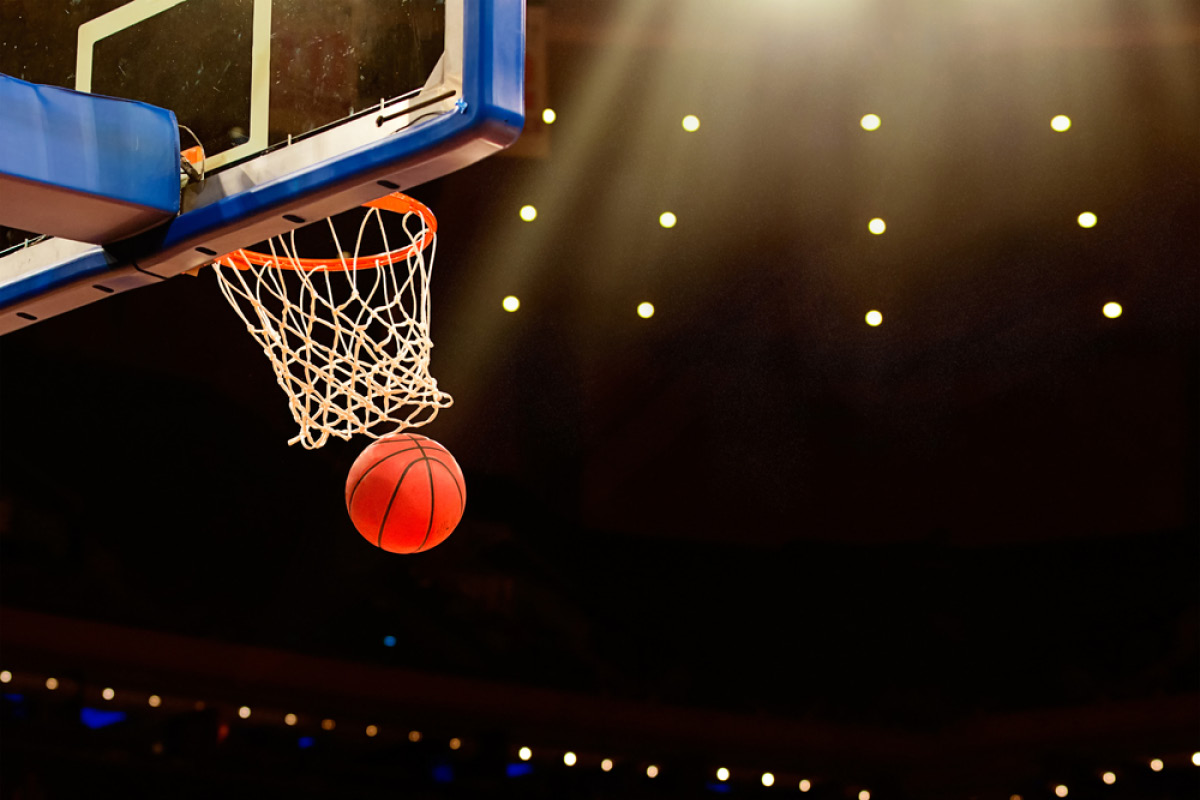 Dinamo and MosPolytech basketball women teams met in the terms of Moscow Basketball Championship WAMSPORT 5x5.

Our team won with the score of 74:33. Ekaterina Nesterova, the team captain, scored 27 points.

In the end of the championship our girls took the 3rd place in the "Lait" Division.

Congratulations!