Moscow Poly to Hold Lecture in IT by "University Environment for Teachers"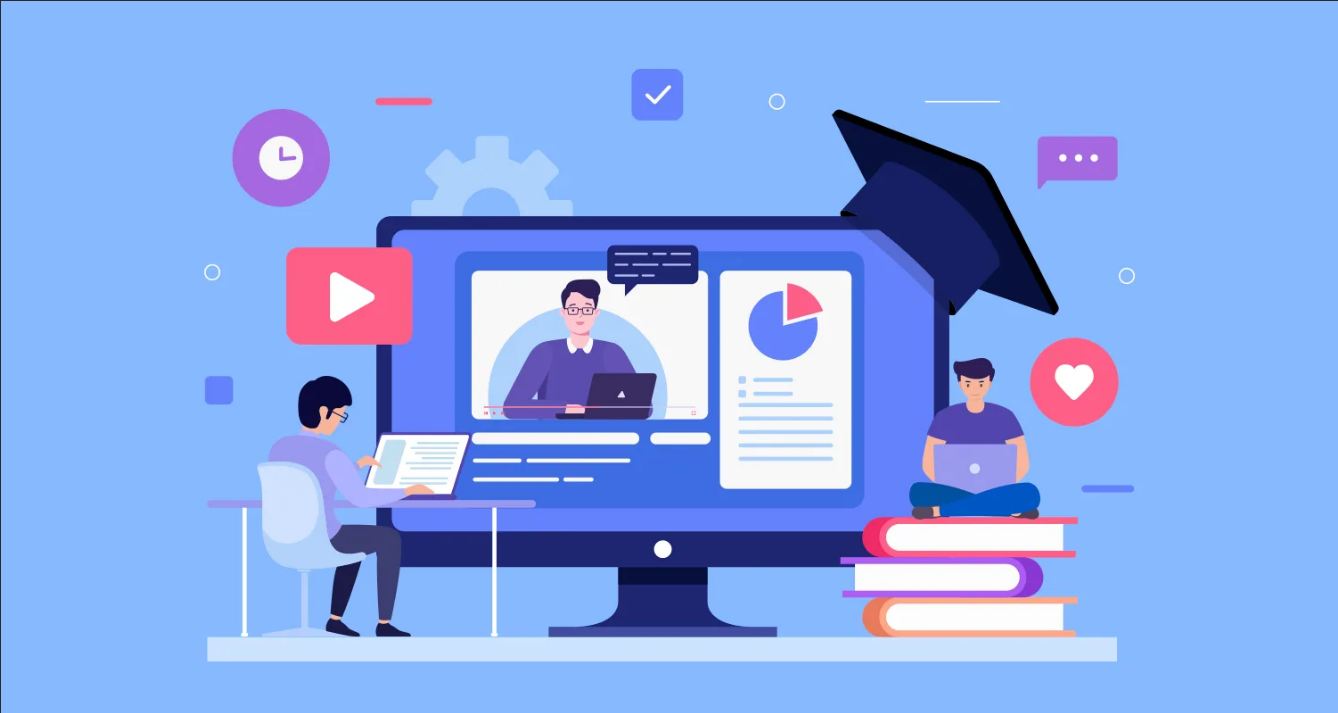 "University Environment for Teachers" will take place at Moscow Poly on 3 March at 16:30 in an online format. The lecture will be devoted to the criteria that IT specialists have to meet in the modern world.
The teachers will find out what positions young specialists studying at the faculty of information technologies can count on. They`ll learn what positions are the most demanded and what candidates have to know and how to study to build a good career. Moscow Poly will also share what`s the golden crew to launch a modern IT project.
To participate, one has to be authorized on the website.
The lecture will be available at the link.
The "University Environment for Teachers" under the department of education and science of Moscow is an education platform that allows to introduce teachers to the achievements of modern science and engineering, innovative education technologies, and provides scientific-methodological support to the educational process. For all references, please, contact +7 (495) 223-05-23 ext. 1429, or +7 (977) 956-05-35 – Svetlana Sergeevna Mashinistova, secretary to engineering school head.