Moscow Poly Awaits Works for "Food Culture as Part of National Culture"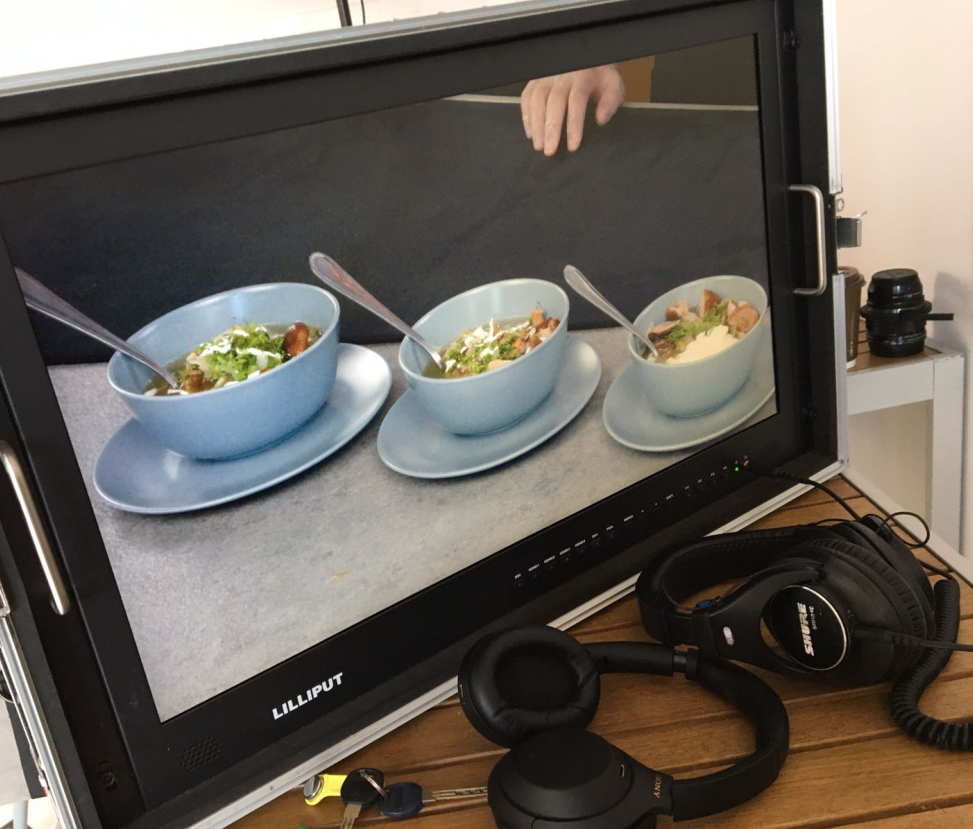 Shortly before the Day of Russia, Moscow Poly is holding a Russian national festival-contest "Food Culture as a Part of National Culture". The participants will have to present videos related to the gastronomic culture of their regions (one of the Russian regions). Moscow Poly students and staff are also invited to join the contest. The works are accepted till 12 June.
In the video, the contestants have to share a way of cooking one of the national dishes, in the video they should greet the viewers and mention the name of the dish. The authors also have to state the country (region) of the dish, list the ingredient, share the way of cooking and the dish appeared. The video should not exceed 5 minutes. Upon desire, one can decorated the shot with national décor elements, music and other details reflecting the culture of the people. The videos submitted may both individual or group works (under 5 people). The jury board only accepts 1 video from a group or contestant.
To participate in the contest, please, sent the works to the email: festival@mospolytech.ru with specifications of participat(s)` names.
The winners will be announced on 16 June.
The jury will assess how the dish looks, combination of ingredients, performance creativity, informativeness, logic, sharing the uniqueness of their work, short story about their region and the dish itself, as well as the recipe.
The festival is implemented under the slogan – "National Strength is Knowledge of Origin". According to the organization committee, the contest helps learn the diversity of the Russian culture, language and traditions.
"National traditional cuisine is related to the history, religions, economics, customs, legends and other factors that form a unique identity of the country and the regions. Food helps understand the mentality of the people", – the committee notes.