Moscow Poly Joined Association for Electric Vehicle Development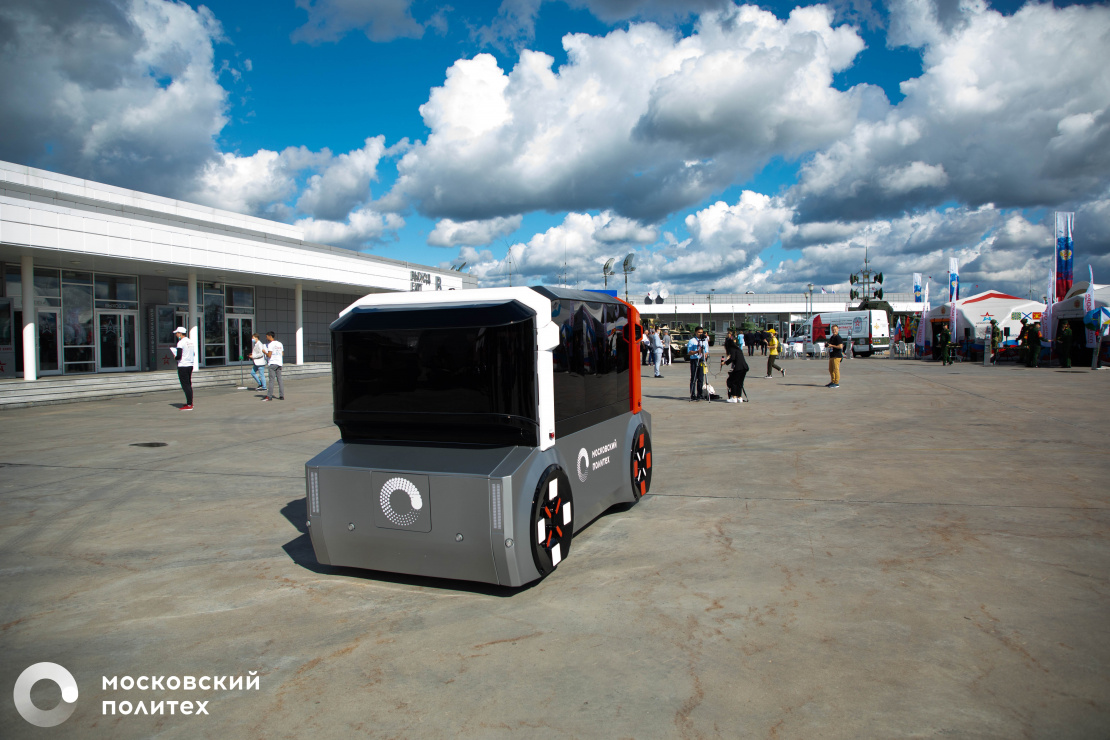 The Association of Electric, Unmanned and Connected Transport and Infrastructure was established to contribute to developing these means of transport. Moscow Poly that joined the "Priority 2030" federal program in 2022 with it strategic project – "Available Car" – and established Advanced Engineering School for Electric Transport will have a lot to share the colleagues from the Association.
The Association of Electric, Unmanned and Connected Transport and Infrastructure allows matures and professionals unite the gained experience, solve pending issues of the industry and coordinate joint activity. They can also defend the interests of the members of the Association. The Association [of Electric, Unmanned and Connected Transport and Infrastructure] is a member of various working groups engaged in promoting the development of ecologically friendly transport and infrastructure, including the bodies under the government of the Russian Federation, Skolkovo Innovation Foundation, as well other Russian regions.
The key goals that the Association sets before itself is promotions of electric transport (ET) and charging infrastructure in the territory of Russia with the help of public events; collection and processing, as well as analysis of information in ET and its infrastructure; research of market conditions; investment attraction to the market of ET, scientific elaborations and technologies.
Find more details on the website of the Association.
The vice-president for scientific affairs of Moscow Poly Anton Nalivaiko is assured that joining the Association will contribute to the development of the agenda of electric vehicles and strengthening expert community.
"Moscow Poly has an extensive experience of creating elaborations and implementations of large-scale engineering projects in the sphere of unmanned and electric transport. We`ve secured stable connections with the manufacturing companies and collected a pool of talented engineers. In the University structure, there is a successfully developing center – 'Autonet' – that is engaged in research and integration of promising technologies and best practices", - notes the vice-president.