Moscow Poly Yacht-Club Training Sessions to Take Place at Konakovo Base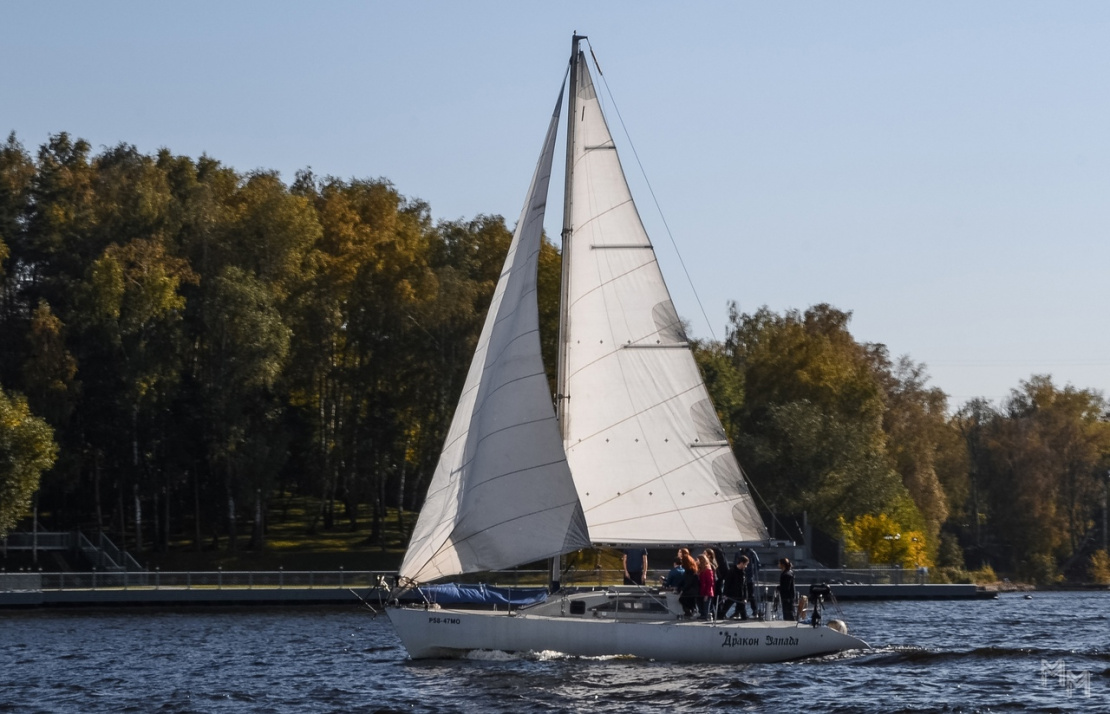 In the summer, Moscow Poly is holding practical trainings where the participants will learn all the delicacies of preparing sailing vessels for the season and floating off. The novices who have successfully passed the theoretical stage will be sent there. This year, the sailing trainings will be held in Konakovo.
Moscow Poly is carrying out the training sessions at the premises of "Moscow Sea" recreation camp where the University is to organize two two-week shifts, each for 25 people. The shifts are designed for the novices who have successfully mastered the theory, whereas running yachtsmen will represent Moscow Poly at competitions.
The yacht-club is holding free theoretical classes from March to May. Supervise by experienced coaches, novices study the yacht construction, how to navigate and operate it, get familiarized by the marinetime law, hydrometeorology and sailorizing. The students also learn the rules of sailing under the GDP, surviving methods and rendering first aid, rules and regulations of the sailing contest. The students have to take a final exam upon completion of the theoretical course.
Having passed the exam and undertaken the practice, students get an opportunity to qualify as yacht steersmen. The school graduates participate in inter-university contests of the best yacht clubs and open championships for sailing sports.
The yacht club has been writing its history since 1955. Every year Moscow Poly yacht club opens its doors to new students dreaming about becoming yachtsmen.