Delegation from Guangzhou Institute of Science and Technology Paid Business Visit to Moscow Poly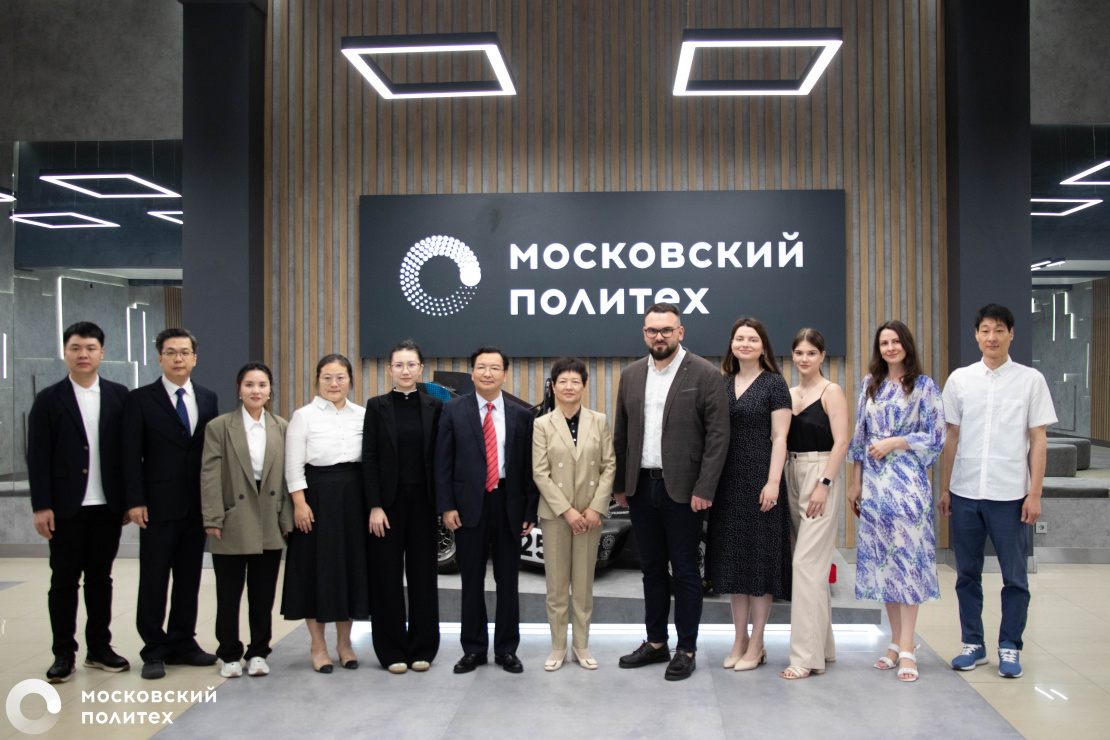 A delegation from Guangzhou Institute of Science and Technology (China) headed by the vice-rector Zhang Shimei paid a visit to Moscow Poly. The delegation was formed representatives of faculty of electrical engineering, electronic commerce, as well as scientists, managers and teachers.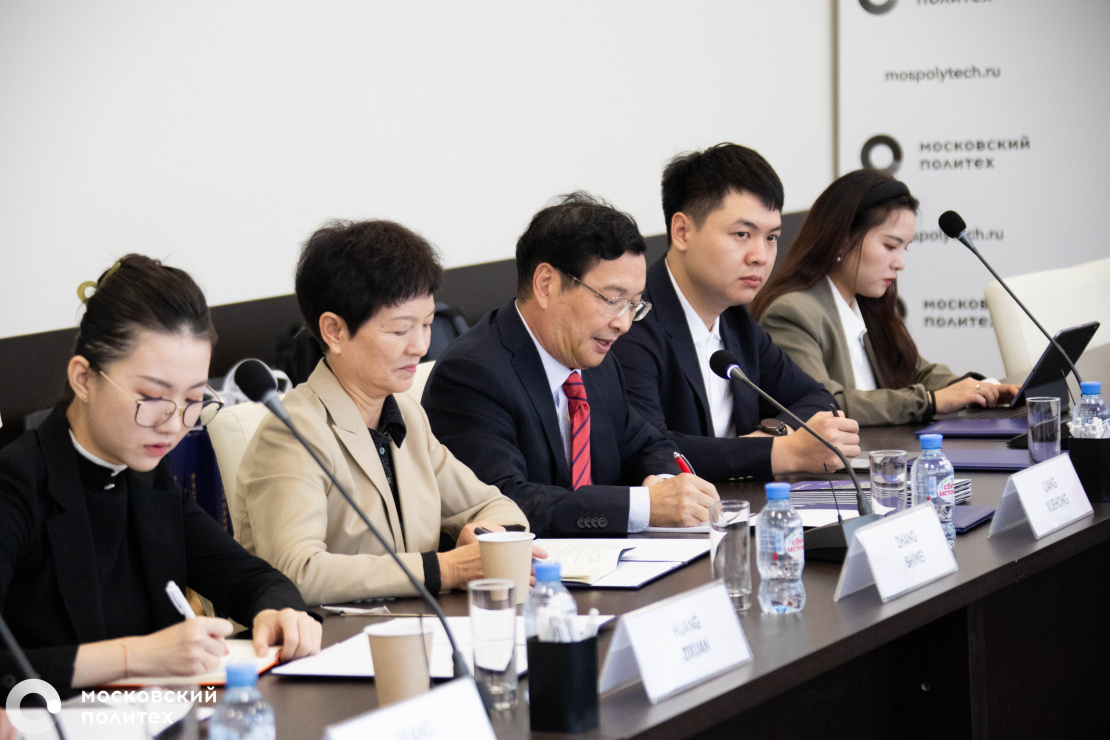 Guangzhou Institute of Science and Technology is peculiar with its educational process that includes both theory, scientific applied research, as well as the practical implementation of the knowledge obtained. The technological achievements of the University have been actively implemented into industry.
At the business meeting, Moscow Poly representatives held for the guest a presentation of Moscow Poly, shared the history of the University, talked about the educational programs that Moscow Poly offers and shared the achievements in the sphere of mechanical engineering.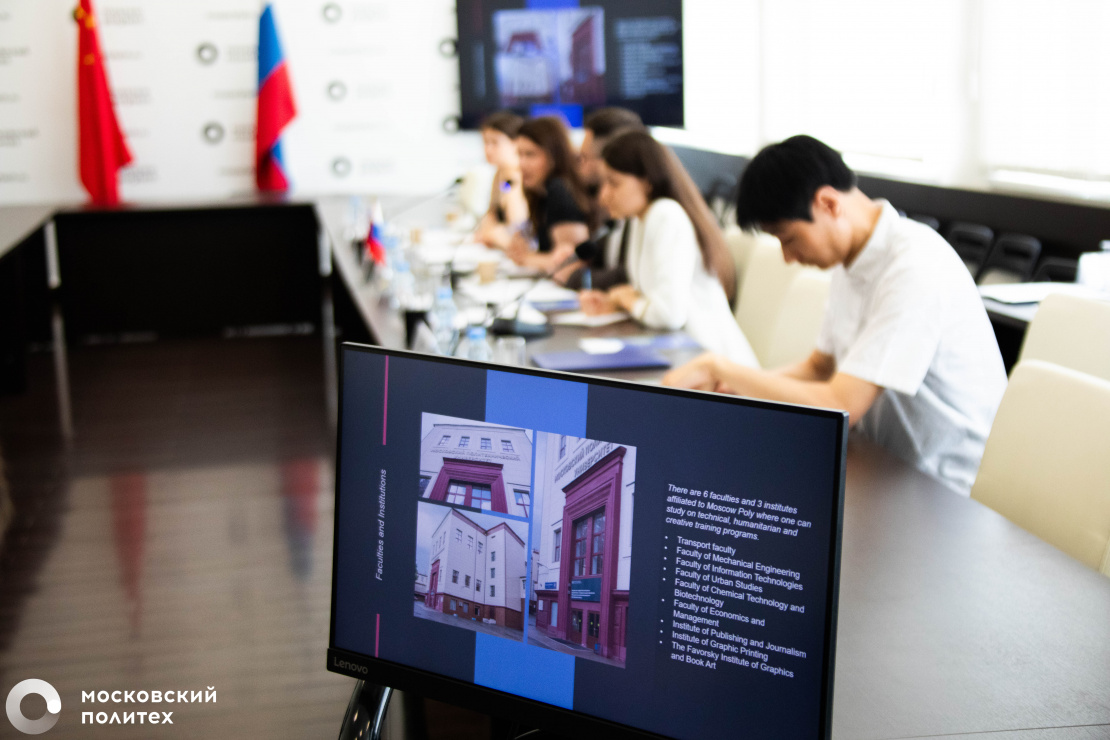 In the course of the meeting, the two educational organizations discussed possible cooperation prospects. The possibility of joint academic exchange programs for students and teachers were also touched upon, as well as the issues of double degree diploma programs, cooperation within the framework of continued education and promotion of Russian and Russian culture were brought up.
After the discussion, the guests visited Moscow Poly laboratories.