Moscow Poly and "Vostok Media" Launched Shared Course in OOH AD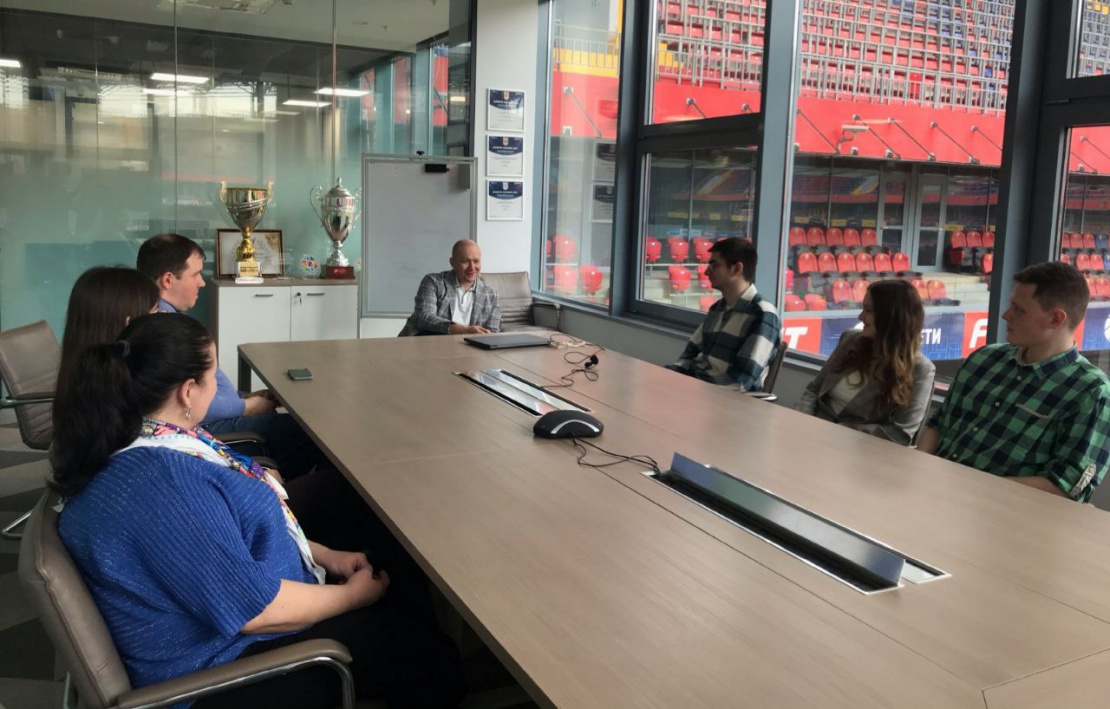 The unique educational course – "Expert in OOH Advertisement" – has been launched at Moscow Poly for the first time. The program has been developed together with "Vostok Media" – the leading out-of-home advertising agent in Moscow and the Moscow region that is on top-5 Russian marketeers in this sphere. In the course of the month, the audience will be able to learn about the basics of advertising and marketing, master the key management skills in advertising and learn about the peculiarities of the out-of-home ad market.
The classes will mostly be held on the base of Moscow Poly, although several lectures will also be held on "Vostok-Media" premises. The leading practicing specialists in the ad marketing and OOH industry (OOH – out-of-home) will take the role of speakers.
In the end, the participants will be awarded national diplomas of further professional training and the opportunity to undertake an internship at "Vostok Media" with a view to further employment.
According to the organizers, its benefit is that the participants will acquire practical skills.
"Students will learn about indicators of media planning, holding negotiations with clients, build and present effective commercial offers. This will allow us to stand out on the labor market and count on getting employment offers from the leading companies as early as now", – they noted.
Yulia Altunina, the head of department for "Advertising and PR in Media Industry" under Moscow Poly:
"Finding solutions on how integrate the industry and educational process, train highly demanded specialists is one of the key tasks for all spheres of activity today. Advertising is not an exception. The offered course is an academic scientific school and modern practical vectors in the OOH sphere. This is a chance to acquire knowledge, skills and abilities from one of the leaders on the advertising marketing – "Vostok Media."
The executive partner at "Vostok Media"Alexei Mitryushkin:
"The staff decides it all: for "Vostok Media" it`s not just words. We`re assured that the secret of success in the service industry is hidden in highly professional and reliable team. Traditionally, in our staff policy, we bet against young, ambitious and talented people. We`re ready to search such specialists, contribute to their future starting from their student years. [We`d like to express] huge thank you to Moscow Poly for their trust and strategic cooperation. We`re proud that we`re first to implement specially designed educational projects in OOH advertising, and with that according to the highest standards of one of the largest and most authoritative universities in our country".