Moscow Poly and Fergana State University Held Conference in Digital Transformation Problematics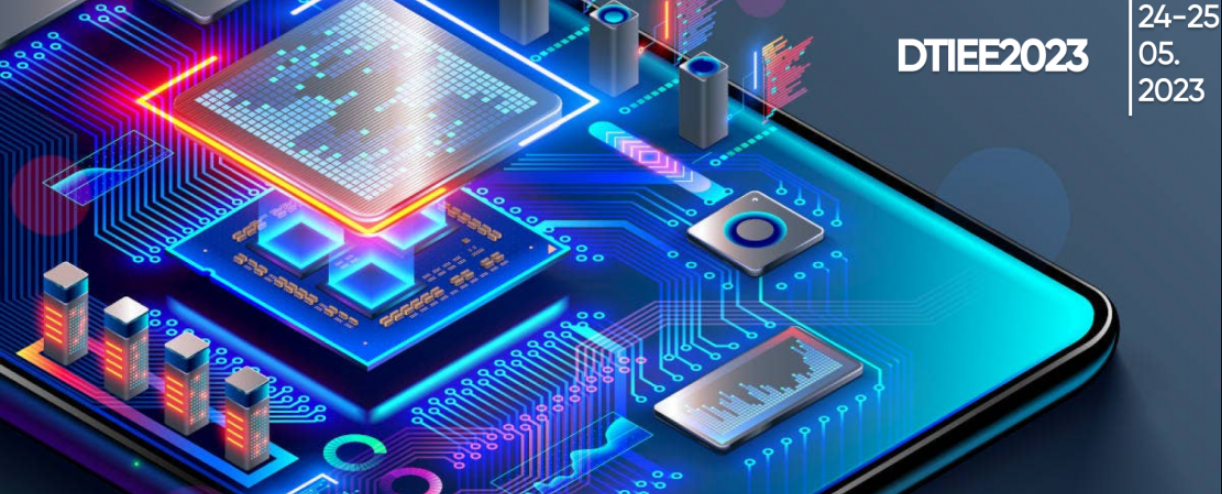 At an international scientific-practical conference – "Digital Transfaormation: Informatics, Economics and Education (DTIEE2023)" – students and lecturers delivered over 100 reports. In the course of the conference there was also a contest project held devoted to the issues of information community. The conference was organized by Moscow Poly and Fergana state University (Fergana, Republic of Uzbekistan).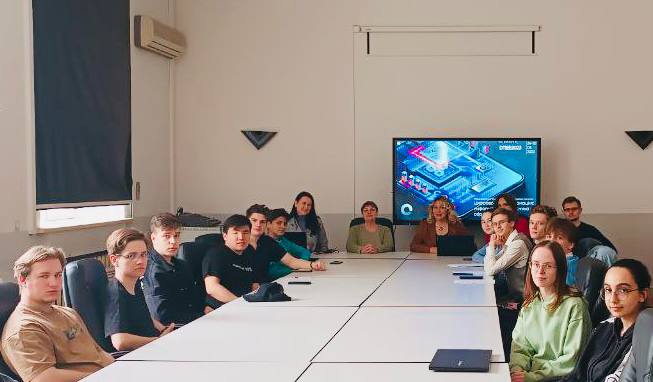 The reports made were devoted to computer and information technologies, computer technologies in economics and management, as well as what technologies are needed in technical, engineering and physical education.
Young scientists – students and post-graduates presented their works to the expert jury board that united scientists from scientific-research and educational organizations, not only partner universities but also Lomonosov MSU, "STANKIN" Moscow State Technical University, MPEI, as well as representatives from various spheres and industry branches.
In their works, students covered such subjects as ensuring security under conditions of digital transformation, digital platforms and systems of complex management of an industrial enterprise, computer systems for maintaining managerial and organizational solutions, AI technologies in the sphere of education quality and effectiveness evaluation, remote and virtual educational technologies and etc.
In particular, the Moscow Poly 2-year student in "Corporate Information Systems" presented at the conference his project entitled "Web-Application for Automation of Graduation Woks Control Benchmarks". Andrei noted that "Help Me" – a project that allows compliance supervisors to carry out check the university students` works in a timely and quality manner.
Scientific works of the contestants will be published in a "Proceeding SPIE" journal – The International Society for Optical Engineering (the journal is indexed in the international data bases, such as Scopus and Web of Science).