Moscow Polytechnic University will host the 2nd International Scientific Conference dedicated to the 75th Anniversary of Victory and the 155th Anniversary of the University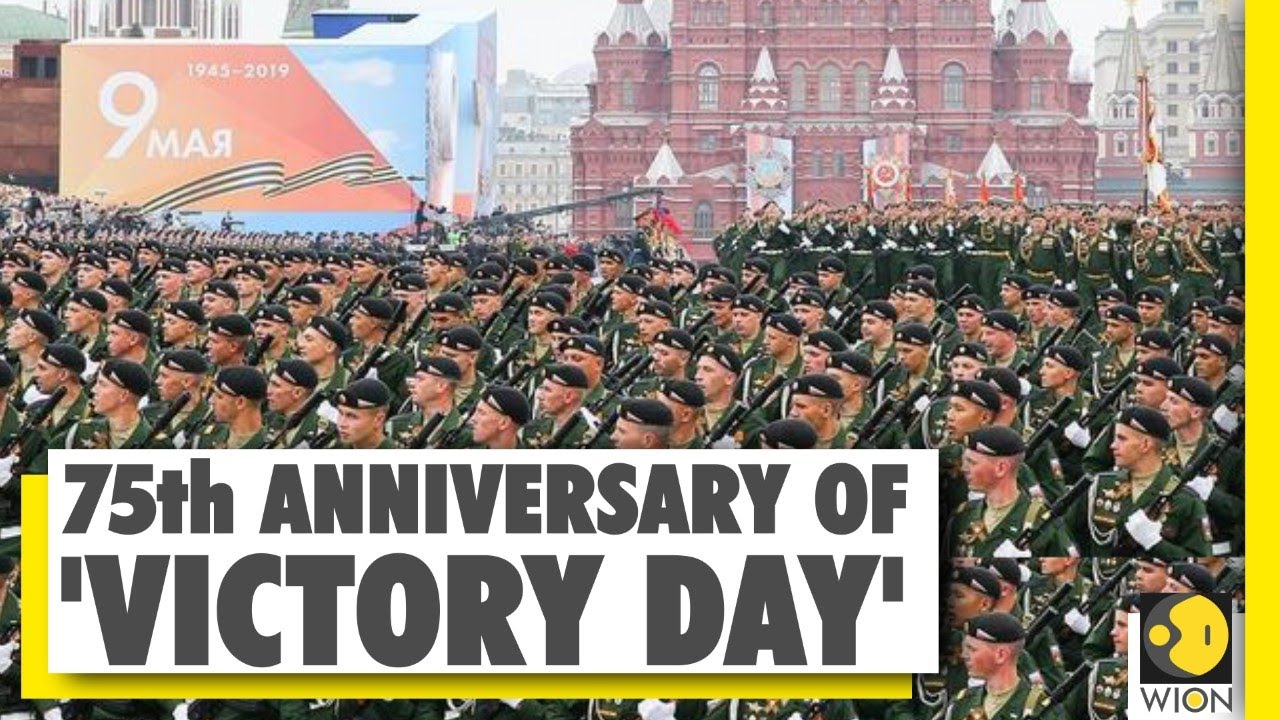 On September 21, Moscow Polytechnic University will host the 2nd international scientific conference dedicated to the 75th anniversary of victory And the 155th anniversary of the University.
The conference will be attended by historians from the University of Belgrade, the Institute of Modern History of Serbia, the Institute of History and Oriental Studies of the National Academy of Sciences of the Republic of Armenia, and the National Institute of Oriental Languages and Civilizations (Paris).
At the plenary and sectional meetings will be presented reports by experts from Moscow State University, Institute of Oriental Studies, the Institute of Russian History, Institute for Military History, military Academy of the General staff of the armed forces of the Russian Federation, Moscow Aviation Institute (MAI), Moscow Engineering Physics Institute (MIFI), Financial University under the Government of the Russian Federation.
A compendium of materials will be published by the beginning of the conference.
The second day will be devoted to the adoption of the final document and recommendations of the conference.