Moscow Polytechnic University and the Mosvolonter Resource Centre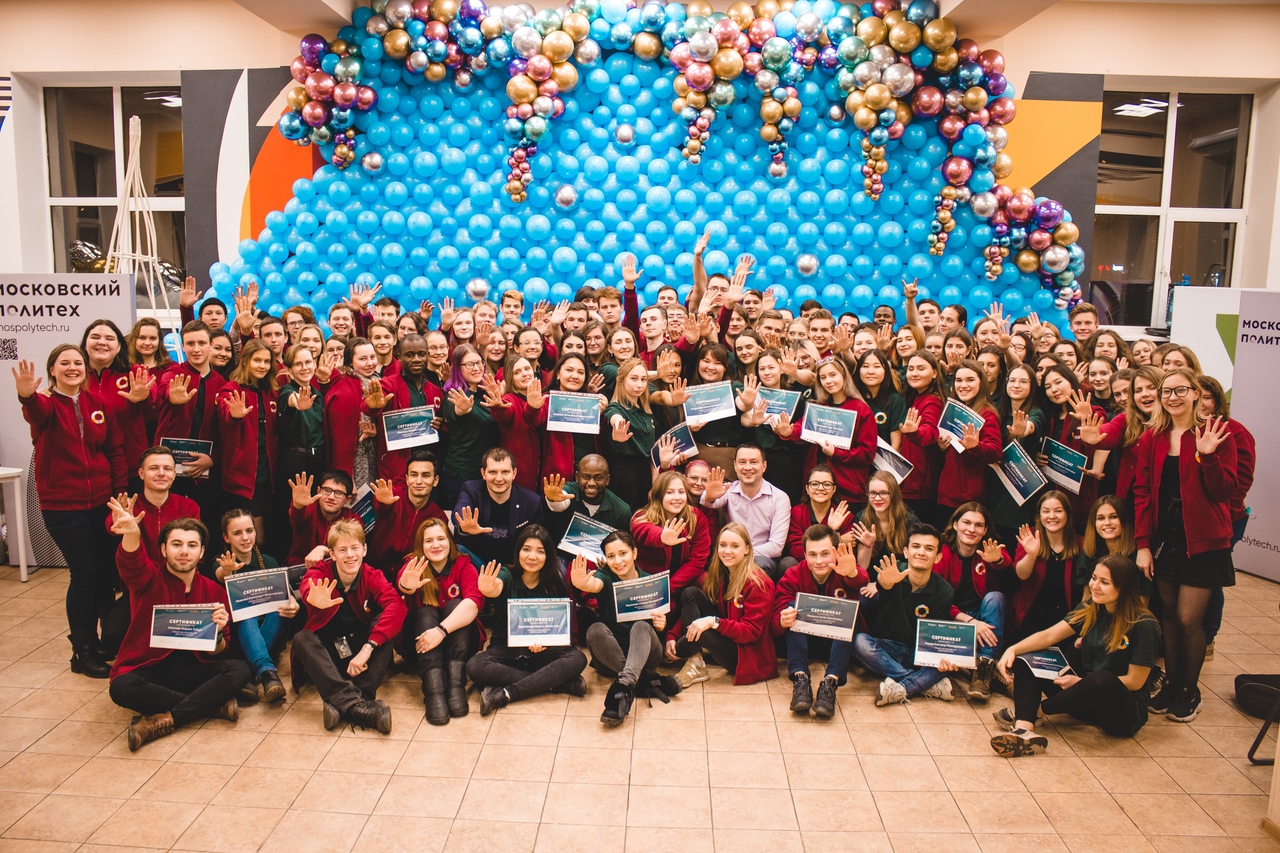 Moscow Poly has been collaborating with Mosvolonter for four years. Our cooperation began in 2016, when the Volunteer Center of Moscow Poly was given the official status of the Volunteer Center of the City Volunteers program of the 2018 FIFA World Cup in Moscow.
For four years of joint work, activists and volunteers of the university acted as participants and co-organizers of the events,and various actions and training programs were held at the university sites. During the cooperation dozens of projects have been implemented. Moscow Poly and Mosvolonter worked together on the Confederations Cup, the World Cup, the Volunteer Corps in Moscow, the actions "Good Circle. Good Around", "Spring Week of Kindness", "We are Together".
We thank the Mosvolonter Resource Center and its team!