Moscow Poly Launches Smart Shuttle Control Systems in Batch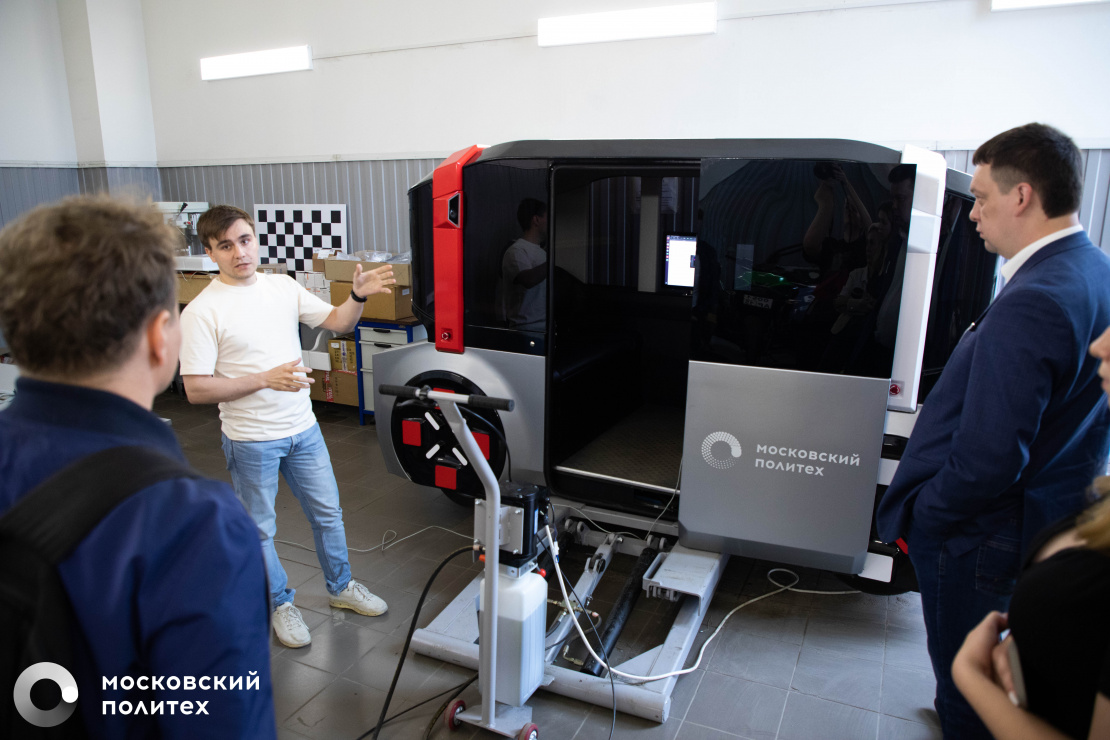 The developers of systems for unmanned control plan that the certification of technology will be held next year. Moscow Poly expects and their industrial partner «Concordia» intend to come out for serial production by 2024. The newspaper «Rossiyskaya Gazeta» reports about that.

The technology is developed under the guidance of the head of the Center for advanced development of autonomous systems Nikolai Panokin and employees of the Advanced School of Electrical Transport of the university.
Smart Shuttle is created to transport people or goods in parks, industrial zones, sanatoriums, which have a special rules for the movement of vehicles. Motor vehicles can also be implemented in warehouses and housing and communal services to reduce the cost of economic activities.
From the beginning, the unmanned control system model was developed according to maximum economic efficiency and minimum cost, so it was decided not to use lidar and sensor technology, and instead to use video cameras, radar and ultrasound sensors. Lidars are expensive, and the chosen alternative reduces costs of serial production.
«Our center develops sensors and software for unmanned control, Advanced School of Electrical Transport of the University creates transport platform, - explains Nikolai Panokin. - By the way, at the All-Russian exhibition «Army 2021» our exhibit was the only one moved in autonomous mode, while other items from army remote control technologies to drones were in a static position».
The expert said that the excursion shuttle presented at the exhibition is now being tested, the transport system is being modified to achieve greater reliability and comfort for passengers. Especial work on the cargo shuttle is being carried out as well.
Both sightseeing and cargo shuttles can reach speeds of up to 40 km/h in unmanned mode. The system is completely autonomous, remote control is not required.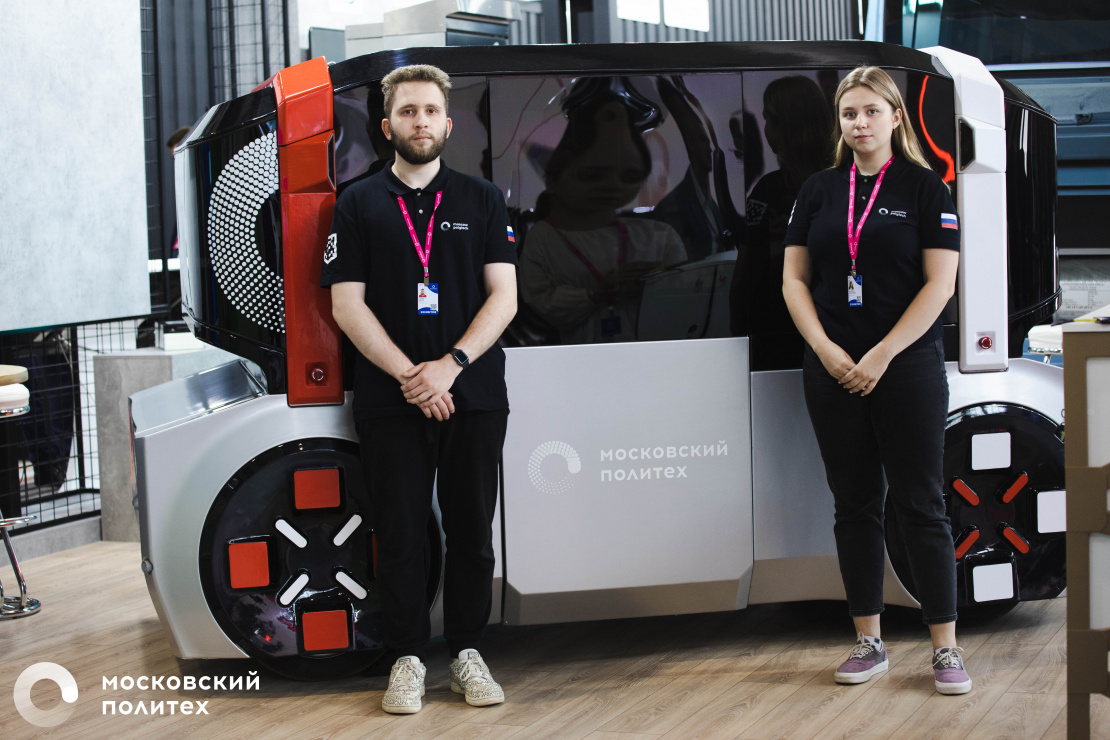 The key partner of the Center of advanced development of autonomous systems is the company «Concordia». It is a domestic assembler and manufacturer of electrical and transport systems of light and middle class. Several projects are in agreement with them, including transport that can be used in off-road and rough terrain with poor signal quality satellite navigation.