Moscow Poly Women Mini-Football Team Became 2nd in Russian Championship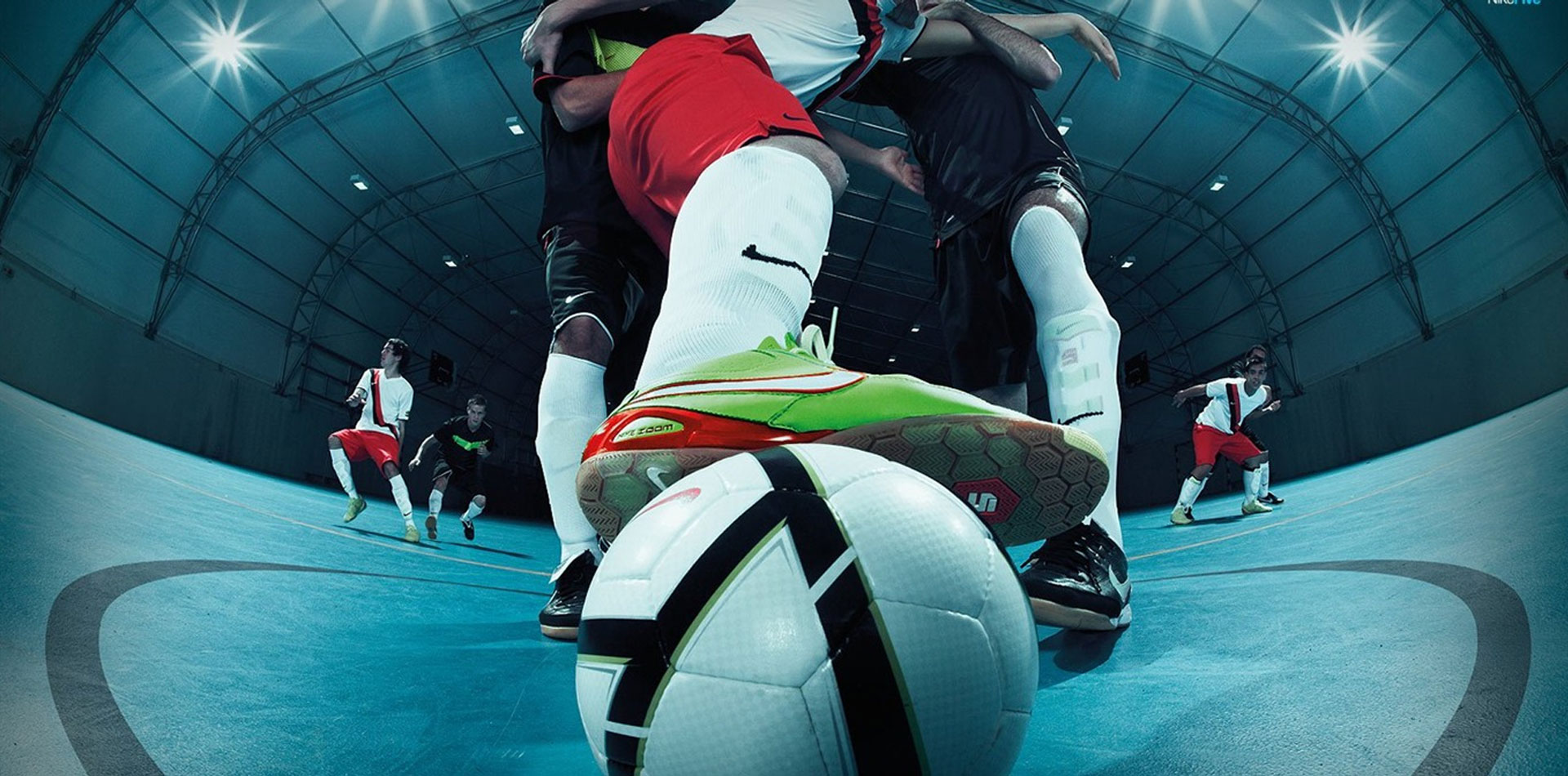 On 23 April (Saturday), the 2nd match game in the final series of Russian Mini-football Championship among women took place. The teams 'Moscow Poly' and 'Normanochka' from Nizhniy Novgorod competed against each other.
In the 1st time, 'Moscow Poly' opened the scoring, controlled the ball and created dangerous moments for the opponents. In the middle of the 2nd time, however, 'Normanochka' has managed to win back and hold the lead 3 minutes before the end of the game. Ladies from 'Moscow Poly' tried to score the second goal: made a draw of the 5th field player. They couldn`t even up the score, and the opponents scored the final goal into the empty goals.
In the interview he gave to the head of the Faculty of Economics and Management, Pavel Arkatov, that followed the game, 'Moscow Poly'`s head coach, Alexander Pleshakov commented:
"We did our best to not play for the score only. We did great in defense and in pressing the opponents. In play-off, we played for the result so, I chose the combinations of players that could really show that result".
Moscow Poly president, Vladimir Miklushevskii came to support "Moscow Poly" team, whereas the head of the Nizhniy Novgorod region, Gleb Nikitin and minister of sports of the region, Alexander Kononov supported 'Normanochka'.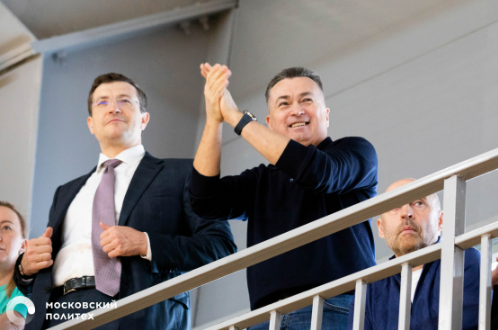 Players` parents, students from Moscow Poly Ivanteev subdivision and fans from Nizhniy Novgorod filled the tibunes. Moscow Poly 'Full Drive' cheerleading team supported the team with their performance during breaks.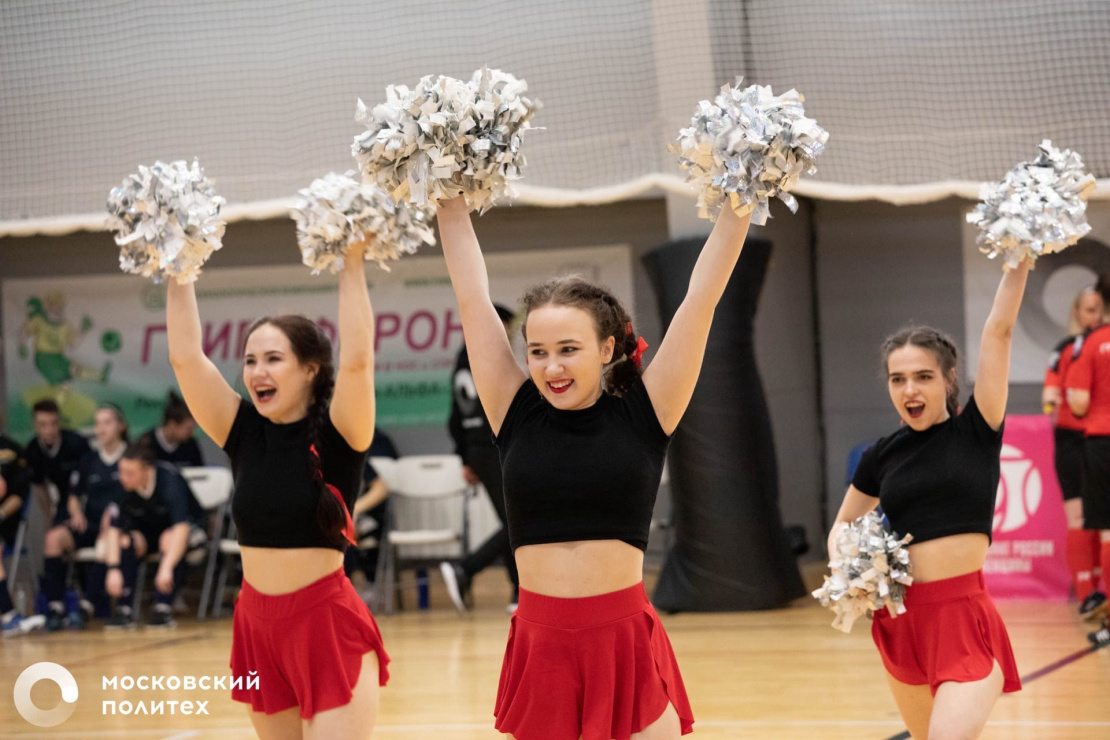 After the referee`s final whistle, Moscow Poly team was awarded with silver medal. And winners received the Cup.
"In fact, judging by how the season was going we didn`t lose the gold medals, we won the silver ones. These are two different things. I`m satisfied with girls` performance today. They were gorgeous", — added Alexander Pleshakov after the awarding ceremony.