Moscow Poly Will Establish Advanced Engineering School in E-Transport Development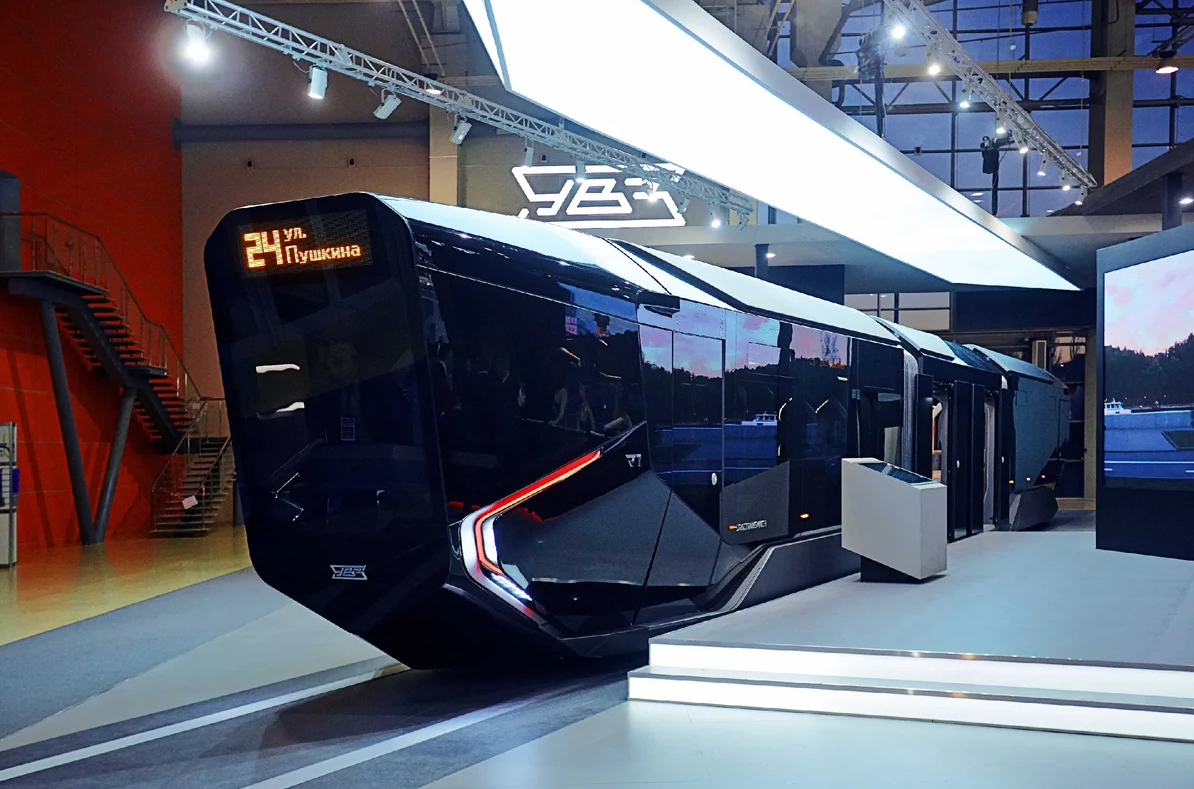 Moscow Poly will establish design lab for development and testing electric car pilot prototype testing, as stated by the TACC federal news agency.
"Today, there is almost no schools in Russian car construction branch that are able to design such cars. Establishing a school to train personnel for car manufacturing is a crucial strategic objective in the national terms. Otherwise, we will face the realia when there are no cars on the Russian market and we will be forced to buy them abroad", as Moscow Poly president Vladimir Miklushevskii quoted saying.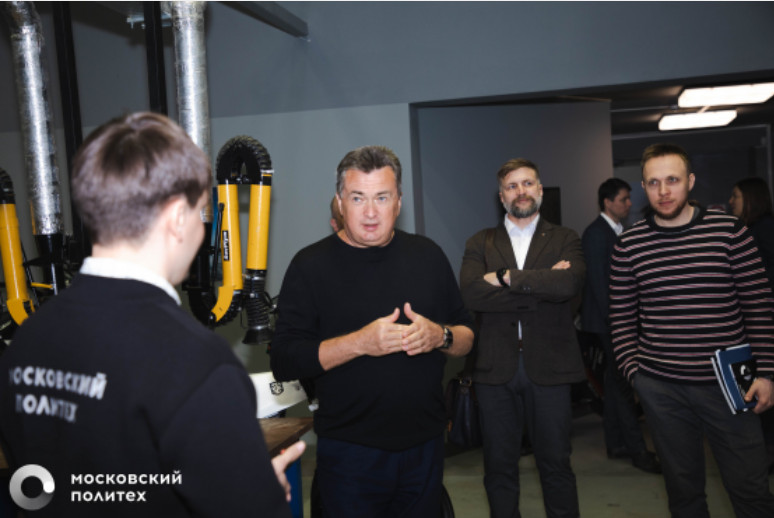 Moscow Poly Advanced Engineering School will encompass a master educational program and student scientific-technical production center where students will be able to know all car construction stages – fr om an idea to prototype testing.
It is noted that the platform will feature a "2+2+2" educational model implying that the first two years students are engaged in general engineering, the next two years bachelor students will study an advanced subject field studies (for instance, car design). And two more years are spent for master studies in one of the following areas: unmanned vehicles, electric vehicles, automotive body and others.
In the course of the School establishment, the priority will be given to car design and construction, as well as car essential components. Another crucial task is ensuring high level of automation – up to total autonomy. The project is implemented under assistance of the leading high-tech enterprises of the automotive branch, such as "KAMAZ", "Avtotor" and the central research institute of automobile and motor vehicles 'NAMI'.
Central Scientific Research Automobile and Automotive Engines Institute.
The University is planning to engage in automotive mechatronics; transport telematics and sensorics; and develop new technical, space and design solutions of the automotive body, including composite materials use, as well as power units based on electric energy accumulators and on-board energy sources.
The project implies a brand new training facility is going to be built at the learner`s block premises on Avtozavodskaya wh ere all technological faculties are located.