Moscow Poly Will Celebrate International Poetry Day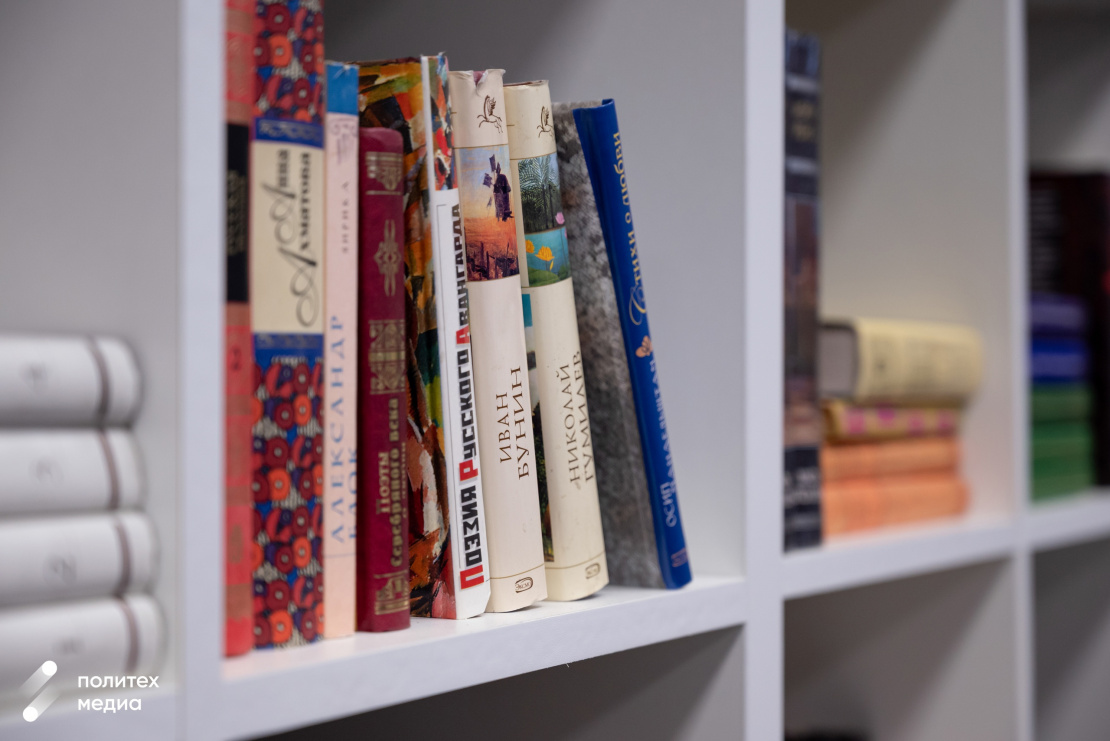 The "Art Polytech" exhibition venue for cultural programs and modern exhibition technologies will hold an event dedicated to the international poetry day on March 21. The Event is organized by the "PolyKniga" ("PolyBook") project. All University students and employees are invited for participation.
The participants of the meeting will get a chance to recite their own poems, as well as listen to other masters` works and discuss it with the other poets and philologists. Also in the program – professor Georgy Vekshin`s and poet Maxim Amelin`s performances.
As a reminder, the guests are welcomed on March 21 at 15:00 in the "Art Polytech" cluster block on Avtozavodskaya street, 16.
"PolyKniga" is a new app developed by Moscow Poly students for promotion of reading among young people and returning to Russia the status of the most "reading" nation.
The app allows to find information on where to buy paper and e-books, what and where the events devoted to people`s favorite authors will take place, how to train reading skills and much more. One can also find remarkable phrases from literature, as well as book trailers, reviews by bloggers and animation made by students.