Moscow Poly volunteers helped with the "Education and Career" exhibition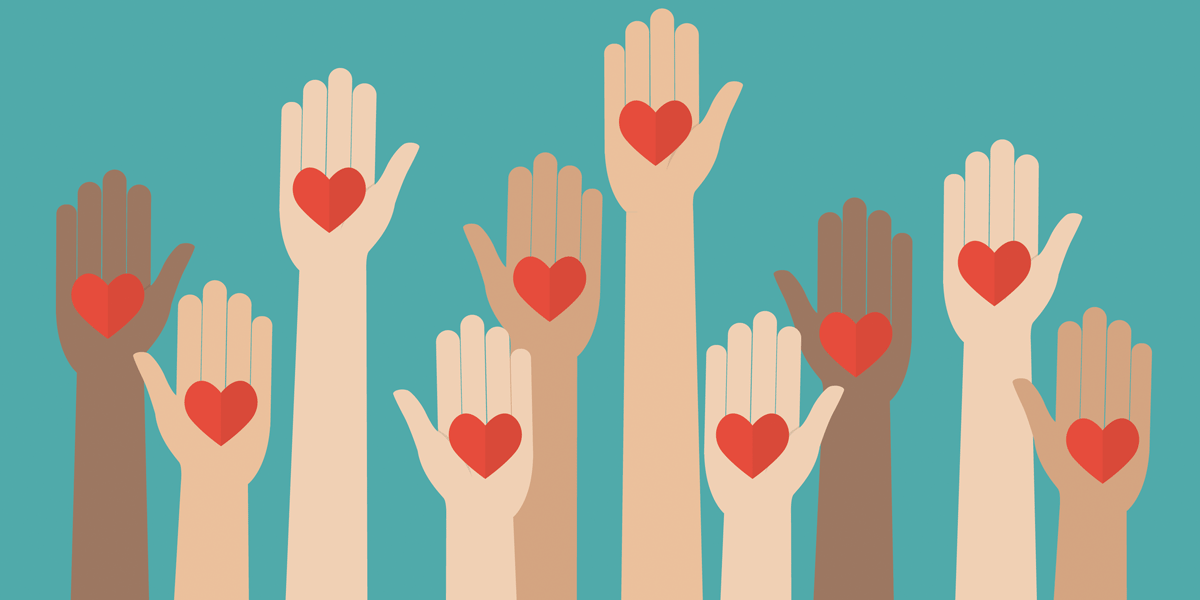 20-21 March
Moscow Poly took part in 52nd Moscow International Exhibition "Education and Career".
More than 1500 people have visited the University stand during these 2 days.
The University representatives answered all the questions about the admission and gave some information about Moscow Poly faculties and educational programs.
Moscow Poly volunteers helped the future entrants to savor all the aspects in the fields of profession choice and career building.
Every exhibition guest had an opportunity to participate in sketching master-class.
The racing car prototype CN "Fenix", created by Moscow Poly students from FDR Moscow team, was the main attraction. Dozens of visitors was able to sit in the racing car and make memorable photos.
Moscow Poly stand also hosted several competitions with prizes: from brand University product to a smart speaker.