Moscow Poly Volunteer Center Hosts World University Games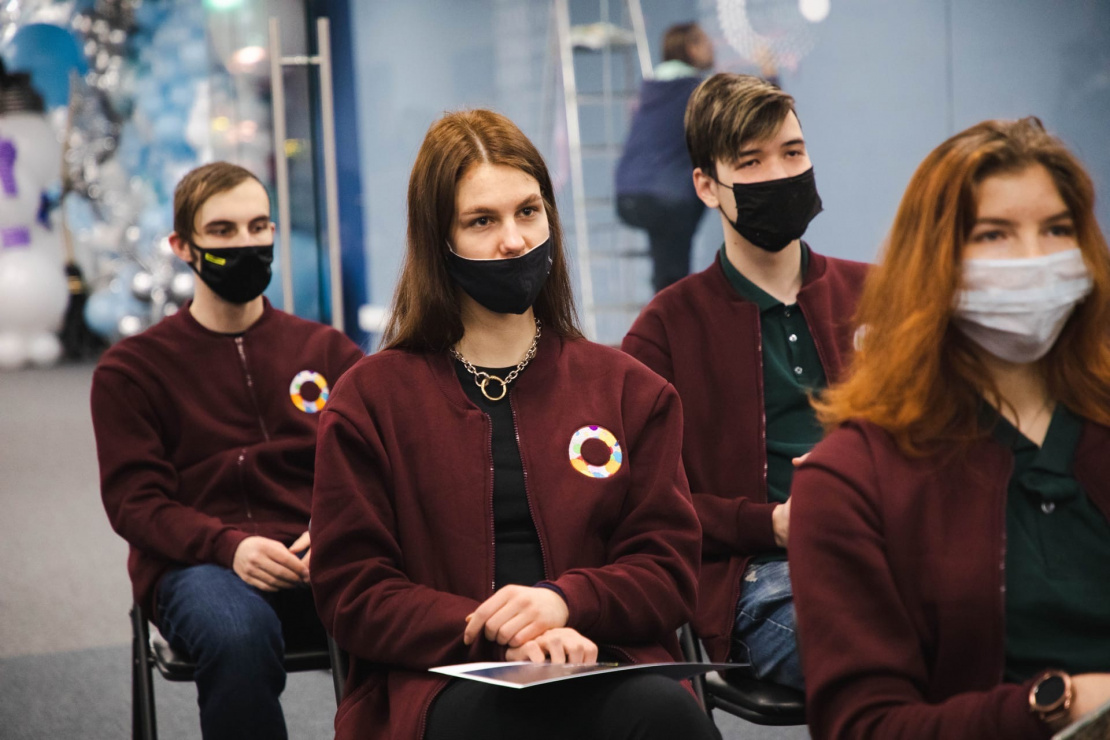 Following the results of the contest Moscow Poly has been appointed as one of the regional hosts of the FISU World University Games 2023 that will be held in Ekaterinburg. 132 organizations in total participated in the contest but only 8 managed to achieve the desired result.
Each regional host will have to create a volunteer center in their home city, engage, select and train not less than 875 volunteers. The Centers will start operating in March 2022.

The selection of the regional hosts for the World University Games that will be held in Ekaterinburg was carried out by the expert committee. It was represented by the Games Administration, Ministry of Science and Higher Education of the Russian Federation, Volunteer Centers Association, FSBI 'Rospatriotcenter' and autonomous nonprofit organization 'Organizing committee for preparation and conduct of volleyball world championship 2022 International Volleyball Federation'.
Regional Centers for engaging and training volunteers were first created back in 2014 during preparations for the Olympic Games. This approach allows to engage as many volunteers from different country regions as possible and encourage them to participate in significant events.