Moscow Poly Victories in Powerlifting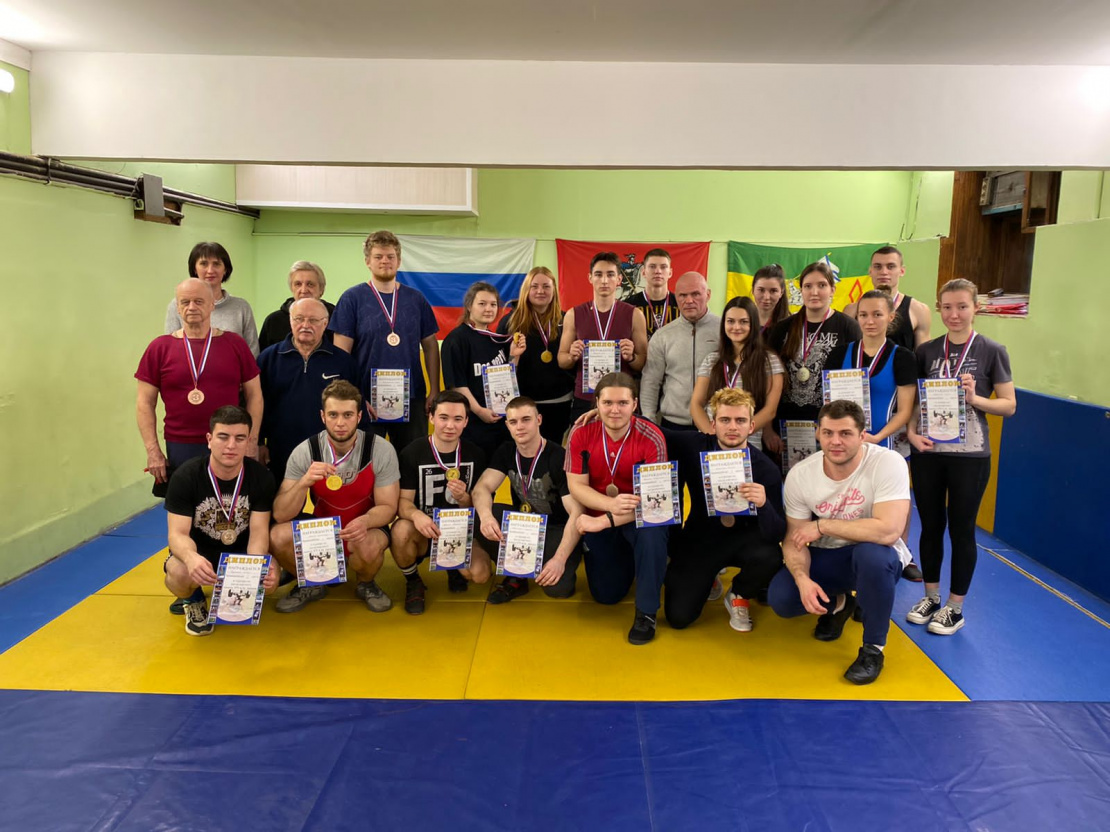 "Nadezhda" sports club hosted Bench Press Tournament in memory of B.M. Zaitzev, honored coach.
Moscow Poly sportsman showed best of their abilities and brought lots of medals back to the University.
Ksenia Guseva, Daria Semikina. Nikita Saveliev. Alexi Masolbasov, Alexander Lysenko and Daria Shtanko achieved gold medals.
Anvar Abdulaev, Alina Kiseleva, Anna Zhirnova and Vladimir Koshelev took second places.
Roman Bordov, Vladislav Petrov, Oleg Nekrasov and Roman Aniskovtz took bronze medals.
Sergei Rumyantsev, a coach of Moscow Poly powerlifting team, said the following: "Every year we participate in this tournament and it always has warm and friendly atmosphere. This time we took the most part of our team. We are satisfied with the results. It was the first tournament for some of the students and they got lots of positive emotions from it. Guys said that they are going to train harder to achieve even greater results. We are sure, more records are to come!"