Moscow Poly "Tochka Kipeniya" Started Its Work with MIG R2 Presentation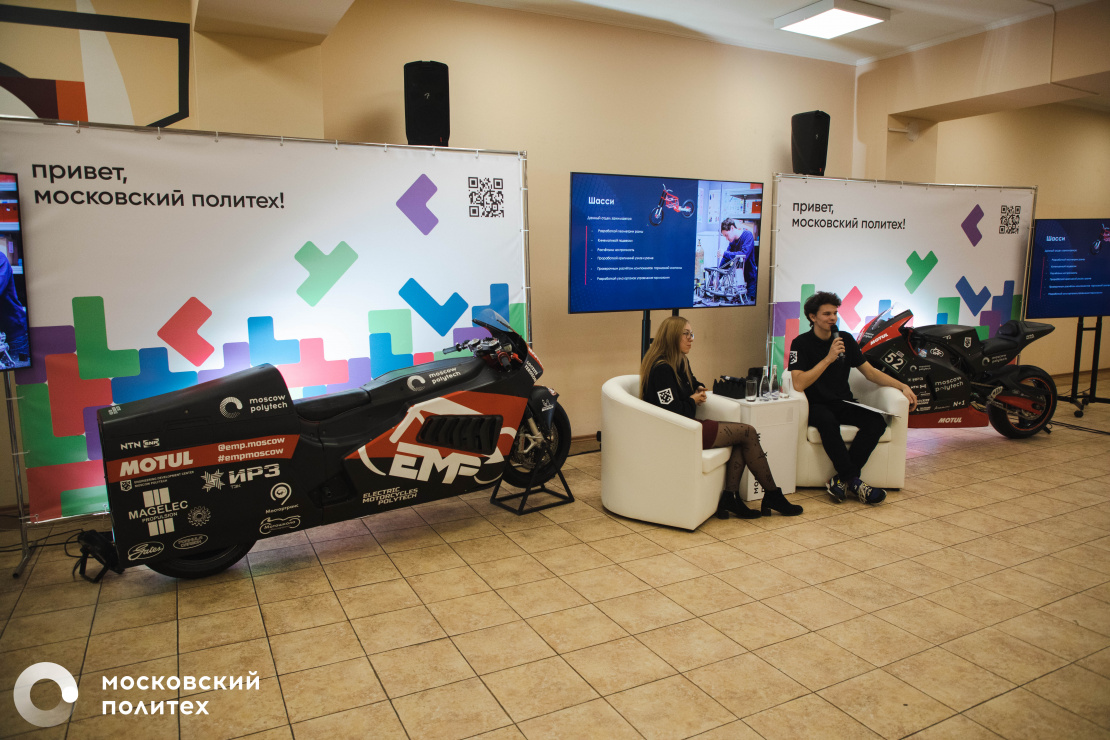 The first event that was held at Moscow Poly entrepreneurship "Tochka" became the "Moscow Poly StartUp Guide: MIG R2". It`s planned that "Tochka" will host several events devoted to technological startups every month.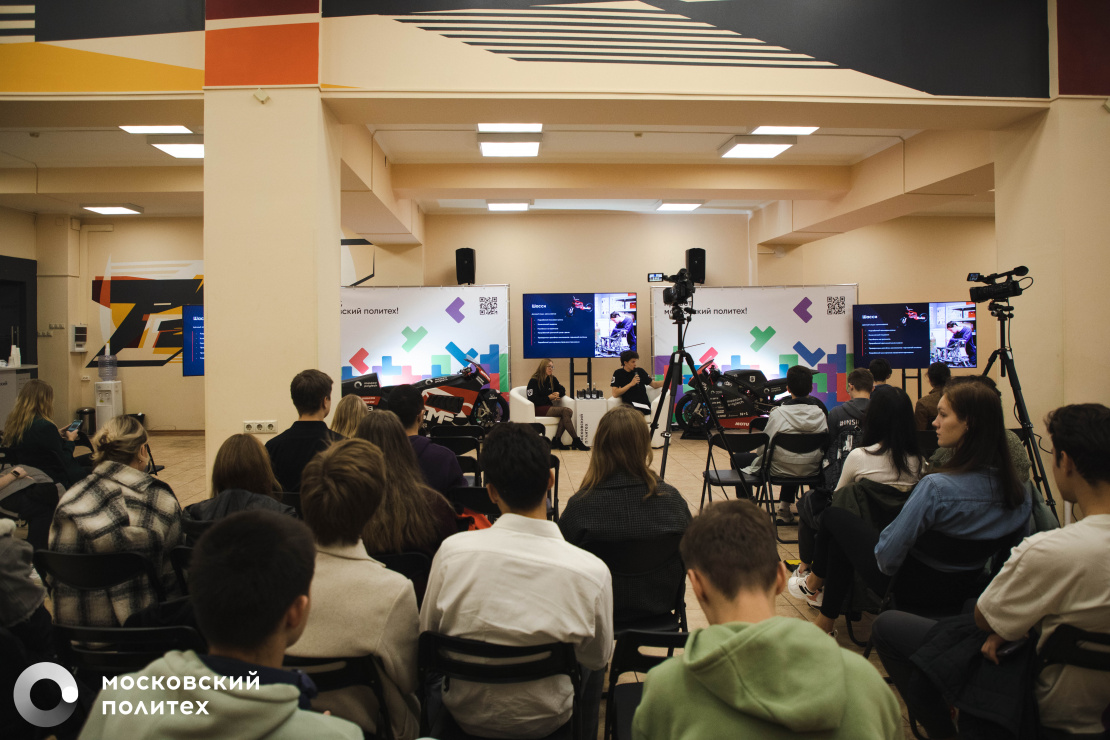 As a reminder, Moscow Poly received funding for establishing the "Tochka Kipeniya" as a result of the selection contest between universities. Overall, there are 60 universities fr om 42 Russian regions wh ere similar "Tochka Kipeniya" areas will be established in.
As the vice-president for academic affairs Anton Nalivaiko noted at the opening ceremony, the program of the events that are to be held at "Tochka Kipeniya" pursue two key main goals – to engage students and employees into the technological entrepreneurship, and to develop new formats of interaction between students and technological start ups.
"The events that we intend to hold are meant to clear up the basics of "techpred" [technological entrepreneurship] and uncover its essence. In the course of the two following years and half our distinguished speakers will share the stories of how they implemented their projects – starting from ideas about scientific-research to R&D works and to mass production. This kind of product doesn`t imply official narrative, rather on the opposite, we want you to communicate, argue and not be afraid to ask questions", - said Anton Nalivaiko.
The bike developers introduced the University students and employees to the history of development in the form of a live dialogue.
It`s worth noting that having heard out the speakers, students were very active in asking questions. The following was particularly interesting for them: how many people does it take to build a bike? When is the mass production planned for? What`s the prime cost of the bike? What`s the approximate bike battery life? How and when can one see the bike without the body kit?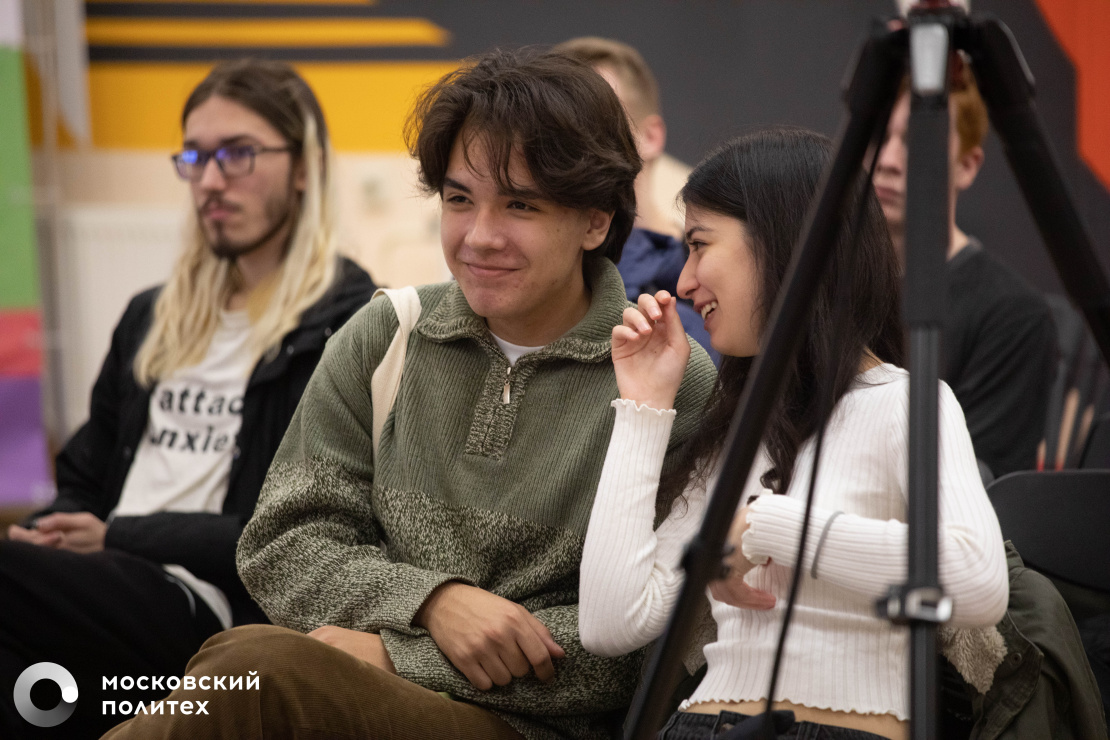 Those who asked the most interesting questions get Moscow Poly merch.
For reference: the contest was held under the "Platform for University Technological Entrepreneurship" federal project held in the framework of the "Russian Technological Development of the Russian Federation" under assistance of the "NTI Platform" ANO.