Moscow Poly to Talk on Operation System Security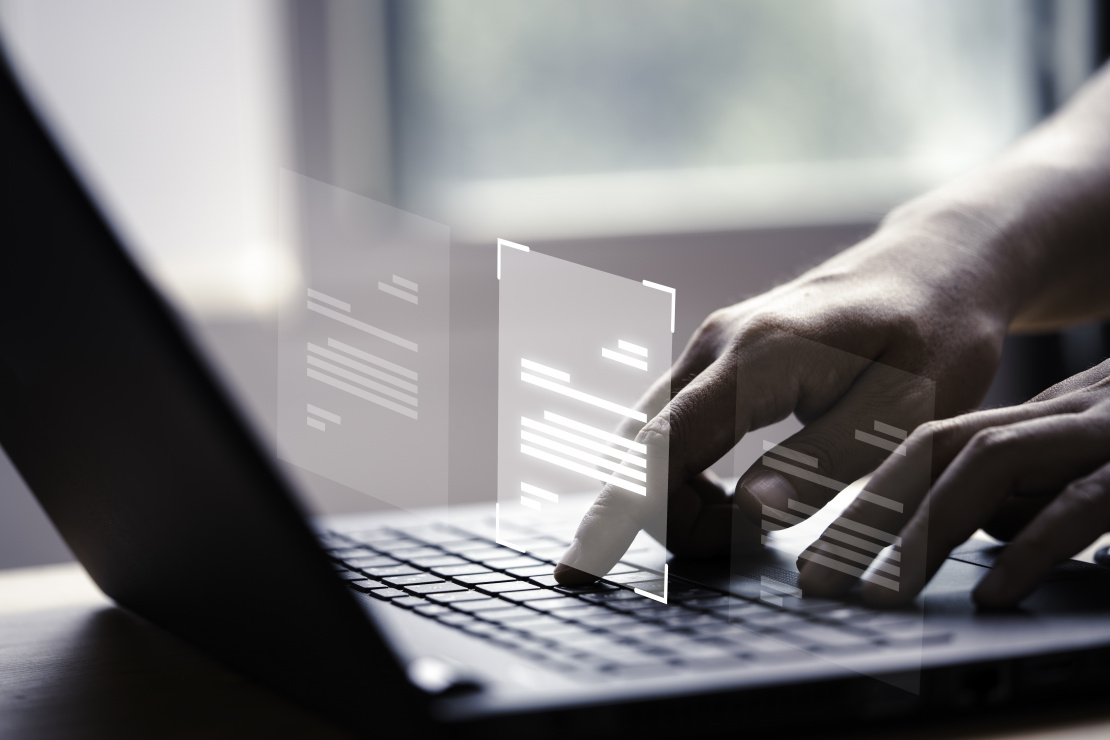 The Moscow Poly academic block on Avtozavodskaya is to hold an open lecture in "Linux core security: in theory and practice". The event is going to take place on 15th December at 15:00. Invited for participation are Moscow Poly students and staff, as well as outside guests.
The invited lead expert is Alexander Popov, Linux core developer since 2012 and chief researcher of Positive Technologies open operation systems security. Alexander is working with the issues of identifying vulnerabilities, methods of their exploitation and developing OS protection.
Linux core protection is a complex field area that includes many interrelated notions: classes of vulnerabilities, their exploitation, mechanisms of error detection, core protection mechanisms and much more.
At the lecture, the speak will present a review of Linux security system and share his "kconfig-hardened-check" tool that will help manage security core options.
As a reminder, the event will take place on 15 December, 15:00, at the 'Avtozavodskaya' academic block (Avtozavodskaya st., 16)
To participate in an open lecture, one has to register. It`s worth noting that both Moscow Poly students and staff, as well as all interested in the topic are invited to attend the lecture.