Moscow Poly to Take Part in "Education and Career" Moscow International Exhibition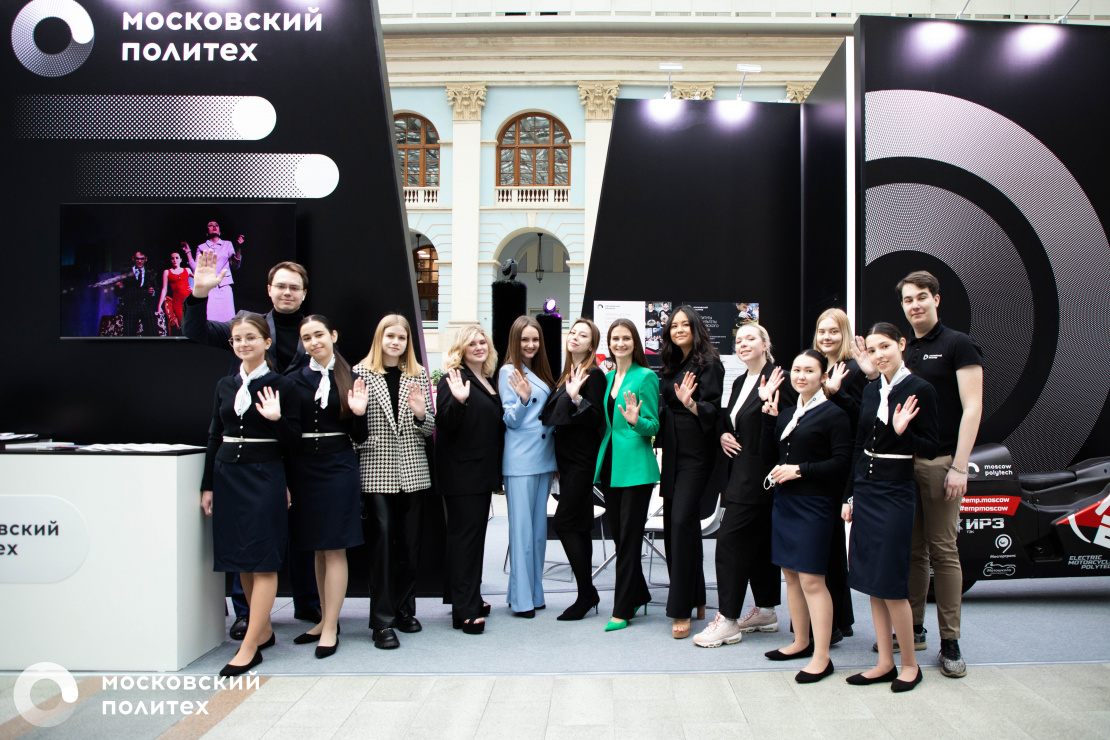 Moscow Poly will participate in a 55th Moscow international exhibition, one of the most large-scale professional orientation exhibitions in Russia. On 3 and 4 November the University employees and volunteers will meet visitors at Moscow Poly booth, answer any questions and share the most relevant information of the University projects and activity.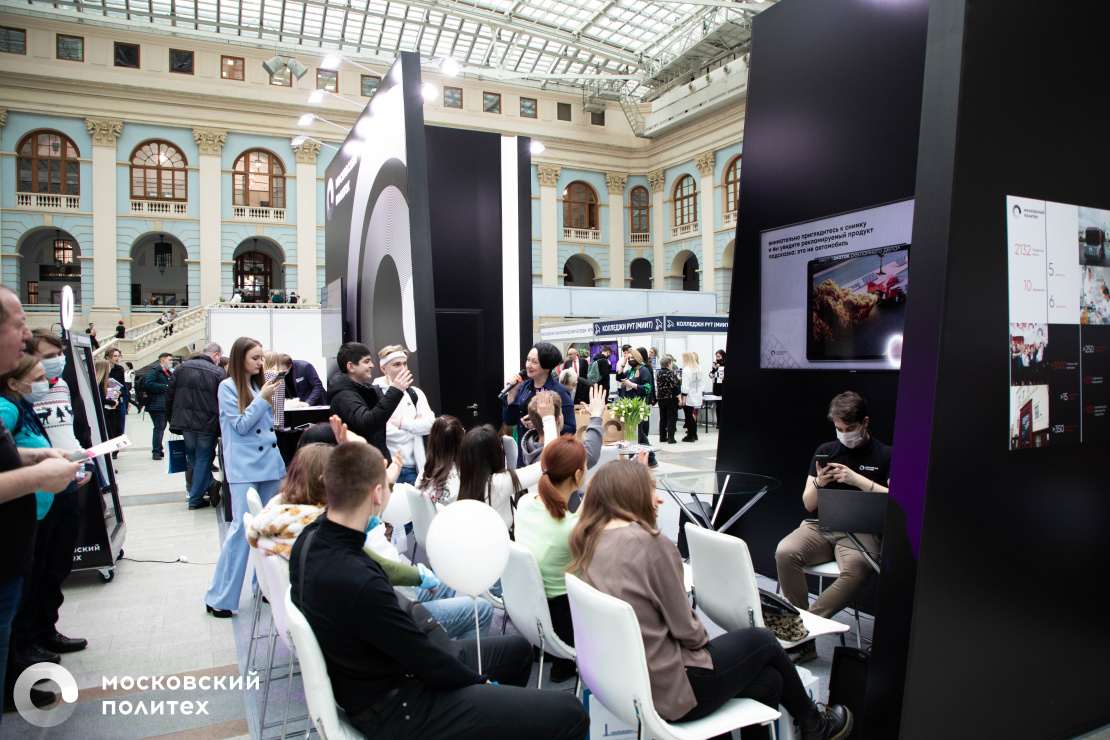 The guests will get an opportunity to take pictures in a selfie mirror, learn about the creation history and victories of MIG R2, attend the presentation about the university as well as various workshops.
For example, at the "Photopolymer Printer + silicone casting" one will get an opportunity to know more about the photo polymer 3D printer developed by Moscow Poly students and the team project. In addition to that, the participants will build their own mini sport-car or its elements and take the turned out items with them.
Whereas at the "EcoCube" workshop the audience will learn how to individually create an eco cube with real moss. To make a cube, advanced technologies are used, namely laser beam cutting and material engraving. The cube decorated with acrylic paints and stabilized moss that one can use as an idea for an original gift.
Location: Moscow, Ilyinka st.4, "Gostinny Dvor" exhibition complex ("Kitai-Gorod", "Ploschad Revolyutsii" metro stattions)
Date and time
3 November, 11:00 – 18:00
4 November, 10:00 - 17:00
More information about the exhibition.