Moscow Poly to Share All About Admission at Open Day Event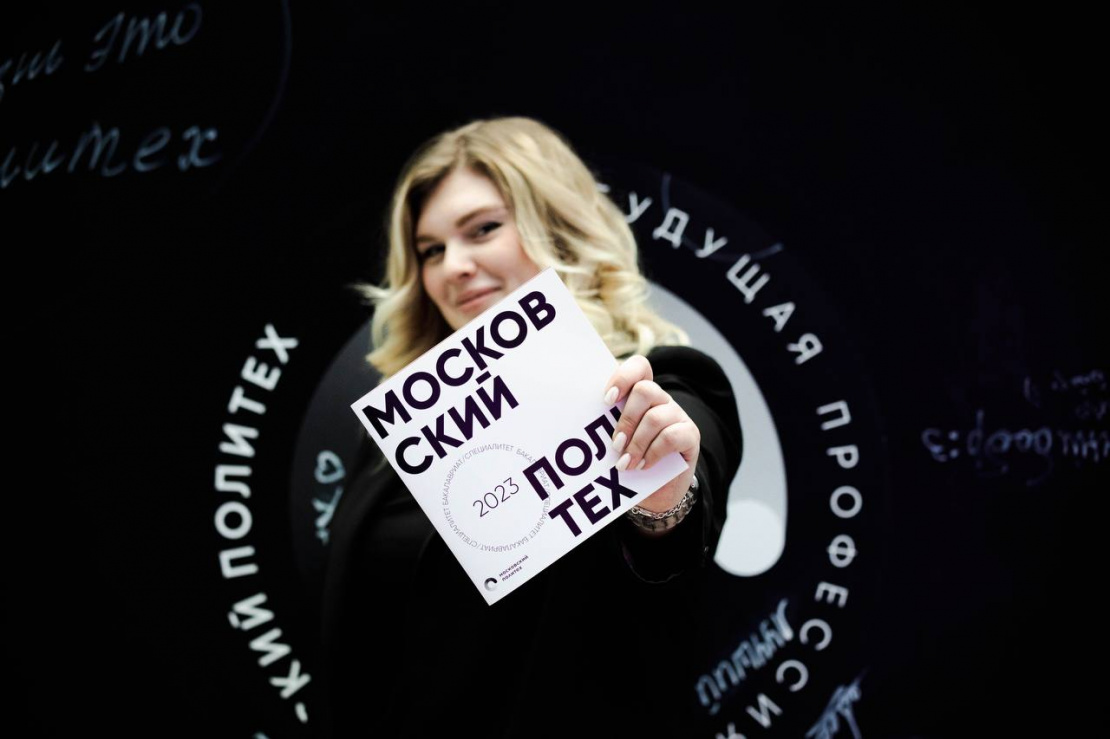 Moscow Polytechnic University (Moscow Poly) will be happy to welcome enrollees and their parents at a large-scale Open Day Event that will be held offline. An eventful program will start on March 18 at 11:00 at the main building on Bolshaya Semyonovskaya street, 38.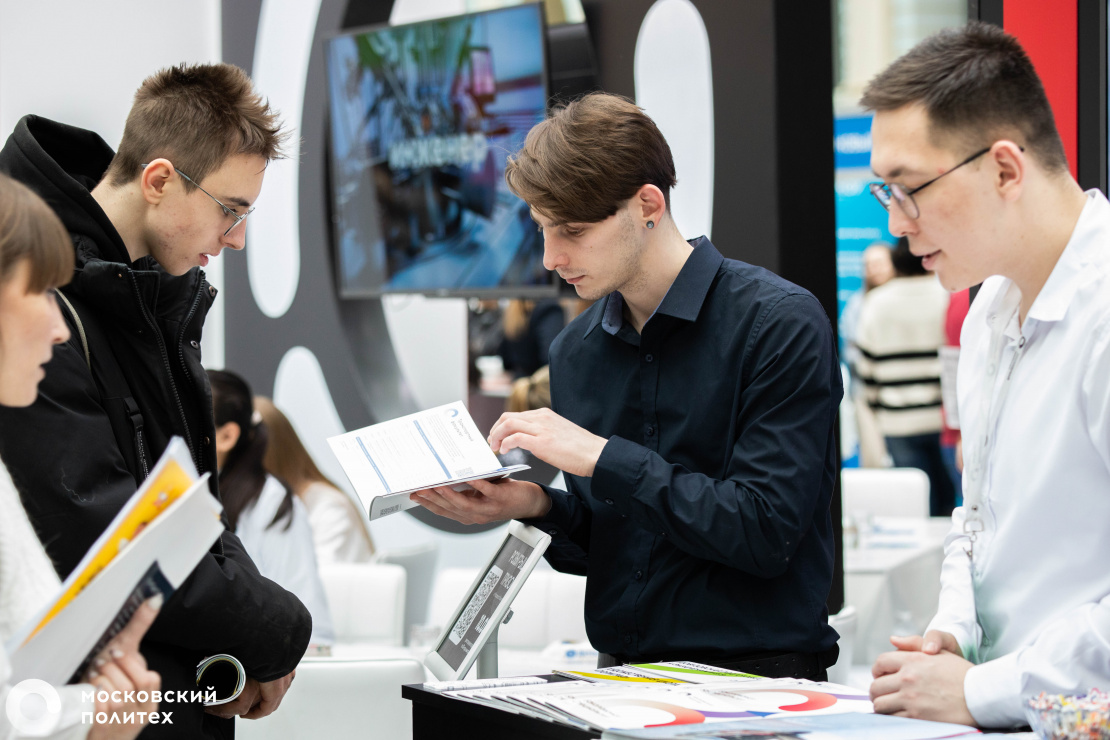 In the very morning, the visitors will get a chance to look at the students` and employees` project works, among them – nanocosmetics, oxygen photobioeditor, Sunny Regatta – at the "A" block (building).
At the "Б" block, a lecture will be held where the University racing team will share the race records at the Baikal Lake. Also, the visitors will be able to attend a tour around the Advanced Engineering School under Moscow Poly.
At the isles of the structural subdivisions, at the "В" block the participants will be able to get consultations on scholarships, dormitories, tuition fees and further professional training.
The official part of the event will take place in the recital hall and will include project activity, introduction to public, sports and scientific activity, performances by creative groups. After that, representatives of the University faculties and institutes will hold consultations, tours and workshops, such as "Journalism for 100!", "Start: New Business Ideas", "Assemble Computer", "3D Modelling for Engineers" and others.
It`s worth noting that the representatives of Moscow Poly admission campaign will help enrollees choose the corresponding field areas and share nuances of admission in 2023.
To participate in the event on March 18, one has to register.