Moscow Poly to Present Fenix and Marussia GT at 'Day of City' Festival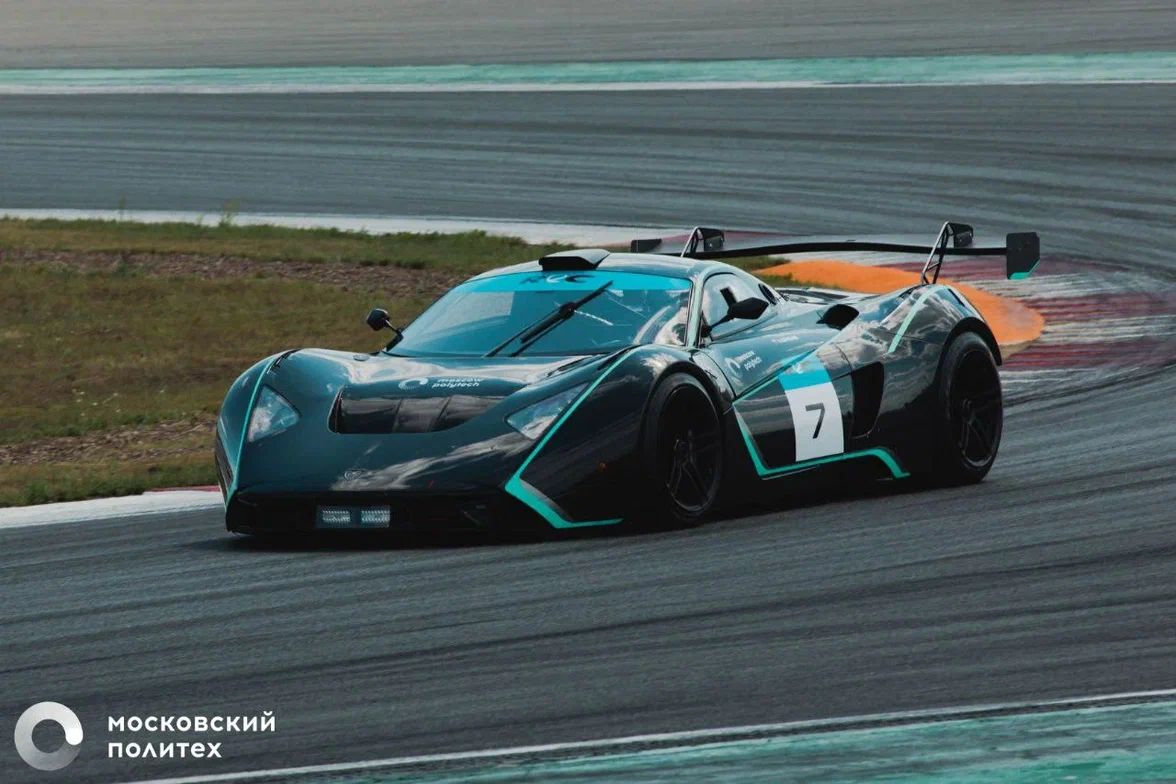 During the celebrations of Moscow 875th anniversary on September 10 and 11 held on Tverskaya street on the opposite side of Moscow Drama Theater n.a. M.N. Ermolova there will be an "Auto Plus" venue. Moscow Poly will display Marussia GT sportcar and Fenix racing prototype.
Apart from showing off the cars, there are demonstrative pit-stops for Marussia GT, public talk with speakers, autograph signing sessions by pilots and construction designers, as well as photo sessions scheduled.
The role of the speakers will be given to Marussia GT pilots Vitaly Larionov and Michael Belov, and Fenix pilot Konstantin Tereschenko, as well as the Moscow Poly AES for electric transport Pablo Iturralde and other.
Schedule:
10:00 - 22:00 - working hours
13:30 and 17:30 - Marussia GT demonstrative pit stop
18:20 - 19:40 - public talk with speakers
19:40 - Autograph signing sessions with pilots, construction officers. Photo session.
MARUSSIA GT project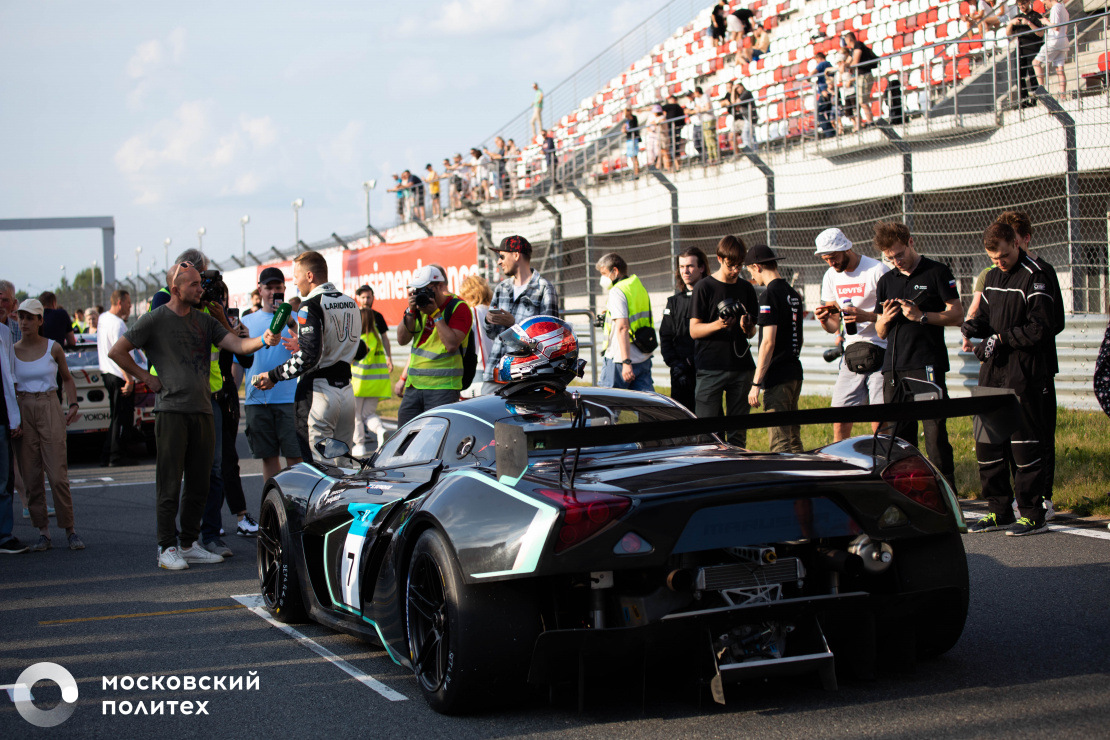 Initially, Marussia GTwas launched for participation in FIAGT and adjusting the car for public roads. In 2010, the engineers prepared the racing prototype and took it to Spain for testing and solving certification matters. The trip turned out to be productive but there appeared disagreements on the further project development and its implementation spheres. Years later, in 2020, within the shared project launched by Moscow Poly and IY Engineering, the car has been modified and reconstructed in lab based on sportcar projects. Over the year, the engineers have managed to reconstruct and improve the car, so that in the beginning of 2021 the car has been brought for trials to Moscow Raceway track.
FENIX racing prototype
The Fenix racing prototype has been taken into work in 2017. Over the 5 years, the car has been constantly modified, and new solutions tested at the specialized tests and racing tracks. The specialists were faced the task to collect information for building a new Russian hybrid sport prototype. The car has a long list of achievements: in 2019 the car has taken the first place in the Russian Endurance Challenge (REC) race having demonstrated the best lap time of 1:24 secs, set the personal record in the "Turbo Racing Cup" race, taken the 2nd place in "MaxPowerCars" race at "Sochi Autodrom" track. At the "Unlim" track, there were 11 cars competing between each other, among them were both ShortCut and sports mass production cars. The best lap time in the competition rounds was 2:17,965 and etc.