Moscow Poly to Participate in "Education and Career" International Exhibition on March 10-11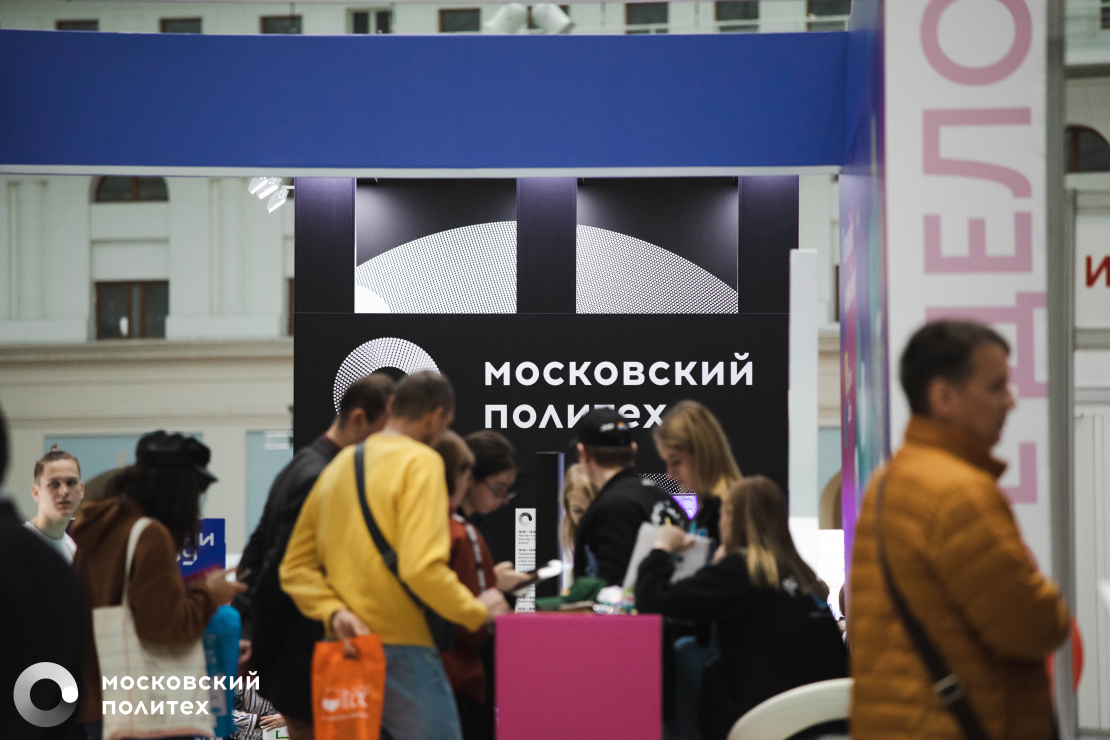 Moscow Poly will take part in 56th "Education and Career" Moscow International Exhibition. This is one of the most large-scale professional guidance exhibitions in the country.
On March 10 and 11, at the Moscow Poly isle, employees and volunteers of the University will answer any questions that enrollees or their parents and anyone interested might have. They`ll share the relevant information about the prospects of admission to Moscow Poly, provide consultations on admission and tell about the fields of study and University projects.
The guests will be able to attend the presentation of the University, learn more about creating MIG R2, see how the photo polymer 3D printer works, play Scrabble, and enjoy themselves at various workshops. They`ll be able to make their own unique eco cube with real moss or make a pendent, master car design sketching and create collage about the University racing team.
The venue: Moscow, Ilyinka street, 4, exhibition complex "Gostinny Dvor" ("Kitai-Gorod" and "Ploschad Revolyutsii" metro stations)
Time: March 11, 11:00 – 18:00, March 12, 10:00 – 17:00
For reference: The "Education and Career" is held under assistance of the Ministry of Science and Higher Education of the Russian Federation, Ministry of Industry and Trade of the Russian Federation and Moscow government. This is the biggest in terms of size and quality exhibition among similar events both in Russia and abroad.