Moscow Poly to Offer Several Aluminium-Calcium Alloys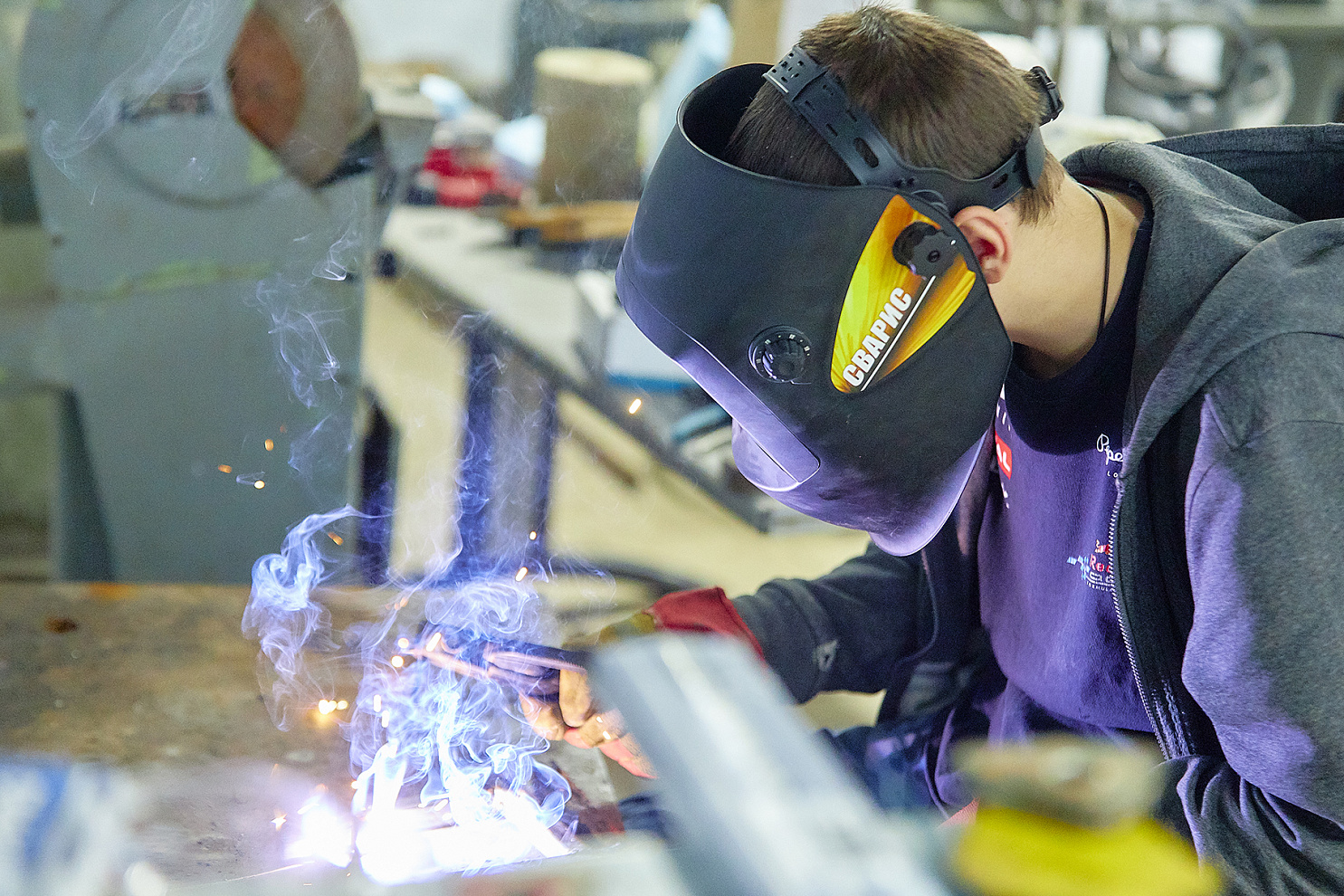 Moscow Poly has received financing in the amount of 5,8 million rubles annually till 2024 from the Russian Scientific Fund (RSF). 'Kommersat' tells in detail bout the tasks that are set before the scientists:
Moscow Poly researchers are to find practical solutions – develop new aluminium-calcium alloys that, in as-cast and strained conditions, could be used to create welded constructions. Recyclable materials, such as pressed cans or drink packaging, are planned to be used for acquiring alloy ingots.
The research group of 8 people is headed by the International Informatization Academy academician, doctor of technical sciences Victor Ovchinnikov. The scientists intend to undertake a development of the aluminium-calcium alloys that could be exposited to cocking in order to get sheets and would have satisfactory welding capacity that ensures obtaining compounds of decent quality.
To produce aluminium constructions weld joints made of as-cast and strained alloys are often necessary. These alloys differ drastically in their chemical compositions and, according, have different properties. This kind of welding is technologically complicated. The solutions require the development of special welding materials, as well as modernization of welding process itself. In addition to that, even the full compliance with all these requirements does not guarantee the decent quality of the weld joints acquired.
"There is an very important point. The new aluminium-calcium alloys being developed differ from the traditional ones. These alloys consolidate when annealing, whereas the well known alloys collapse. For example, the change of the phase composition will cause aluminium alloy consolidation. For that, it`s necessary to keep the alloys under 150-180 degrees for 24 hours, whereas the method chosen by us – annealing – only takes 3 hours. In other words, it happens 8 times faster" – points out the academician.
The research is based on the previous experiments, as a result an aliminium-calcium-copper-magnesium alloy was acquired. The alloy proved the possibility of getting alloys by both fusion welding and friction stir welding. The new research will allow to back up the results that have been gained so far, find new chemical compositions and develop practical recommendations on how to obtain these alloys, and what`s more important, patent the alloys and the very production technology.
"I think it`s within the framework of this research already that we will be able to move on to the stage of industrial engineering under the order of the Russian government № 218 on 'Support provided by the government to facilitate cooperation between Russian institutions of higher education and enterprises engaged in implementation of complex projects in developing high-tech production'"' – Victor Ovchinnikov says.
Among their industrial partners the academician names 'Rusal', 'Arconic', some regional factories, namely, Kamensk-Uralsk ferrous processing plant and Samara metallurgic plant.
The advantage of alloys under development is that the Russian equipment is sufficient enough for their industrial exploration and industrial capacity, there is no need to acquire foreign license, components or raw materials.