Moscow Poly to Hold Movie Night for St. Valentine`s Day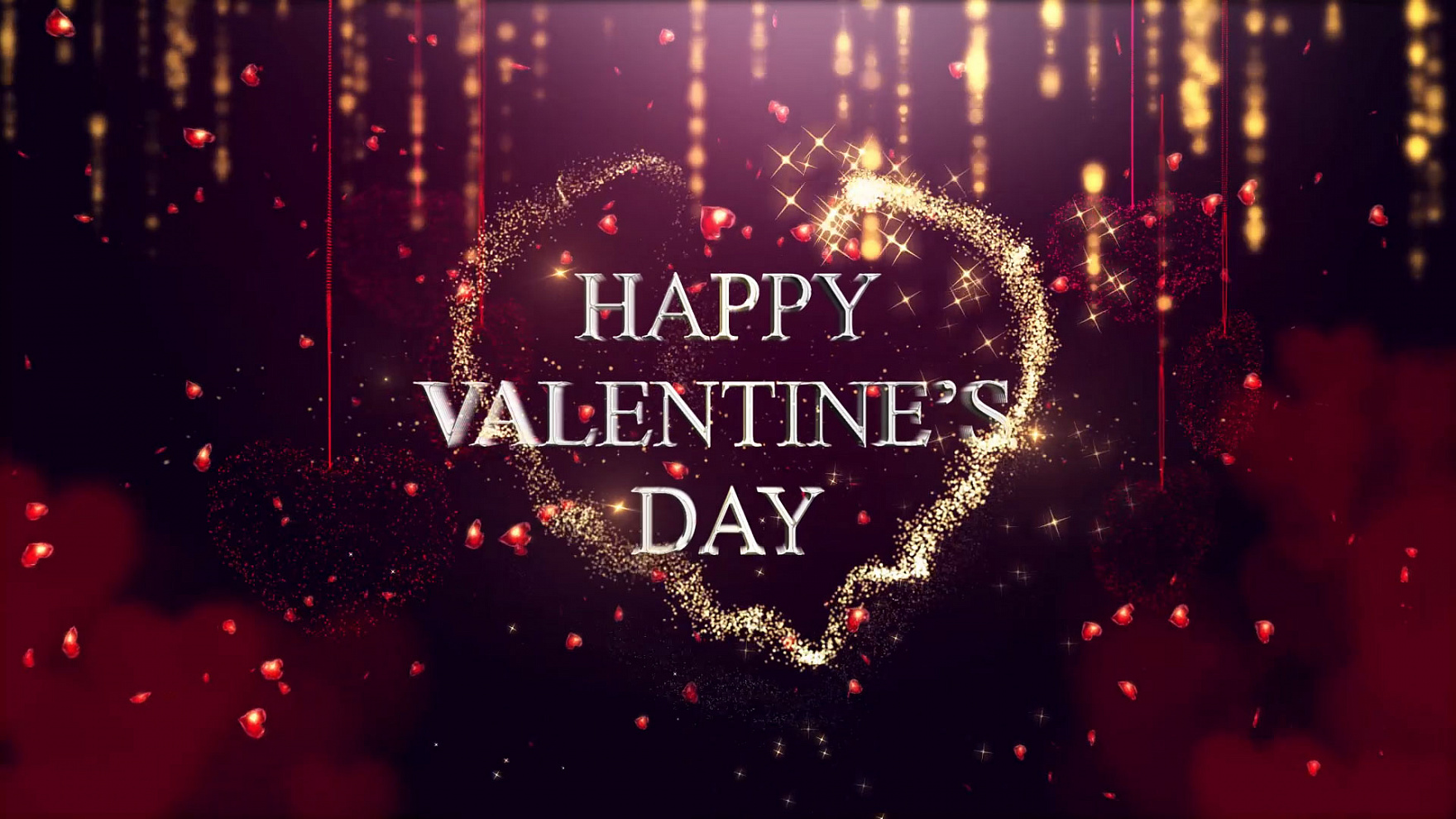 Moscow Poly is to hold a movie night within the "New Library" strategic project of the University to celebrate St. Valentine`s Day.
The showcase will take place on 13 February at 18:00 in a new library hall located on Bolshaya Semyonovskaya street, 38, office "H-416".
The guests of the event will watch a "One Day" movie (2011). Before that, the participants will learn about the history of the holiday and interesting works devoted to it. After the movie, the guest will be able to share their impressions with others. The audience will also be treated with tea and sweet treats.
"On February 14th, the city streets are filled with flowers that people buy for their better half. Lovers express their love for each other, go on dates, exchange gifts and valentine cards. Although, St. Valentine`s Day is a catholic holiday and is a little "alien" to the Russian culture, it`s still a great opportunity to confess one`s love for the first time or let your dear ones feel your love once more", - the organization committee notes.