Moscow Poly to Hold "Miss and Mister Moscow Poly" Finals on March 30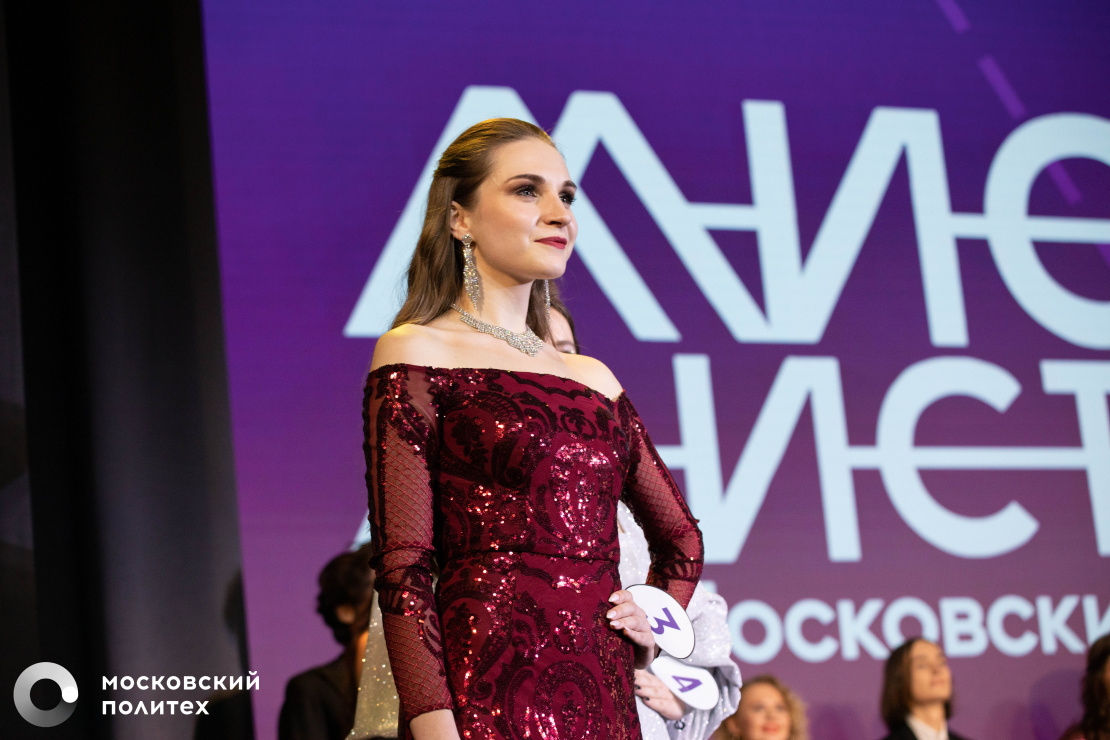 Moscow Poly will hold the finals of the "Miss and Mister Moscow Poly" contest of beauty and talents at "Dobro.Center" co-working area. The concert will take place on March 30 at 18:30. The gathering will start at 18:00.
This year, the event is devoted to the subject "We`re all fr om Childhood". 10 girls and 11 boys will fight to be called Miss/Mister Moscow poly. The University students participated in an intellectual, sports, creative stages wh ere they demonstrated their intellectual and physical abilities, as well as talents.
In finals, the participants will share interesting stories from their youth in the "Visit Card" track, walk the runway in evening dresses, take on the "Improvisation" challenge, and perform a dance.
All students and employees who want to support the candidates are invited for participation. The registration is necessary.