Moscow Poly to Hold Individual Exhibition of Works by Elena Abdulaeva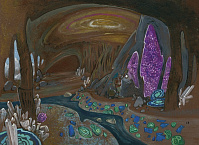 The "Ivan Federov Dvor of Printing Arts" center for printing arts in (Sadovo-Spasskaya street, 6) is to open up an individual exhibition of works by the writer and illustrator for children books Elena Abdulaeva.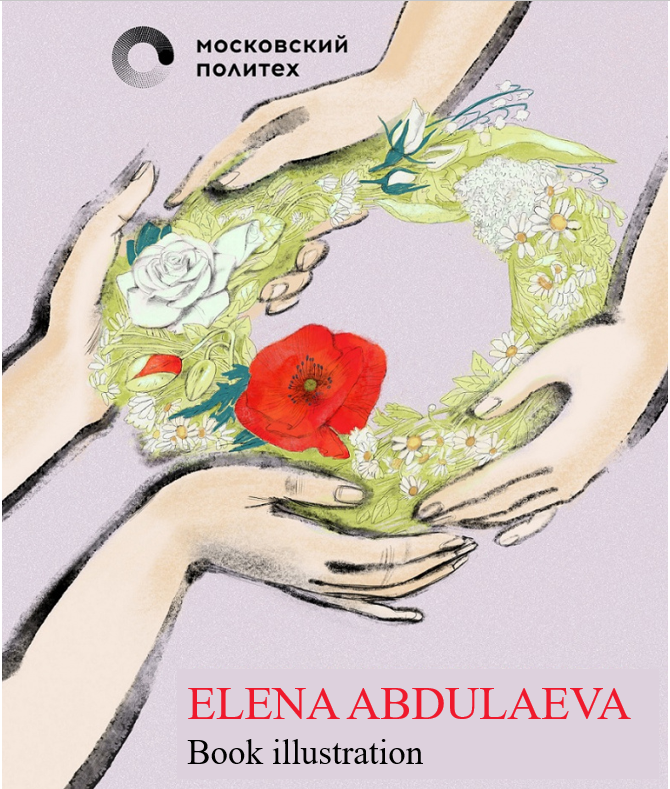 The opening: March 21 – 19:00
Elena Abdulaeva is a Moscow State University of Printing Arts (now Moscow Poly) graduate. Elena defended her diploma under supervision of the Russian folk artist, professor Boris Diodorova.
[She] has worked as a teacher at the department of "Illustration and Engraving" under Moscow Poly fr om 2007 to 2018. Currently, she is engaged in work for children books as a writer and
At the event, Elena`s "Where did Pushkin come from?" (2022) author`s book, made under support of the Pushkin "Mikhailovskoe" reserve. The visitors will also see the illustrations to the "Kadyn – Mistress of Mountains" narrative by Anna Nikolskaya (the book was awarded the II place at the International Literature Contest named after Sergei Mikhalkov), illustrations to the "Zapiski Uchyonogo Gnoma" ("Educated Dworf`s Notes") collection of fairy tales by Natalia Kimber, as well as illustrations to the works by X.K.Andersen.
Elena Abdulaeva participated in Moscow, regional, national, as well as international exhibitions. She is a diploma holder at the "Book Art. Traditions and Search" in the "Children`s Editions" (2008) nomination, prize winner at the "Cultural Heritage of Russia" contest in the nomination "Graphics" (2009).