Moscow Poly To Hold Discussions of "Alchemist"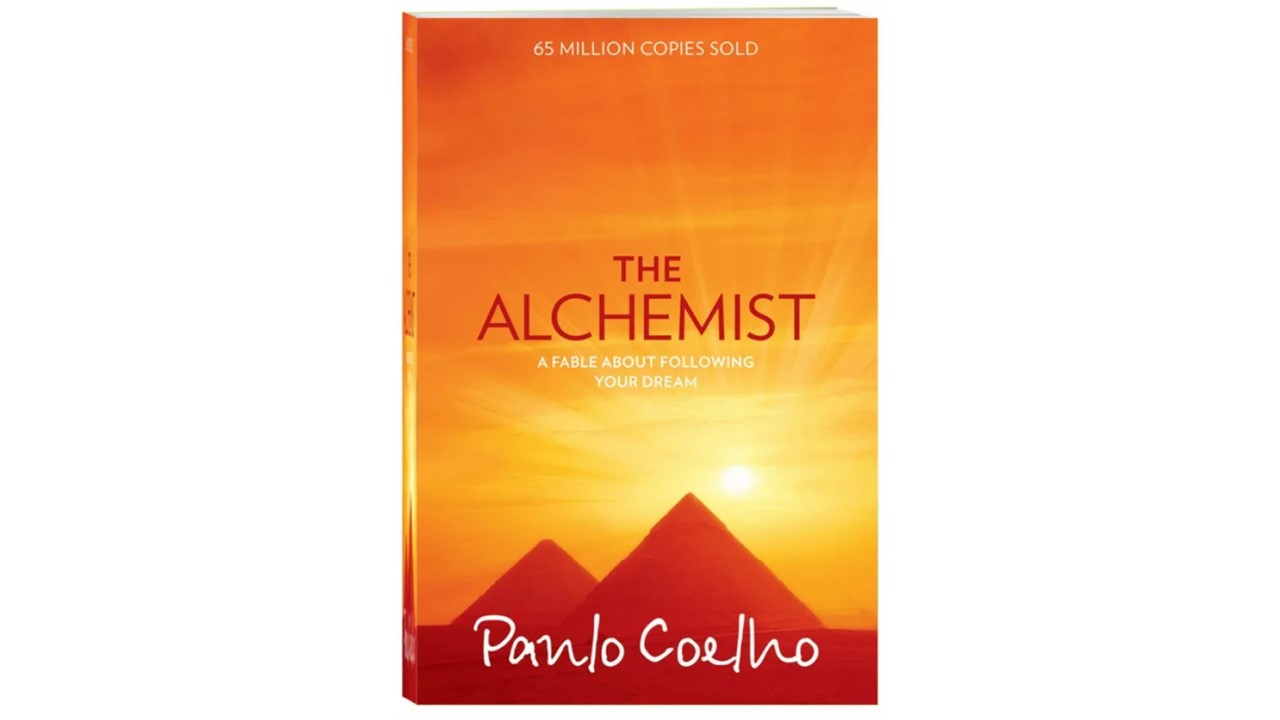 "New Library" strategic project by Moscow Poly continues a series of literature meetings. Moscow Poly students are invited for participation.
On March 13, Moscow Poly will hold a discussion of the famous "Alchemist" by Paolo Coelho. The guests are welcomed at the library ("H-416") at the academic block on Bolshaya Semyonovskaya street, 38.
"Paolo Coelho is a Brazilian writer that became famous in Russia thanks to his "Alchemist". This extraordinary works can change writer`s life if he entrusts himself to it,. At the event, the participants will learn more about the writer`s biography and discuss the work in a cozy atmosphere", – organization committee says.