Moscow Poly to Hold Course in Project Activity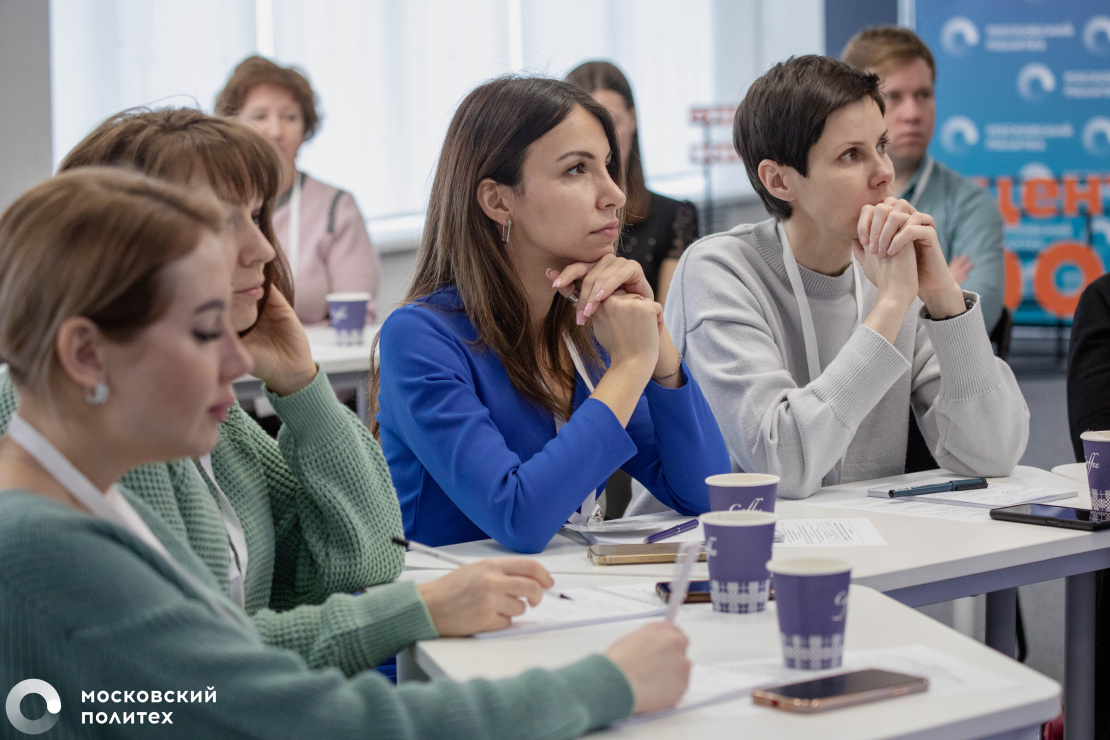 Moscow Poly – flagship of project education in Russia – will hold an in-person 36-hour further professional training on "Organization of Project Activity at University".
The University experts will share the experience of establishing and implementing project activity at Moscow Poly, talk on legal and regulatory support and development of the academic curriculums for teachers. After that, there`ll be lectures on systems of communication and attracting students, attestation, expertise and evaluation criteria, as well as a tour around AES, presentation and exhibition of students` projects.
"We`ll share the unique experience of the organization and administration of project activity. Having completed the course, the participants will be able to use the materials for establishing, developing and transforming project activity at other universities", – the organization committee says.
It`s worth noting that the program is held under assistance of IPR MEDIA, leader in the sphere of digital solutions for building a system of higher education.
The full schedule, tuition fee and contacts of the responsible persons may be found here.