Moscow Poly Team Ranked 2nd at 'Zhivaya Volga' National Case Championship
The Association of Green Universities of Russia has summarized the results of the 'Zhivaya volga' [Volga Lives] Russian national case battleship. 70 people from 7 teams representing different universities took part in the contest, among them were Moscow Poly students that developed a project for purifying Volga from poisonous substances and have been placed 2.
In the framework of the contests held by the Association of the Green Universities formed a 'Zhabky' team comprised of freshmen. The members of the team became Kirill Nemtsev, Alyona Vakalova, Igor Titkov, Alexandra Antonova, Veronika Shubina, and Alexandra Ushkova. The 'EcoDesign' team is leaded by Rodion Sabirov and supervised by the Center for Project Activity employee, Yulia Kudryavtseva.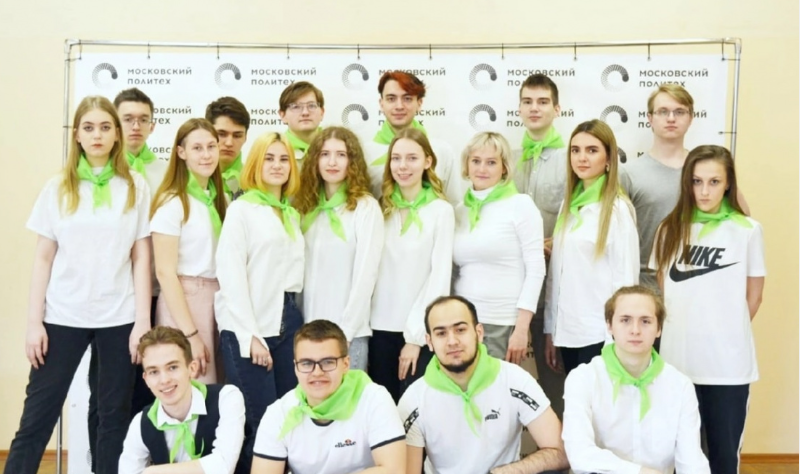 'Zhivaya Volga' focuses on finding solutions to the pollution of the river. Moscow Poly students chose 'Hydroponics-based Vertical Farms' as their project. 'Zhabky' suggested planting aquantic trees on the banks of the river such as alder trees, willows, and water hyacinth. These plants are able to absorb harmful substances that make their way to the river from agricultural industrial objects.
According to the supervisor, Yulia Kudryavtseva, the application of such pedagogical practices makes a fine instrument for training future specialists that won`t only have to master the necessary technologies but also possess creative skills, visual and flexible thinking, intuition and be able to quickly adapt to the changing conditions.
"The Green Design is an art of creating design objects that do not disturb the balance in the environment, society and economics. When used appropriately eco-design may have a positive impact on the 'nature-human' system, thus creating more effective and harmonious units", - shared the supervisor.