Moscow Poly Team Awarded Diploma for "Original Solutions" at RoboCross 2022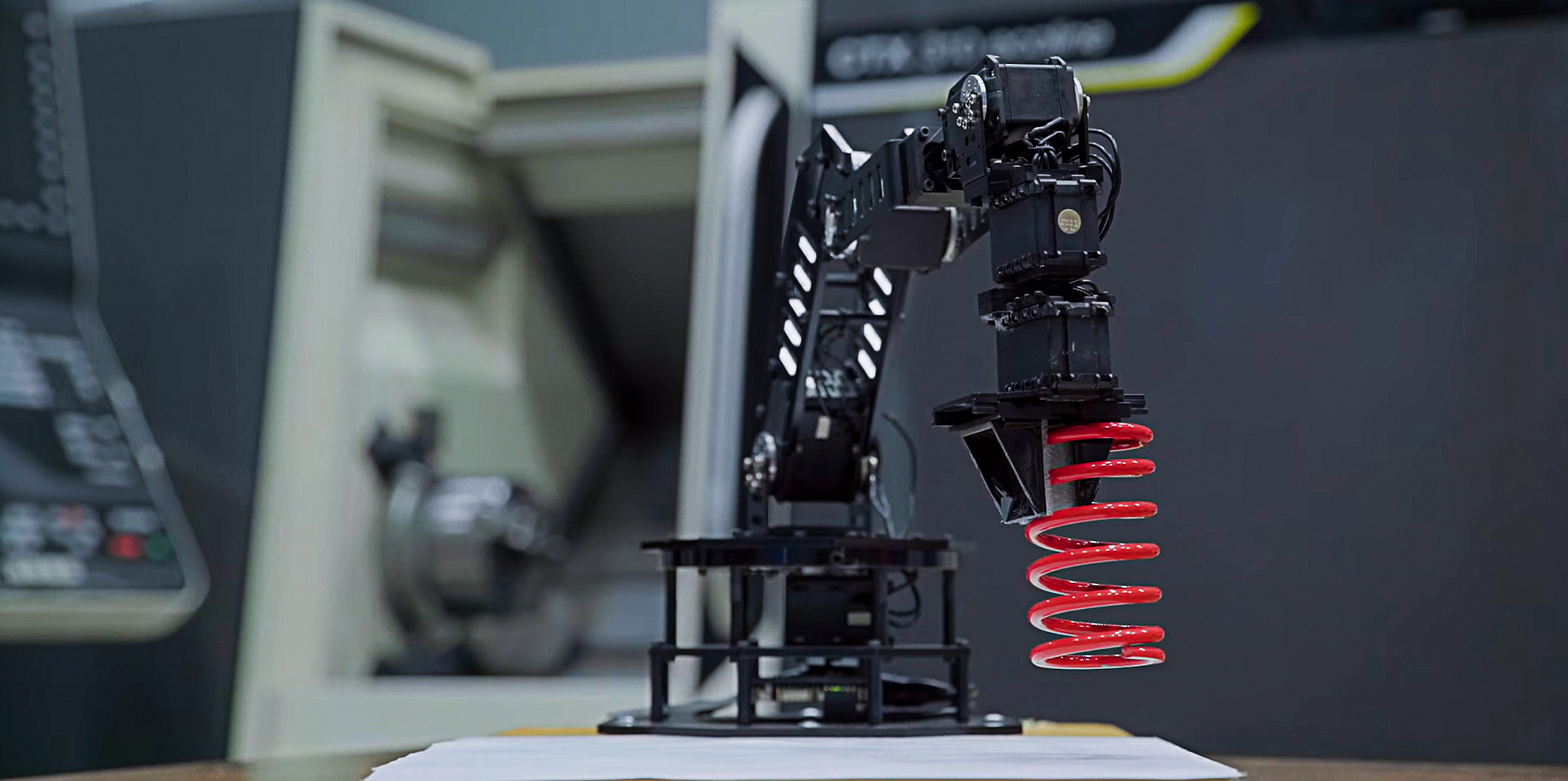 In 2022, the "RoboCross" robotic systems field trials have been held on the "Berezovaya poyma" [Birch Valley] test site under "AvtoGas" in the Nizniy Novgorod region. The University team has been awarded a "RoboCross" diploma for concept originality and value in the "Original Solutions" track.
In finals, the teams of the best leading technical universities competed for the victory: St.Petersburg Electrotechnical University "LETI", Nizhny Novgorod State Technical University n.a. R.E.Alekseev, Don State Technical University, Kovrov State Technical Academy n.a. V.A.Degtyarev, Ulyanovsk State Technical University and Moscow Poly.
At the contest, Moscow Poly was represented by the CVLRobotics (Computer Vision Laboratory: Robotics – division of the lab for computer vision in robotics). The team was comprised of 2-year "Cyber physical systems" students. The guys call themselves "Civil Robotics".
The students have demonstrated the 3rd version of the unmanned vehicle with a new concept of installing sensor equipment and cabin improvement. They hope that next year they`ll be able to compete for victory in an overall ranking (the team has already become the absolute winner in 2017).
According to the head of the educational program and team supervisor, Timur Idiatullov, such technology contest as RoboCross allow the participants compare their level of training to the representatives of other universities.
"The motivation to participate in the contest is just as important, as well as the ability to accomplish multiple tasks that one may not even encounter during the studies", - notes the mentor.