Moscow Poly Teachers Passed Studies at 'Kaspersky Lab'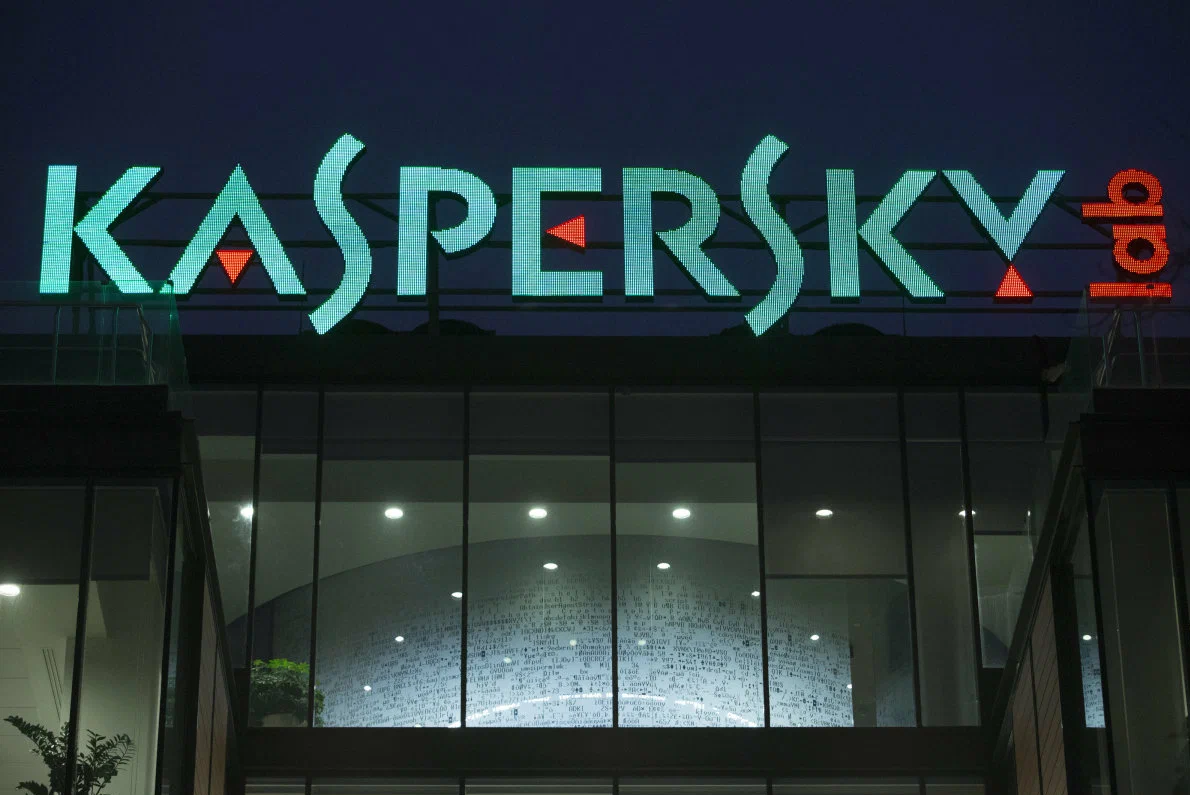 Teachers of the "Cyber Security" department under Moscow Poly completed "IT security by Kaspersky" training at the Kaspersky Lab.
Several days ago Alexander Gnevshev, Vitaly Pikov and Anton Nedogarok listed to the lectures developed specially for teachers, completed some practical tasks and played special educational games, including the ones with the VR equipment. The training was adapted to meet the demands of the educational organization, because of that a number of questions was considered in more detail.
"The course will help us to better deliver to students the relevant requirements of the Russian legislation in the sphere of technological process automatized management system data protection, as well as the experience of the largest vendor in the world in IT sphere. Such an acquaintance will also help establish university relations with complex solutions developer in IT security", - noted Vitaly Pikov upon completing the training.