Moscow Poly Taught Teachers to Work with Russian Software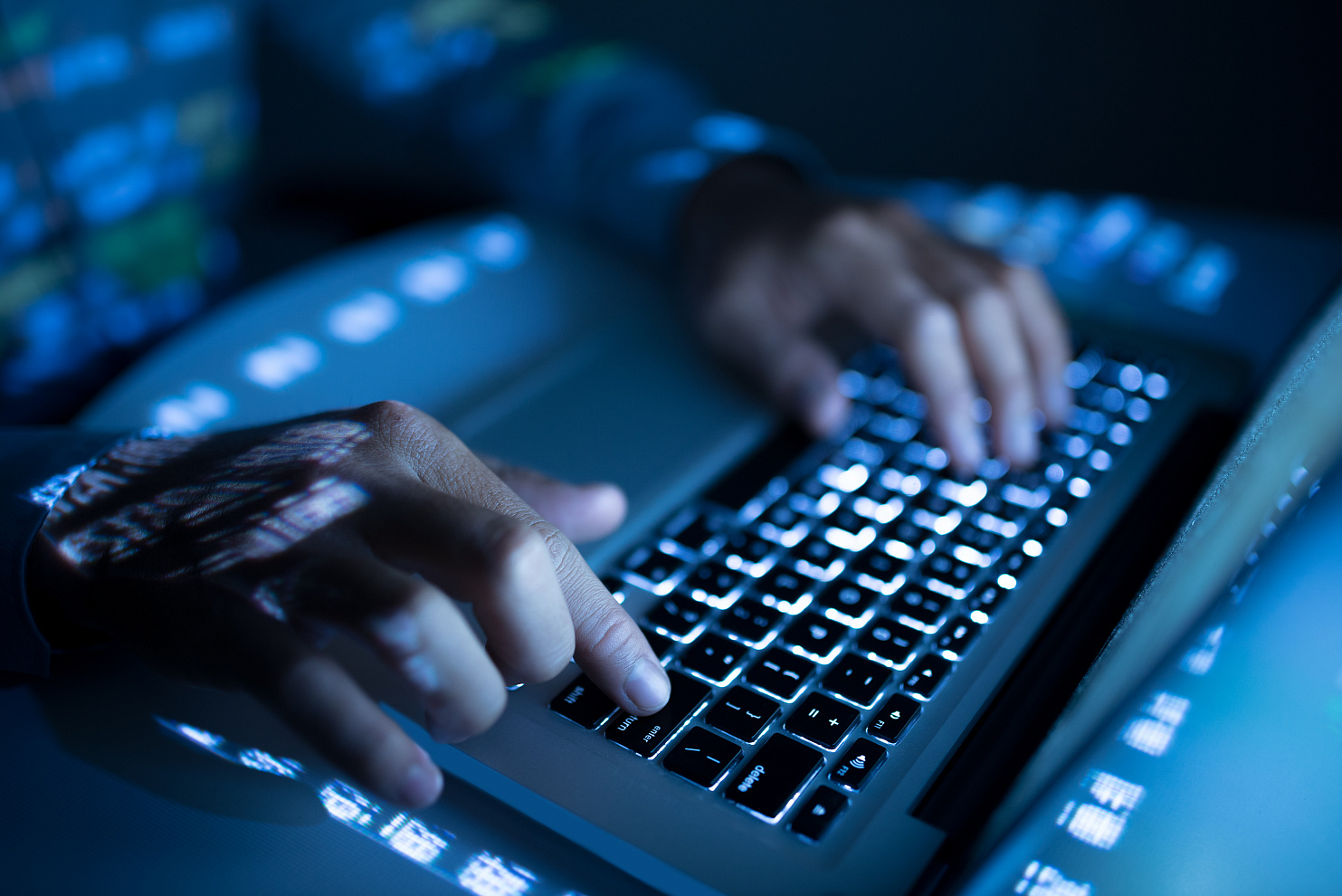 According to the "Rossiiskaya Gazeta" News [Russian News], over 1,000 Moscow Poly teacher have undergone a training course on how to handle services based on domestically-developed software.
"Digitalization will be effective if it`s based on synthesis of technologies, user`s support and motivation", - shared Moscow Poly vice-president for digital development Ilya Krasilnikov.
According to the vice-president, the educational process was carried out including such innovations such as electronic registration sheets, quick routes in electronic document management system, as well as online-class systems, proctoring, personal accounts and LMS.
Moscow Poly provides services both in online and hybrid formats.
"For example, there is a whole set of documents that we prepare for various foundations at the request of our applicants – clarified Ilya Krasilnikov. There is a whole ton of services that we can provide online: the applicant requests a service in their personal account and gets the result. Apart from that, we have ensured that it`s possible to request a service online and receive a document in paper at one of our multifunctional centers".
For reference: Moscow Poly participates in the "Priority 2030" federal program or strategic academic leadership. Within the framework of the program, the University pays special attention to building digital competencies. The relevant programs of continued professional educational allow to use digital components when developing and actualizing educational programs, adjust them so that the students would be able to acquire knowledge in sphere of IT and end-to-end technologies.