Moscow Poly takes part in Winter Olympics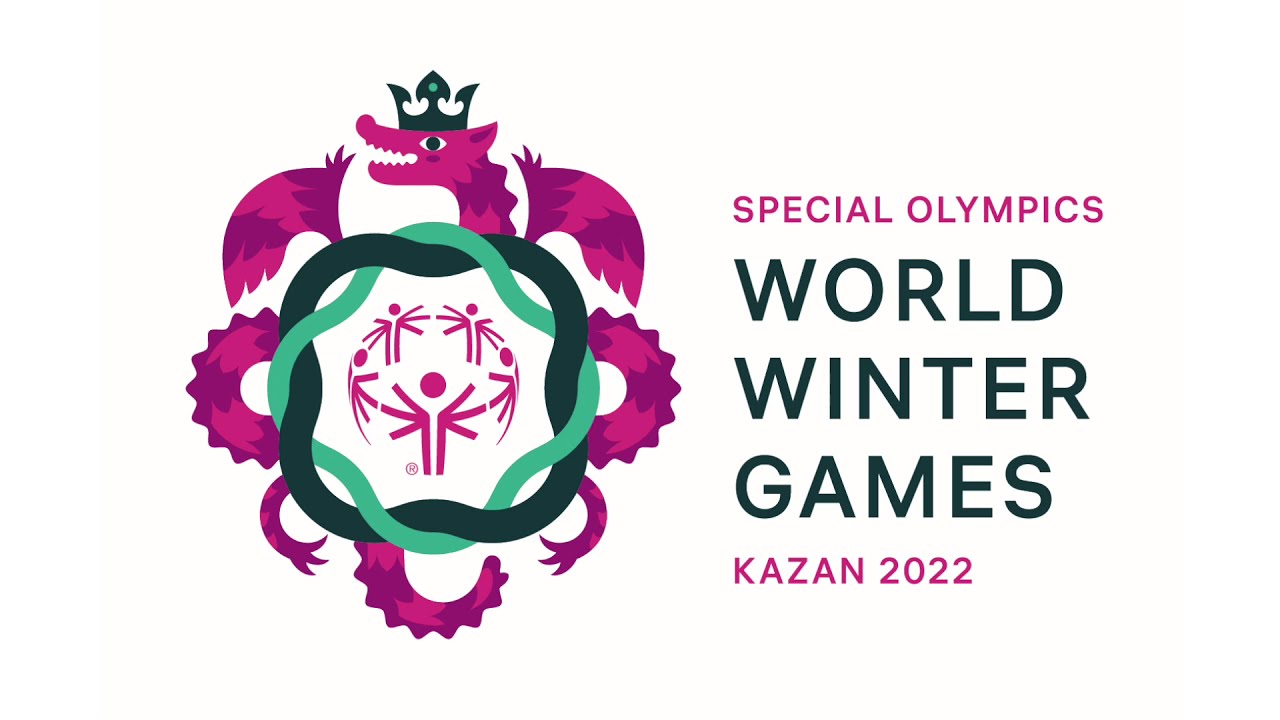 Moscow Poly is one of the 5 regional partners of "Kazan Volunteers" movement. Our University will organize and send 25 volunteers for the participation in World Winter Games of special Olympics, taking place in Kazan from January 22 to January 28, 2022.
These international sports competitions are held for people with special developmental needs. The Games will unite more than 3000 delegation participants from 102 countries, and 3000 volunteers will help to organize the competitions.
Evgenya Varnakova and Svetlana Poperejnova, Moscow Poly students, went to Kazan and took part in the preparation for this international event.
We are proud of our volunteers and wish them all the best!