Moscow Poly Sunny Regatta Won Contest in Nizhny Novgorod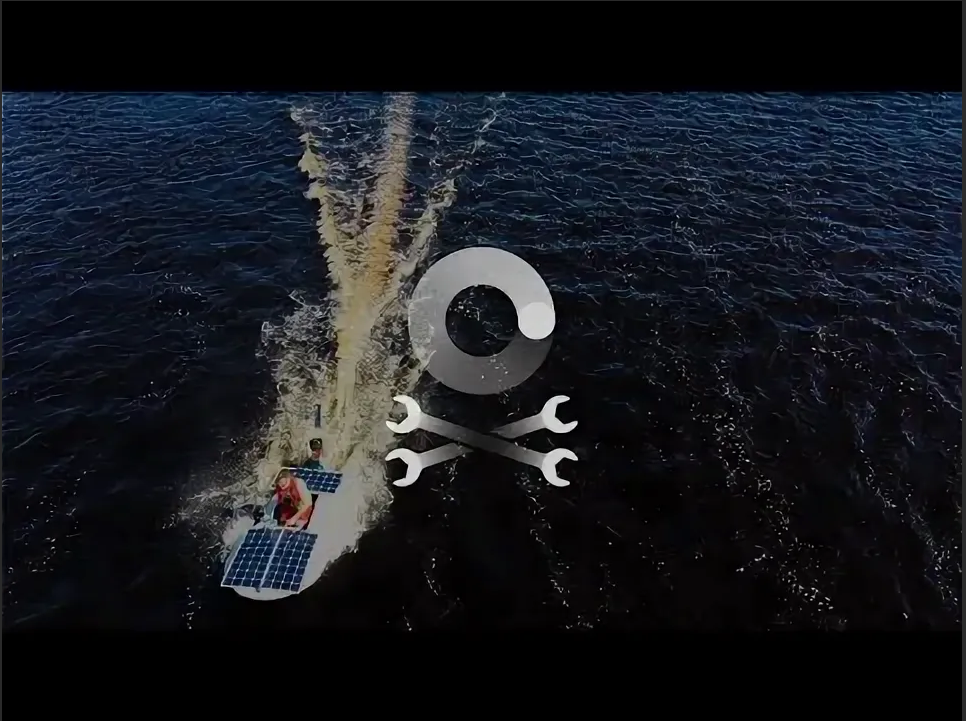 Last weekend, on 27 August, Nizhny Novgorod held the "Sunny Regatta" – the first in Russia solar power-run water vehicles contest. Moscow Poly "Manta Ray" team has been participating in the contest since 2016.
This year, the team presented in Nizhny Novgorod their 2 latest boats – Valentina Queen and Murena. The contest was divided into 3 tracks: speed race, agile handling and endurance race. Valentina Queen has been placed first in the overall ranking, whereas Murena became a runner-up, having won the endurance race.
In spite of high achievements, Moscow Poly sunny regatta team claims that the main goal of going to Nizhny Novgorod was mere participation and acquiring the experience.
"Our project mainly focuses on participation. That`s why we basically went to Niznhy Novgorod to show to the students who joined us in the 2nd term how the contests go. That`s when we explain how one should act and how to navigate the boat different races. This year, we have two new pilot. Before the contest they only navigated to the boat during the trials, so it was an unusual experience for them", - noted the head of the Sunny Regatta project, Valentina Kaplina.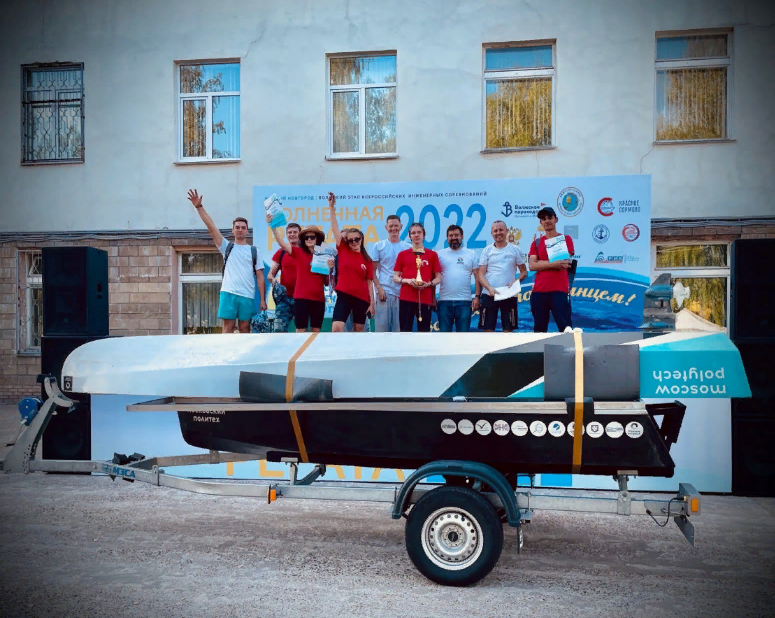 For reference: the 'Sunny Regatta' has been participating in contests of various levels since 2016. Behind their backs are 12 Russian national and 4 international solar power-run water vehicles contests.