Moscow Poly Students' Victory at the "Your Turn" Contest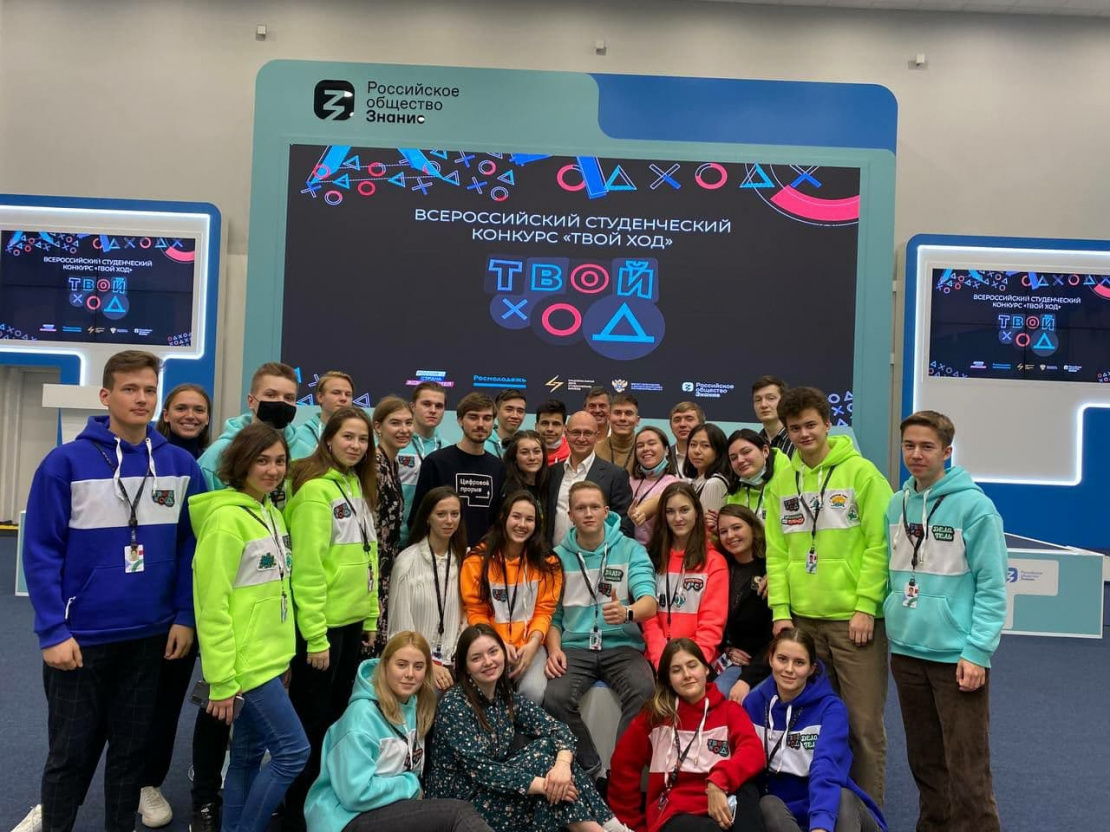 "Sirius" science and arts park, located in Sochi" hosted "Your Turn" All-Russian student competition, as a part of "Russia – Land of Possibilities" presidential program.
Only 1000 of 568,000 participants form all the universities in Russia reached finals, including 7 students of Moscow Poly.
Two of our students got into the list of 200 winners.
Anna Morozova, 2nd term student of Moscow Poly Faculty of Mechanical Engineering, and Alexei Fedotov, 3rd term student of Faculty of Information Technologies at Cheboksary branch of Moscow Poly, got 1 million rubles, which they can spend on education, starting their own projects and improvement of their living conditions.
Alexei told us about the finals:
"A lot of interesting and talented guys from all over the Russia gathered at one place! We went to the contest grounds at Sirius early in the morning, after the breakfast. Here we had lectures with famous experts, these classes were then succeeded by project and extra-curricular services. We spent three days in such rhythm. Contest's atmosphere is very energetic!"
Anna Morozova also reached Top-50 of the winners, ensuring that university receives 2,5 million dollars for its development.
"I believed in my success, but I became the last participant to be announces. When I understood, that they were calling winners in the ascending order, at the last moment I started to question my victory. Then the host says: "And now, the last winner of the "Your Turn" All-Russian Contest is…", I felt my heart sank and the next moment they announce my name to the whole performance hall. You are crying, laughing, worrying, everyone hugs and congratulates you at the same time. It is unbelievable feeling" – Anna told us.
Congratulations to the guys, we wish them new successes.