Moscow Poly Students Took 2 Gold Medals at Nationals in Computer Graphics and Basic Construction Engineering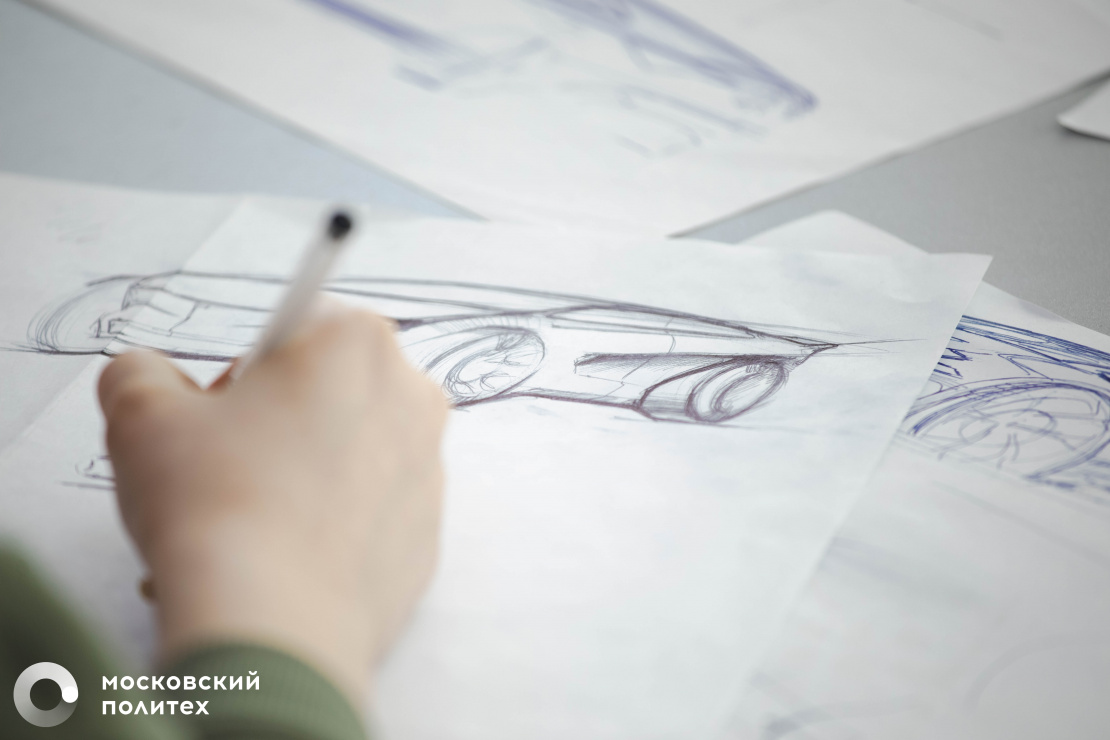 Moscow Poly students participate in Russian national field-specific Olympiads. Last term two gold and one silver medals were added to the award collection.
The Ist place at the Russian national olympiad in basic construction engineering was given to the team formed from: E.Artemeko, E.Bragin, M.Inshutin, E.Koblov, N.Ryabov, A.Pakhomova, Z.Khudayarov, A.Sharatinov, A.Tikhonov.
The Ist place at the Russian national olympiad in computer graphics – V.Belov, Kh.Raimov, M.Natur, A.Natur, N.Ganeev.
The IInd place at the Russian national olympiad in engineering graphics – A.Kiyutin, P.Makarova, V.Belov, Kh.Raimov, N.Kuzmin
In the course of the year, the training of the teams was held according to such disciplines studies at the 'Engineering Mechanics and Computer Modelling' and 'Smart Technologies' departments as "Engineering Graphics", "3D modelling in CAE", as well as "Car Elements and Basic Design" by the department teachers, Nikolay Balovnev, Olga Chikachyova, Mikhail Kryukov, Victor Timopheev, Ilya Lavrenenko, Artem Leontyev and Anton Tolstikov.
"We`re not training students to win at a specific contest, our goal is to establish a better school for computer graphics and modelling in our country. The winner diplomas and certificates will be definitely add to their portfolios but the most important thing is the professional skills that they acquired and that are necessary in engineering field-areas", - said Anton Tolstikov, the head of the "Integration and Encoding in CAE"
It is also worth mentioning that students participating in "Computer Graphics" are also training as a part of WorldSkills 'Engineering CAD Design' national team. (WorldSkills is an international association responsible for raising the status and standards for professional trainings)
'The best students who won the olympiad in construction engineering have already received their invitations for the internships at the leading machine manufacturing plants ', - commented the head of the "Engineering Mechanics and Computer Modelling" Yulia Brovkina: "The participation in similar contests helps students look beyond the boundaries of the academic blocks and acquire knowledge necessary for every engineer".