Moscow Poly Students Selected for the "Gathering Point. Russia" Russian National Media Forum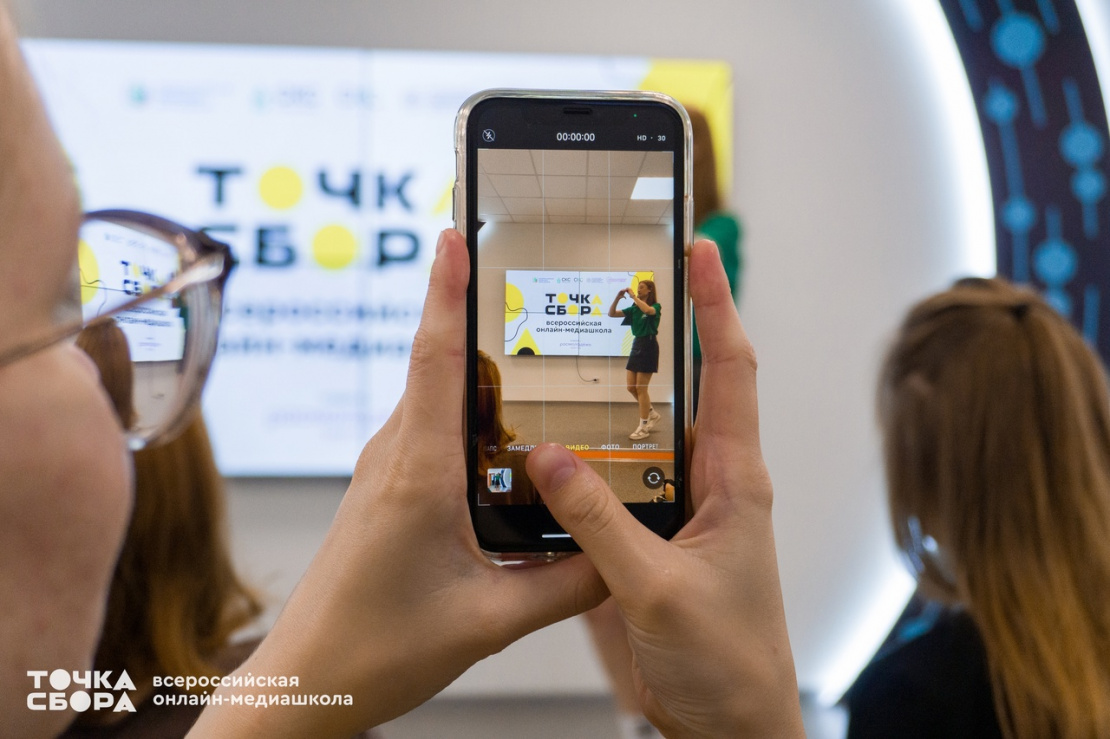 Moscow Poly students have been selected for participation in the "Gathering Point. Russia" Russian national media forum.
According to the student, Darya Musienko, at the media school in the course of 10 days that guys attended the lectures and workshops held by the professionals in six different field areas, such as TV story, SMM, PR. Photography, video production and graphic design.
"I applied for the 'Participants' nomination. To make it to the in-person stage of the forum, we had to take a test to check the material that should have been learnt from the online lectures. Surprisingly, the test wasn`t difficult. It comprised 20 questions on various aspects in media industry, and the time was enough. I expect to make new acquaintances, acquire new experience and practice in filming and video editing, and of course seeing beautiful nature of Krasnodar", - shared Darya.
For reference: the event is founded by the Russian national education union, its Student Coordination Committee and the Federal Agency for Youth Affairs and held by the Krasnoyarsk State Pedagogic University n.a. V. P. Afanasyef under assistance of the Ministry of Science and Higher Education of the Russian Federation and Ministry of Education of the Russian Federation.