Moscow Poly Students Reached the "Revisor" Finals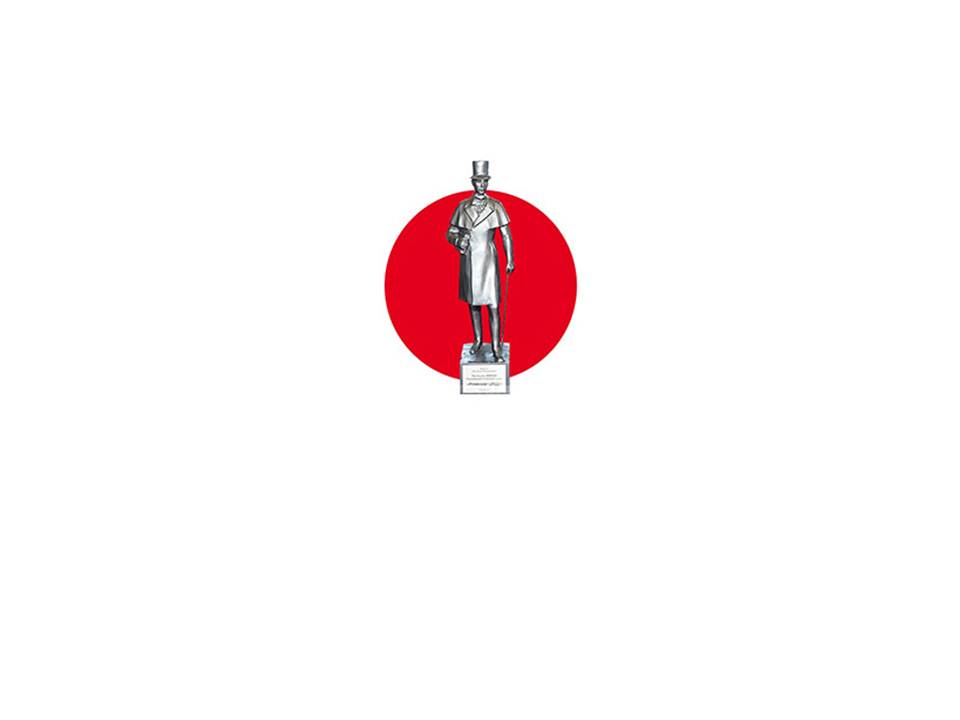 The "Revisor" professional excellence contest is an annual contest where the best projects and initiatives in book publishing, circulation and library science in Russia are chosen. Moscow Poly has presented 2 projects carried out by its students.
The contest mainly focuses on singling out the best projects in the spheres of book publishing, circulation and reading promotion. Among the hosts are "Book Industry" journal, as well as the Russian Book Union (RBU), Moscow International Book Fair directorate general. Moscow Poly, together with the Committee for professional training and further professional training for book publishing industry employees under the RBU.
Moscow Poly typography students has presented two projects in the "Best Educational Project" nomination. The first project – developing SMM-strategies for cross-platform promotion of print media organization services on the B2B and B2C markets; the second one – Digital marketing for the publishing market. According to Moscow Poly creative director, Ekaterina Khokhlogoskaya, those participating in this nomination, presented really working and interesting practices for interaction between the publishing industry and educational organizations are presented.
The contest expert committee has set the list of the finalists out of the overall number of 180 applications, among them were the initiative elaborations by the University typography students. The announcement of winners and the awarding ceremony will take place on 5 September at 18:00 at the Gostiny Dvor amphitheater in the course of Moscow International Book Fair.