Moscow Poly Students Presented Interactive Game for Children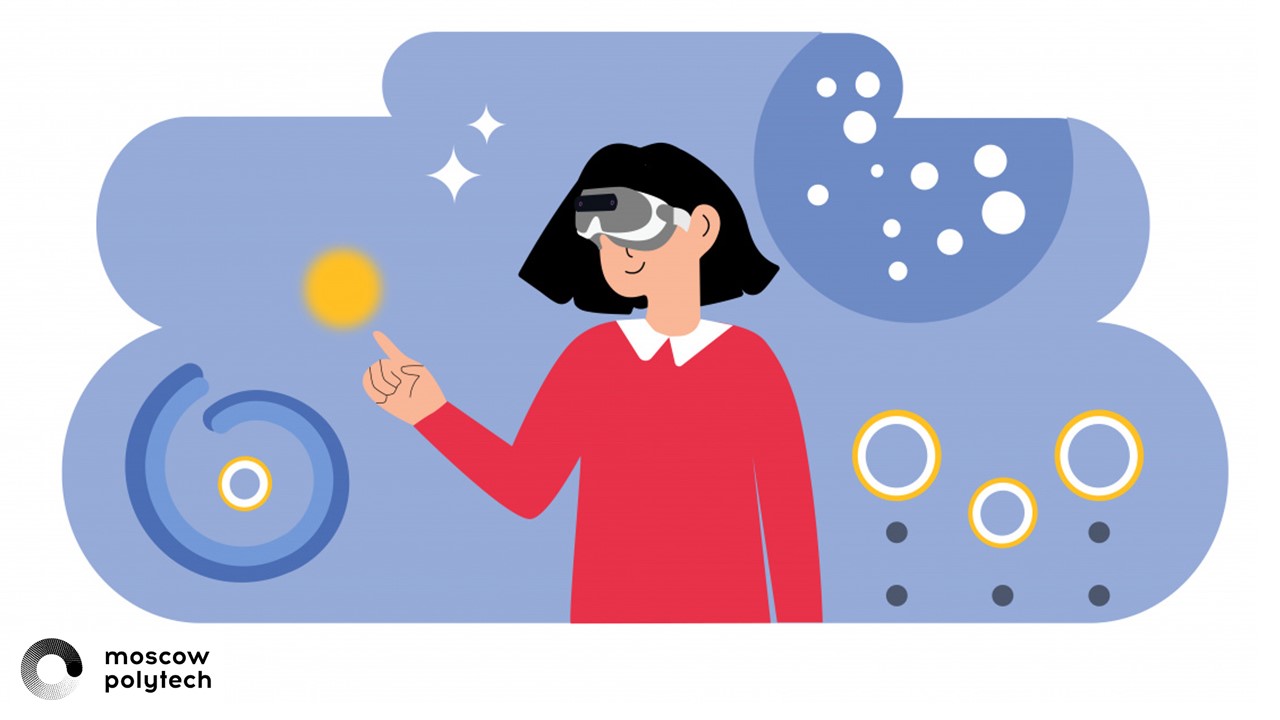 At the "RoboStation" exhibition at VDNKhA, Moscow Poly students presented their new elaboration – an interactive game "Robot Traveller". The game is designed for the primary school children, as reported by the "Vechernyaya Moskva" news agency.
The main task that the guys are faced with is helping scientists build a robot by searching for various objects. However, there are other tasks, too – put together a puzzle, walk through a labyrinth. This game is made for kids in the age of 7 to 10 years old. If one is willing to, they can take part in the rating of those who passed all the level fast of all", – says the project supervisor Anna Nikulina.
According to Anna, despite the fact that such projects also exist abroad, the Russian robot can be installed at large playgrounds and even kindergartens as the games of the kind help children develop their imagination. In the future, it`ll be possible to upload to the device any scenario. That`s what the young engineers fr om the capital will be working on in the future.
Based on the results of the exhibition wh ere representatives and students from other Russian universities and institutes will also present their elaborations, the organizers will give feedback and access how interesting it`ll be to continue the project in the future.
We`ve been actively engaged in such initiatives as our students need support and we are ready to ensure it. However, their aim is still not to show the final result to the starting engineers but rather provide them with opportunities for independent search for convenient solutions", – shared the "RoboStation" project BM supervisor Yaroslav Zakharov.
According to Yaroslav, they thoroughly monitor the process of accomplishing the task that was assigned to Moscow Poly students and help them understand what instruments can be used to reach this goal in a faster and more convenient manner.
The students do have a good theoretical basis but they should also have some practical skills that can only be obtained by practice. We have provided several kinds of machine tooling units including moulding machine, 3D printers, instruments and other necessary instruments", – Yaroslav continues.
Read the full interview on the official website of the "Vechernyaya Moskva".
Reference: the project was launched under the "Project Activity" discipline. The program envisages for students that form teams representing different faculties carry out projects that are placed by the University industrial partners.