Moscow Poly Students Presented "Birth of a Hero" project at the "Insomnia" Festival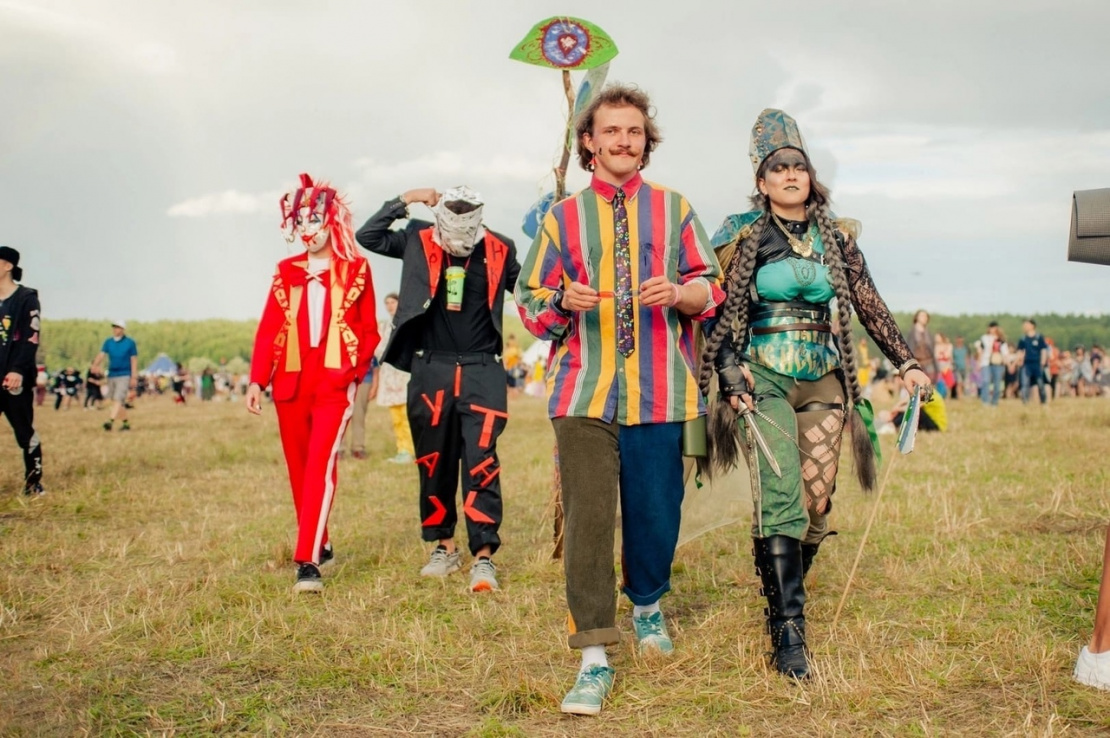 Moscow Poly Favorsky Institute of Graphics and Book Art second-year part-time "Design" students took part in "Insomnia" the international charity festival of the author animation that took place in the Kaluga region.
At the open air, the students presented their own project "Birth of a Hero". To accomplish a task for their 'Graphic presentation of a project' discipline the students had to make costumes of popular heroes with the photos that will become the illustrations for a course project – a complex book.
After the entrance examination the designers-to-be used the costumes again for the "Insomnia" carnival procession. Among the recreated heroes there were the Malachite Lady, dragon Gorynych, Frankestein and many others.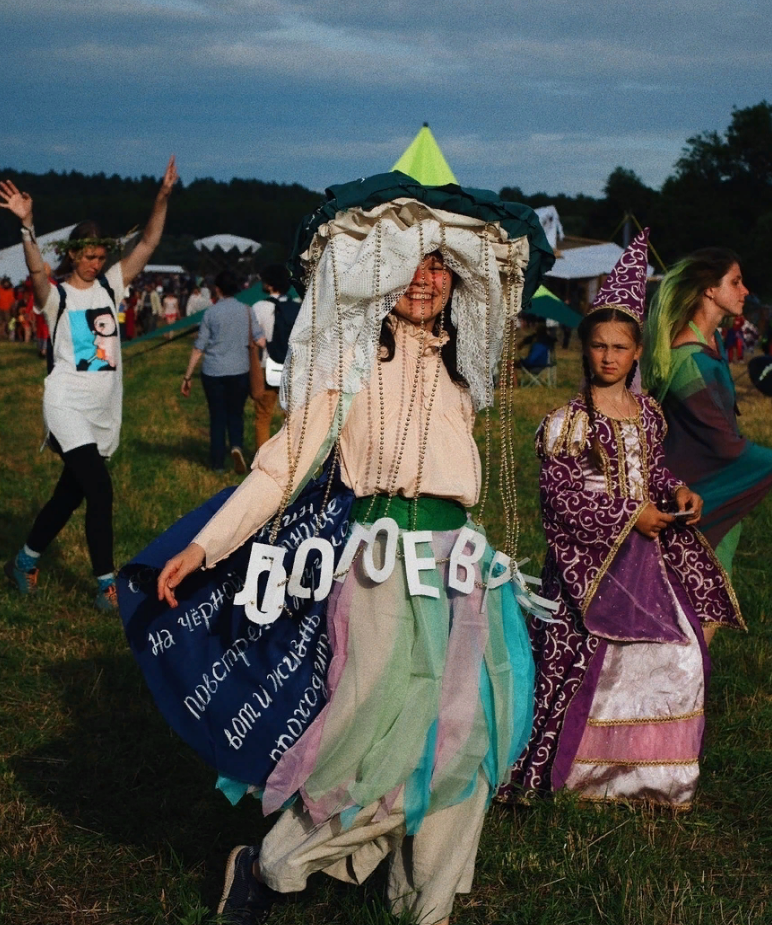 "We`re happy that we were able to contribute to such a bright mass event. The costumes that our students made stood out in the crowd – many festival participants came to take pictures with our students. We hope that next time we won`t only be able to demonstrate our costumes but also video works by students, as well as workshops by Moscow Poly teachers", – comments the assistant professor Sergei Emelyanenko the participation of Moscow Poly students in the festival.