Moscow Poly Students Placed 3rd in 'Formula Masters' Contest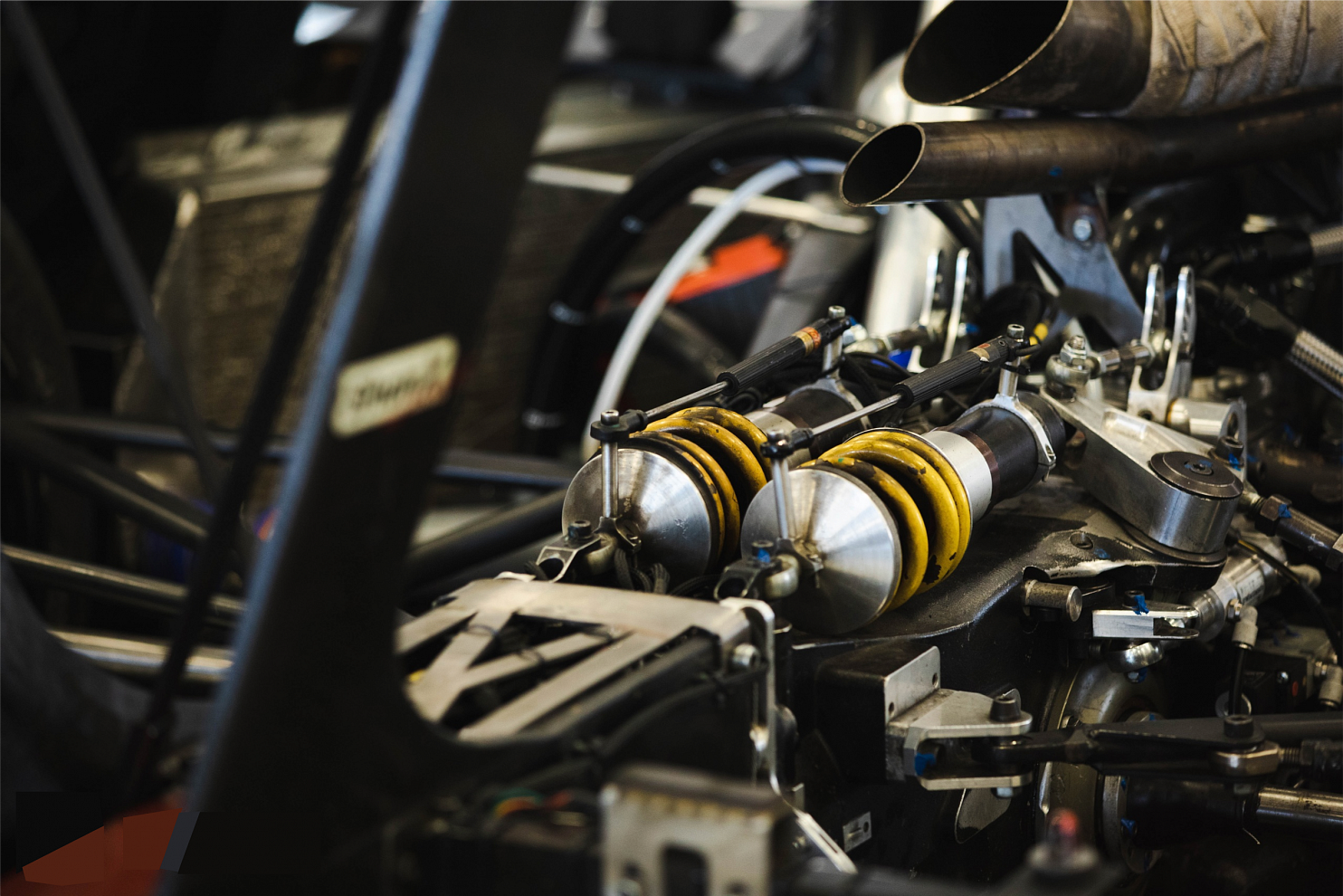 In the course of the 'MosAvtoFest' engineering-technical festival that was held from 27 August to 28 August there was a contest held between the "Formula Masters" teams (Formula-3 category). Moscow Poly students took part in the contest and have demonstrated their elaborations to the industry experts.

For instance, third-year 'Technology for Metal Art' students Andrei Avilov and Ilona Guyloyan, who are member of the MISIS team, have received III degree diplomas in engineering track. The guys have presented a new innovation project for producing molded break wheels. The project aims at developing Russian production in the sphere of car repair parts development and modification.
Their modernized components were presented by the participants to the experts specializing in car manufacturing. Among them was the head of the Moscow Department for Entrepreneurship and Innovation Development Alexei Fursin and advisor on marketing at "KAVAYA GROUP" Tata Lustas and others.