Moscow Poly Students Learnt How to Write First Article
The head of Moscow Poly department of physics, Darya Strekalina has held for students a scientific-practical seminar. At the event, the speaker and the audience discussed what to start their scientific activity with and write their first scientific article.
The participants discussed that pursuing science (writing an article), before anything else, one should boost their motivation. Why do you need it? What do you want to achieve?
When choosing the diploma subject (most commonly people go into science when writing their graduation works) one can proceed from the subjects suggested by scientific advisors, or choose the subject that the author themselves likes. One of the key motivating and inspiring factors, by the way, is the benefit that the society or specific people get from carrying out the research work.
Darya Strekalina talked with the participants of the seminar on selecting the key words, rules of literature review, selection process for publications in specialized journals, as well as making the draft of the article with its consequent review by the scientific advisor, and then going to the final version. The changes made to the document may be many, however the joy that the publication brings will at last prevail.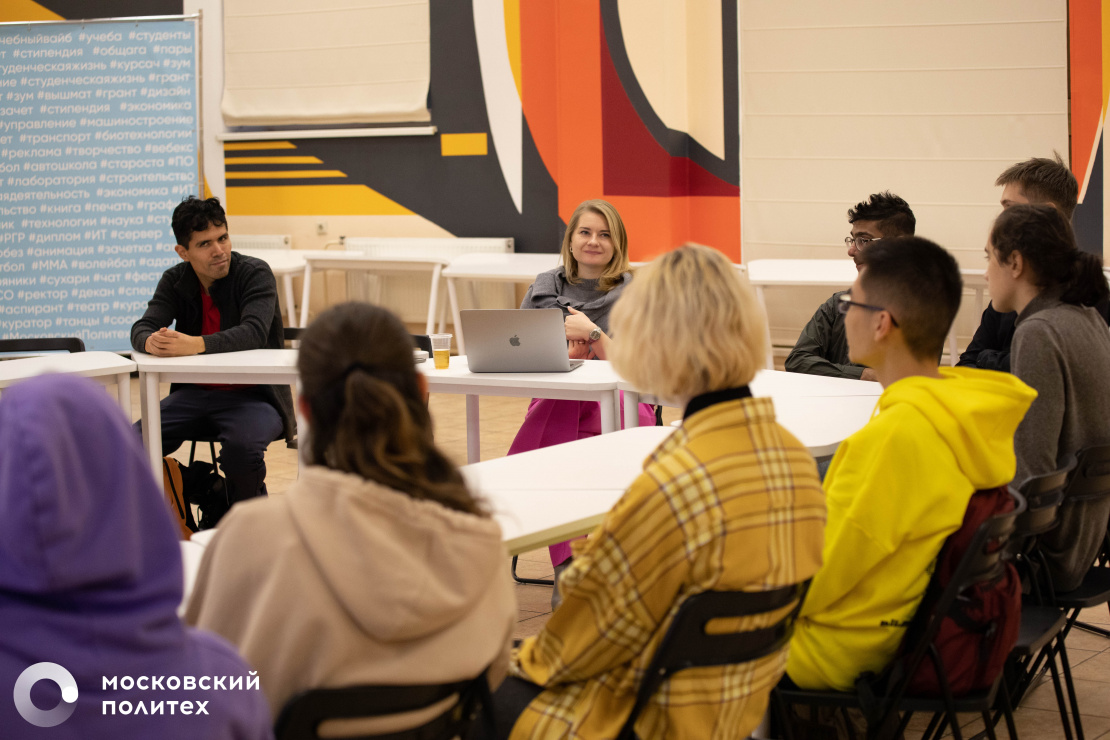 For reference: Darya Strekalina is a candidate of chemical sciences, head of the department of physics under Moscow Poly, member of HCb collaboration in an European Organization for Nuclear Research, (CERN), leading expert at Mega Science, TedX and Geek Picnic speaker.