Moscow Poly Students Joined "Tavrida.Art"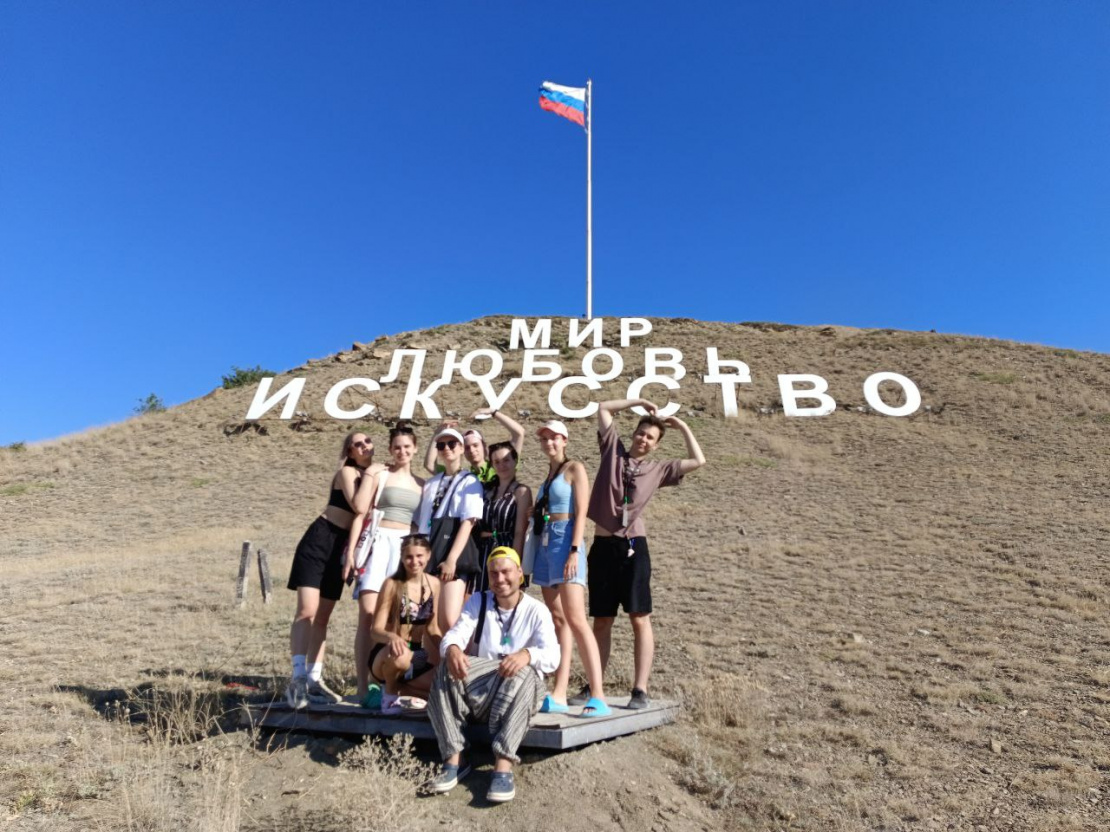 From August 17 to 21, there is a "Tavrida.Art" Vth Festival of Young Art taking place in Crimea Kapsel bay near Sudak. At the cultural and educational resort, Moscow Poly will be represented by 16 activists in extracurricular activity.
The youth forum attracted members of five students communities: "Tvorcheskaya Masterskaya" ("Creative Workshop"), Dance Laboratory, Moscow Poly vocal group, as well as Free Dance Family and Polytech Media. In the course of "Tavrida.Art" students visit educational lectures and workshops, participate in the festivals of youth art, and attend concert programs starring famous artists.
At 'Tavrida' we visit various events by the festival partners: lectures, workshops, concerts. We also rest, swim in the sea, do active sports, get acquainted with positively charged people, obtain new creative experience and share what we already have", – shared Ekaterina Shnyrina, Moscow Poly dance lab.
As a part of the "Tavrida.Art" festival, there was a press-tour for the media representatives to cover the events in the framework of the Forum. The "Polytech Media" media center activist Valery Makarova is working at the event as a journalist.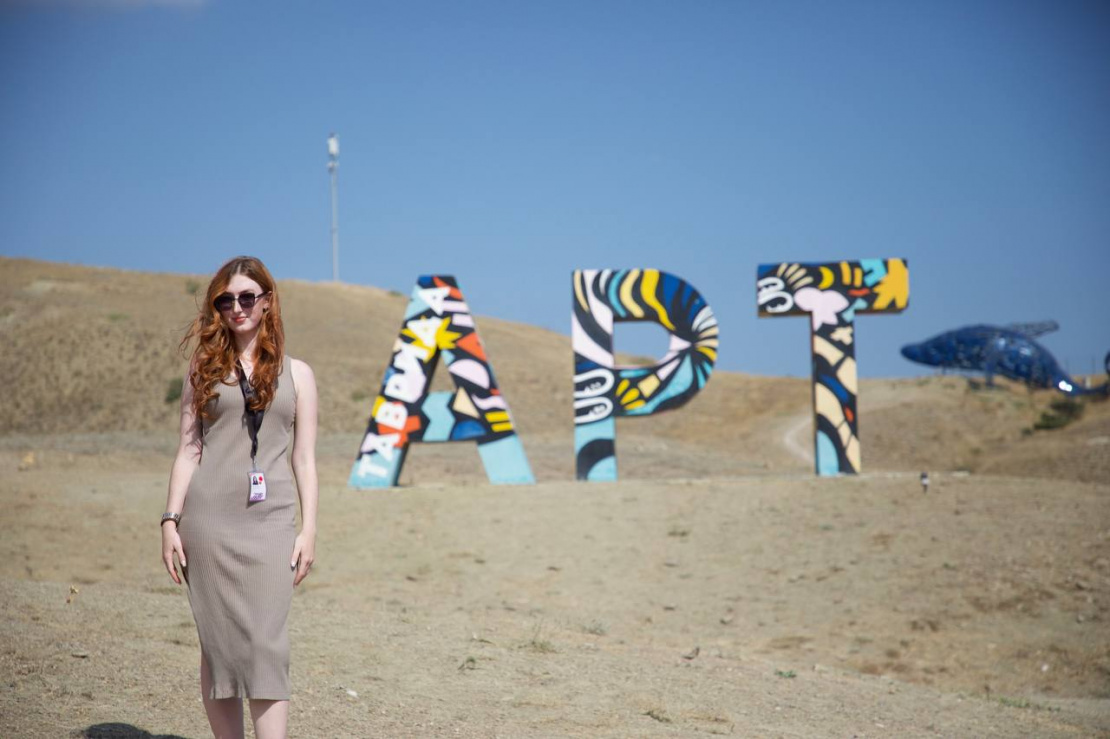 "There are many opportunities for journalists at the events: press approaches, separate areas for media before the stage and multi functional press center. IT`s a great opportunity for professional growth, as at "Tavrida" we`re working with large partners, such as 'Rosmolodezh' that I work as journalist for", – shared Valery.
Reference: "Tavrida.Art" is a festival of culture and art that in 2023 united over 3500 artists, writters, musicians, actors, designers, directors, choreographers and specialists in event marketing and touristic industry from 89 regions of the country.